The bar chart | Oct 26–Nov 2, 2011
Our heated assessment of where to drink this week.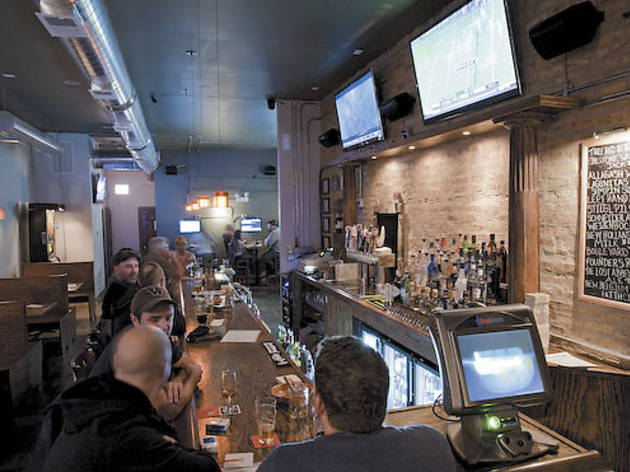 1/5
Photograph: Michael Jarecki
Norse Bar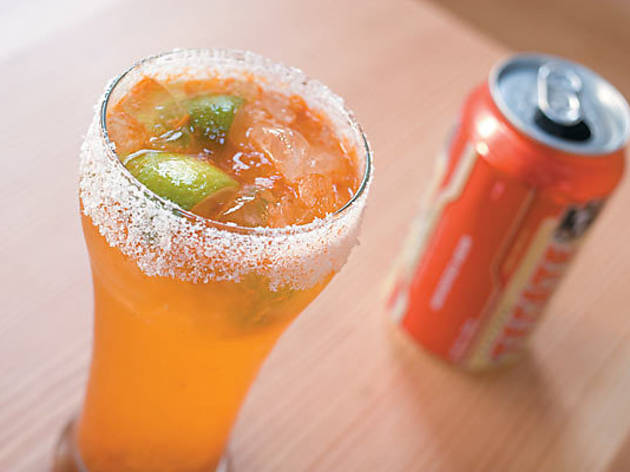 2/5
Photograph: Martha Williams
Big Star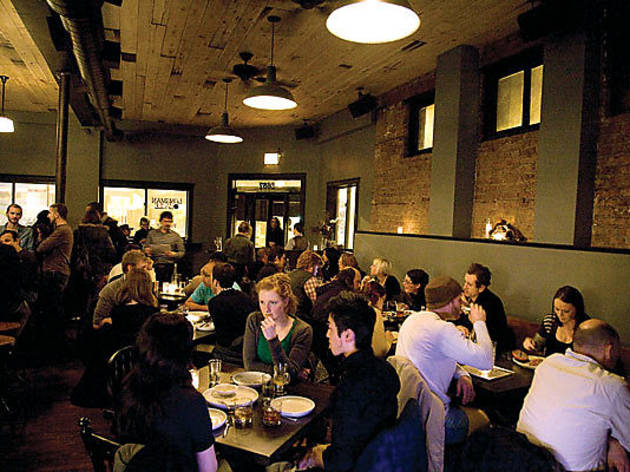 3/5
Longman & Eagle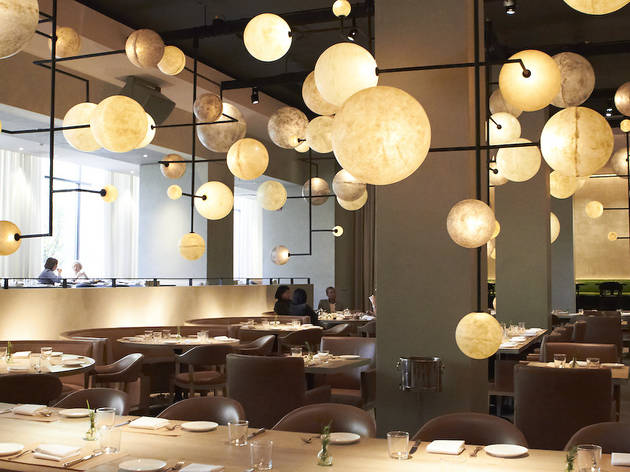 4/5
Photograph: Joe Bankmann
The Pump Room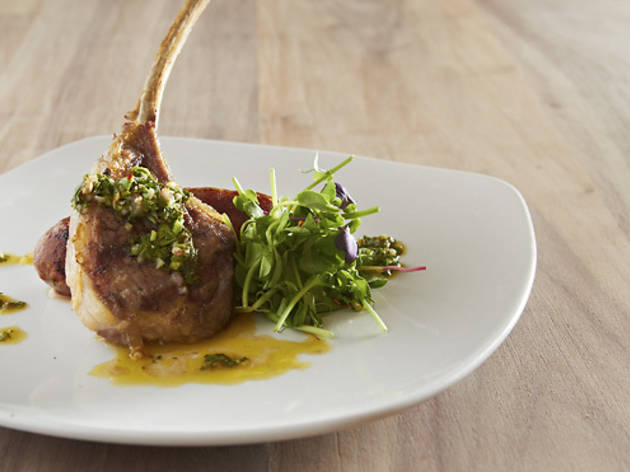 5/5
Photograph: Jason Little
Vera
BIG STAR
Now that there's
a rogue Big Star truck
on the streets, will we finally get a seat at the bar? Nope.
1531 N Damen Ave (773-235-4039).
file under:
where every hipster knows your name
IN FINE SPIRITS
This is the best time of year to taste antique whiskeys, and this is the best place to do it.
5420 N Clark St (773-334-9463).
file under:
Pappy Van Winkle–style
LONGMAN & EAGLE
Glasses of $5 punch a new Sunday tradition does make.
2657 N Kedzie Ave (773-276-7110).
file under:
cocktailians
,
good enough to eat
THE NORSE BAR
A new pub gives Edgewater what it wants: beer, Nintendo, someone to talk to (joke!).
6334 N Clark St (773-942-6344).
file under:
neighborhoodie
ONE SIXTYBLUE
A new set of cocktails doesn't
incorporate
wine; it
re-creates
flavor profiles of wines.
1400 W Randolph St (312-850-0303).
file under:
good enough to eat
,
winos
Read Heather Shouse's review >>>
THE PUMP ROOM
Is it after midnight on a weekend? Don't even try.
1301 N State Pkwy (312-601-2970).
file under:
see and be scene
III FORKS
It's not a steakhouse chain if it doesn't have an enormous bar.
333 E Benton Pl (312-938-4303).
file under:
let them eat steak
VERA
It's about the wine on tap. It's about the small plates. And as far as we're concerned, it's about time.
1023 W Lake St (312-243-9770).
file under:
the West Loop never quits
,
winos