The bar chart | October 5–12, 2011
Our heated assessment of where to drink this week.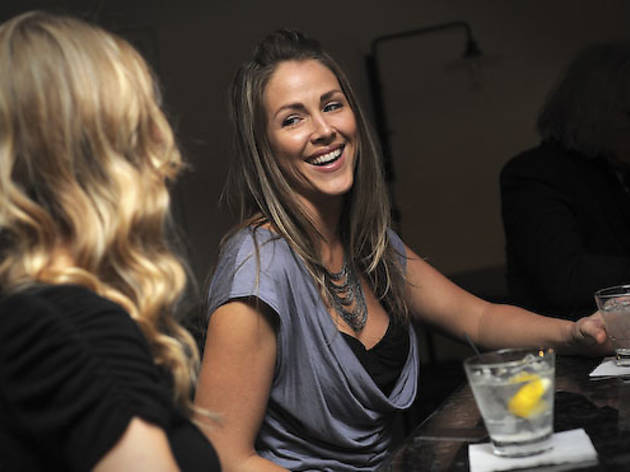 1/4
Photograph: Marina Makropoulos
120 Ultra Lounge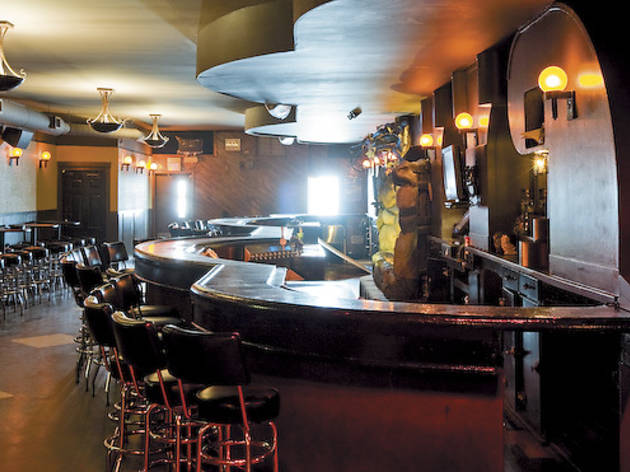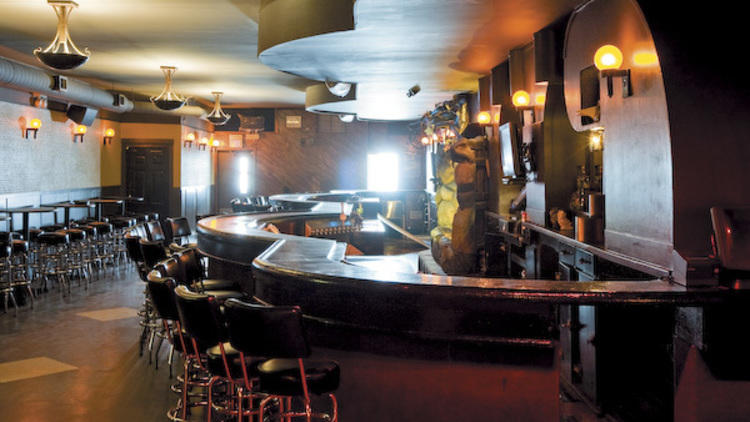 2/4
Photograph: Martha Williams
The Owl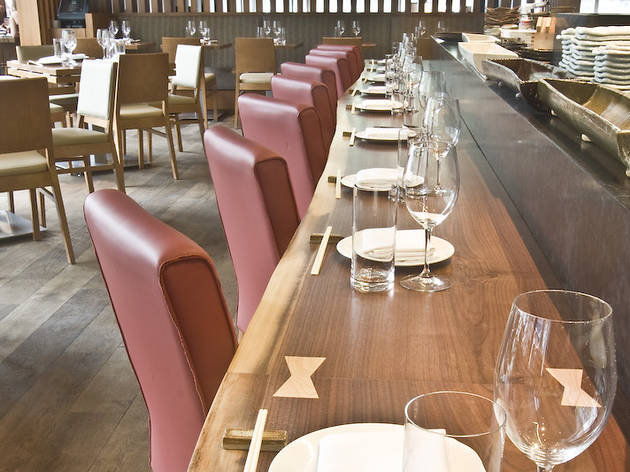 3/4
Photograph: Martha Williams
Roka Akor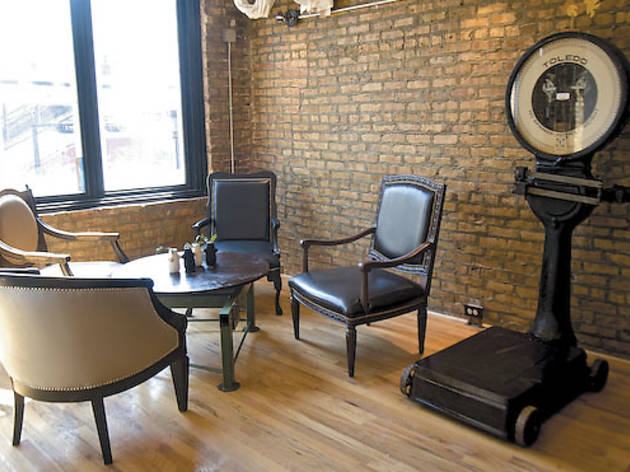 4/4
Photograph: Alyssa Jongsma
Farmhouse
120º ULTRA LOUNGE The benefit of being this far east? Sight lines for the last month of Navy Pier fireworks. 580 E Illinois St (312-955-0719). file under: buy the bottle
DECA BAR For each $14 Pinktober cocktail, $4 goes to the Lynn Sage Cancer Research Foundation through October. 160 E Pearson St (312-573-5160). file under: charity case, cocktailians
FARMHOUSE At this proud-to-be-Midwestern pub, a beer from Kansas City is considered an import. 228 W Chicago Ave (312-280-4960). file under: beer geeks, neighborhoodie
LIVEWIRE LOUNGE A new bar in Old Irving Park that's neither (a) Polish nor (b) obsessed with the Blackhawks. 3394 N Milwaukee Ave (no phone). file under: listen to the music, neighborhoodie
THE OWL Why sleep when there's a new 4am dive in town? 2521 N Milwaukee Ave (773-235-5300). file under:late night, neighborhoodie
PATRON'S HACIENDA Vocab refresher: sports cantina means 55-inch TVs and 56 types of tequila. 316–318 W Erie St (312-642-2400). file under: can you hear me now???

ROCK BOTTOM BREWERY Drink a Wonderbrew, an October-only beer that benefits the Lynn Sage Foundation. 1 W Grand Ave (312-755-9339). file under: beer geeks, charity case
ROKA AKOR Drink pink! October sales of Laurent-Perrier sparkling rosé benefit the American Cancer Society. 456 N Clark St (312-477-7652). file under: charity case, cocktailians, see and be scene