The bar chart | Sept 28–Oct 5
Our heated assessment of where to drink this week.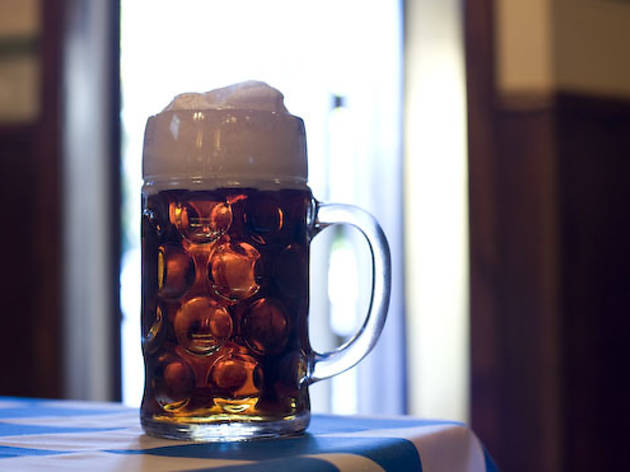 1/4
Photograph: Martha Williams
Hofbrau Oktoberfest beer at Glunz Bavarian Haus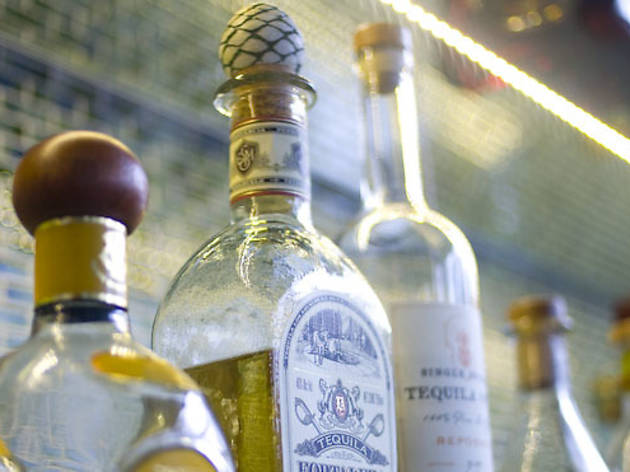 2/4
Photograph: Martha Williams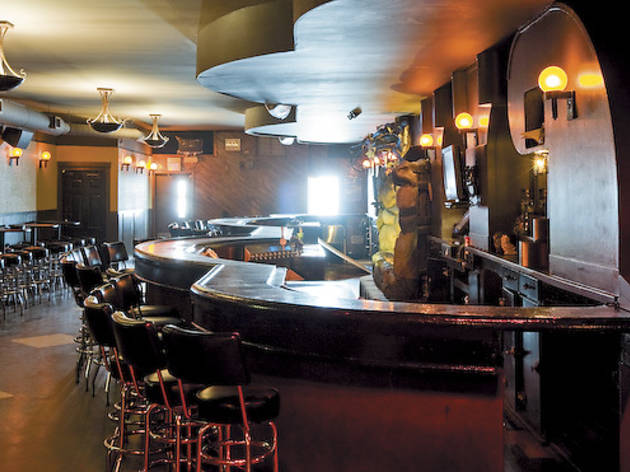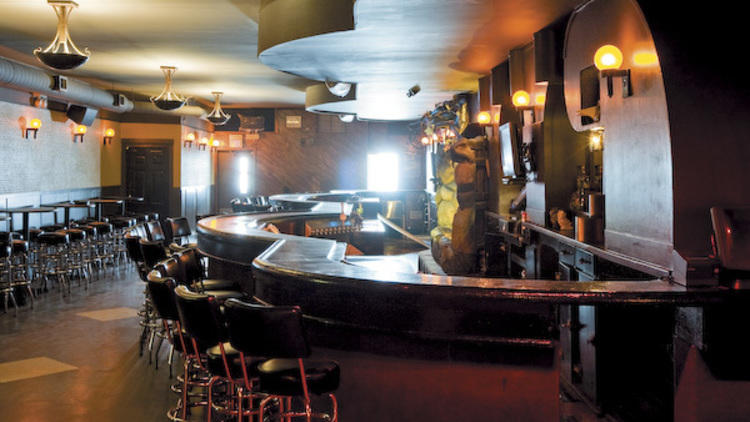 3/4
Photograph: Martha Williams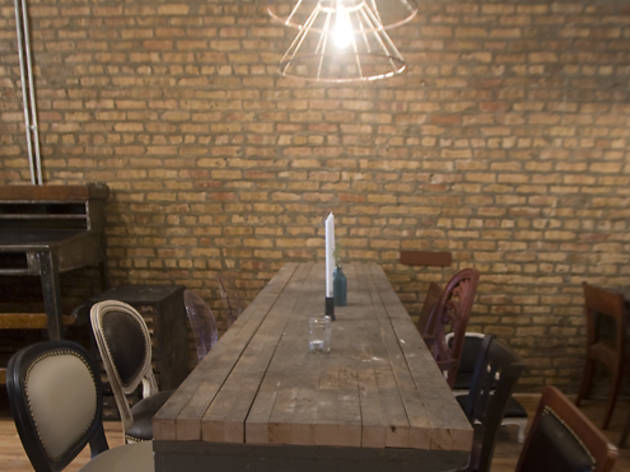 4/4
Photograph: Alyssa Jongsma
120º ULTRA LOUNGE Struggling economy + club = "mini" bottle service at this new lounge in Lake Point Tower. 580 E Illinois St (312-955-0719). file under:buy the bottle
FARMHOUSE At this proud-to-be-Midwestern pub, a beer from Kansas City is considered an import. 228 W Chicago Ave (312-280-4960). file under:beer geeks, neighborhoodie

GLUNZ BAVARIAN HAUS How better to celebrate Oktoberfest than with Spaten and a schnitzel at this classic? 4128 N Lincoln Ave (773-472-4287). file under:schnitzeled out
THE GREEN LADY The Shire is now the Green Lady, with 30 draft lines to boot. 3328 N Lincoln Ave (773-525-5571). file under:beer geeks,neighborhoodie
LIVEWIRE LOUNGE A new bar in Old Irving Park that's neither (a) Polish nor (b) obsessed with the Blackhawks. 3394 N Milwaukee Ave. file under:listen to the music,neighborhoodie
MASA AZUL It's more restaurant than bar, but it's all about the tequila either way. 2901 W Diversey Ave (773-687-0300). file under:cocktailians
THE OWL Why sleep when there's a new 4am dive in town? 2521 N Milwaukee Ave (773-235-5300). file under:late night, neighborhoodie
PATRON'S HACIENDA Vocab refresher: sports cantina means 55-inch TVs and 56 types of tequila. 316–318 W Erie St (312-642-2400). file under:can you hear me now???