The bar chart | The best winter bars
A heated assessment of where to drink to warm up.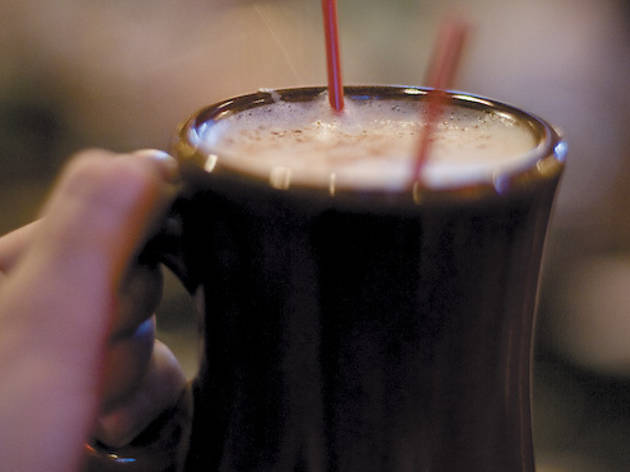 1/5
Photograph: Martha Williams
The Tom and Jerry at Miller's Pub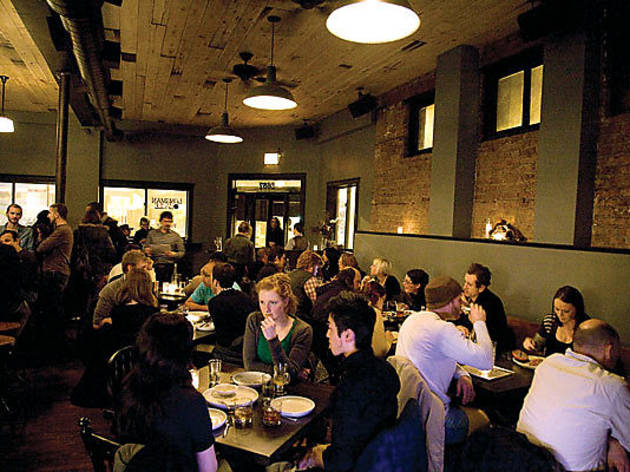 2/5
Longman & Eagle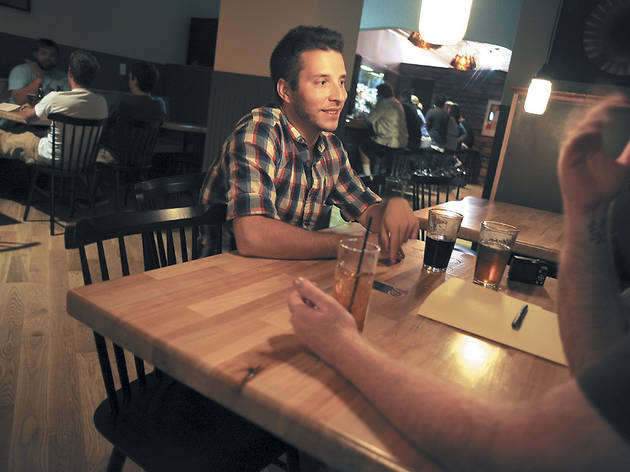 3/5
Photograph: Marina Makropoulos
Maria's Packaged Goods and Community Bar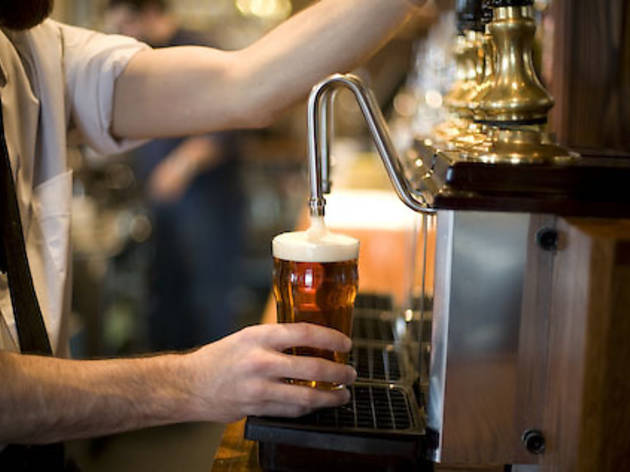 4/5
Photograph: Martha Williams
Owen and Engine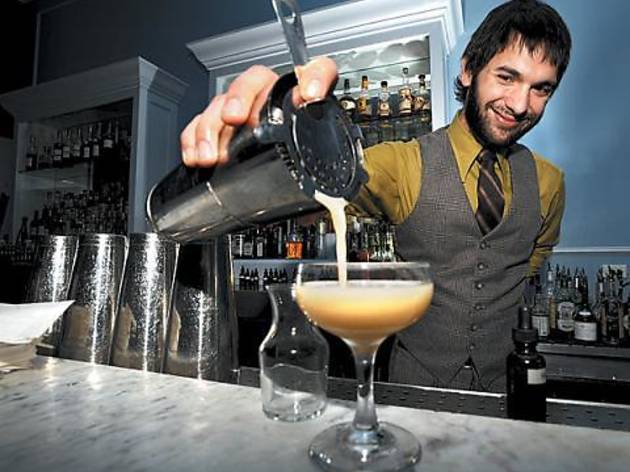 5/5
The Violet Hour
DUKE OF PERTH Hot cider with brandy, hot buttered rum, hot port: Any will go just right with fish-and-chips. 2913 N Clark St (773-477-1741). file under: neighborhoodie, single-malt central
THE GRAFTON Seek solace from the chill in whiskey, burgers and a seat by the fireplace. 4530 N Lincoln Ave (773-271-9000). file under:beer geeks, neighborhoodie
LONGMAN & EAGLE Meaty food + a yuzu hot toddy = a flawless winter combination. 2657 N Kedzie Ave (773-276-7110). file under:whiskey wonderland
MARIA'SWe're not leaving until we've tried the White & Snowy Flip in Bridgeport, the Cider Bunny and the Toddy. 960 W 31st St (773-890-0588). file under:cocktailians, neighborhoodie
MILLER'S PUB Take a break from the downtown madness with a Tom & Jerry—available until New Year's. 134 S Wabash Ave (312-645-5377). file under:old-school drinking
OWEN & ENGINE Warm up with a "Red Dragon" toddy (made with Hum) or mulled cider at this British pub. 2700 N Western Ave (773-235-2930). file under:beer geeks
SIMON'S It's glogg time! And like last year, both classic and white versions of the spiced wine are available. 5210 N Clark St (773-878-0894). file under:neighbhorhoodie
THE VIOLET HOUR
Is there three inches of snow on Damen? Then—lucky you—they'll have Tom & Jerrys.
1520 N Damen Ave (773-252-1500).
file under:
cocktailians