The Boarding House | New restaurant
Alpana Singh opens a wine (and food) spot of her own.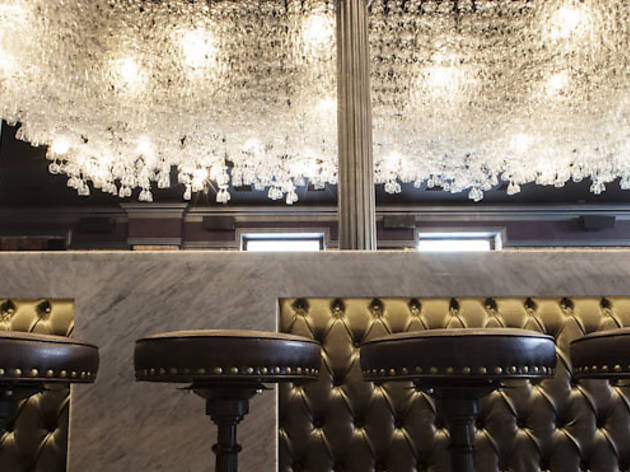 The Boarding House Alpana Singh's massive, wine-focused restaurant has a lounge in the basement, a casual restaurant on the first floor and a fine-dining room upstairs. It also has a chandelier made from 9,000 wine glasses. Oh, and the city's only master sommelier working the floor. 720 N Wells St (boardinghousechicago.com).