The Savoy | New restaurant
A new place for fishing and drinking in Wicker Park.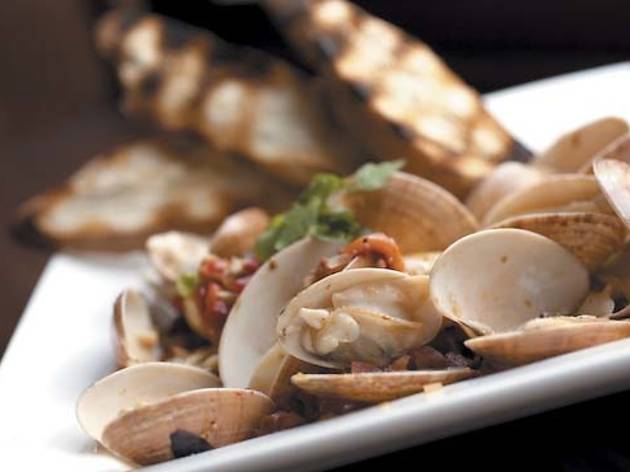 The Savoy How serious is this nautically themed restaurant about seafood and beer? So serious there's only one brew on tap: Greenbush Brewing Co.'s Penitence, made exclusively for the Savoy and designed to pair with oysters. 1408 N Milwaukee Ave (no phone yet, savoychicago.com).