The Scout Waterhouse + Kitchen | New bar
A sports bar replaces Opera in the South Loop.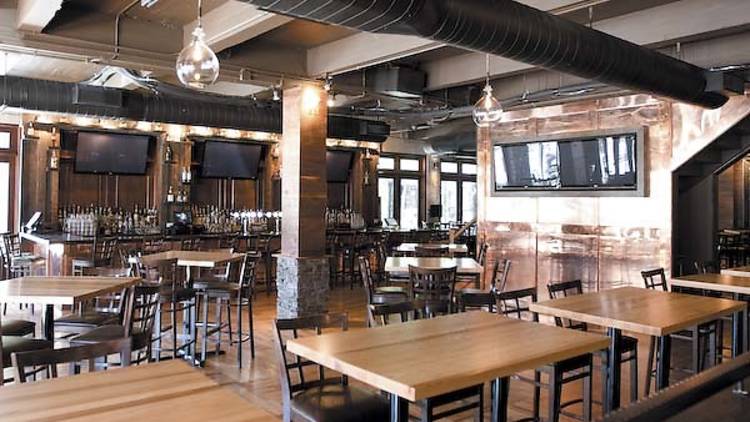 What would the Opera space have looked like if Jerry Kleiner hadn't exploded his love of color and crazy all over it? Introducing: the Scout, a sports bar from new owners that has replaced Opera with flat-panel televisions, foot-long sandwiches and an extensive beer selection including Two Brothers and Lagunitas. 1301 S Wabash Ave (312-705-0595).