Vera | New restaurant
Husband-and-wife Mark and Liz Mendez open a small-plates wine bar in the West Loop.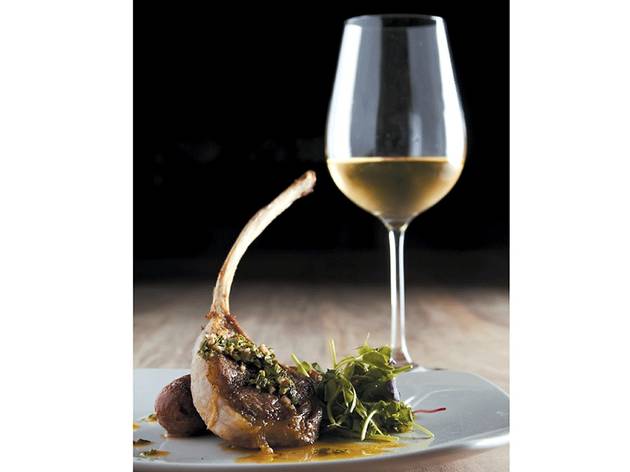 Vera Ingredient-driven is the phrase Mark Mendez, the former chef at Carnivale, uses to describe his new West Loop wine bar, where he'll let prime products—Elysian Fields lamb (pictured), housemade blood sausage—speak for themselves. Liz Mendez, his sommelier wife, oversees the wine program, which features rotating wines on tap, starting with a riesling and a rosé. 1023 W Lake St (312-243-9770).