Pride Parade and more major gay events for Pride Month 2013
The 2013 Pride Parade—Chicago's 44th annual—caps a busy Pride Month. Here are the major events leading up to the last Sunday in June.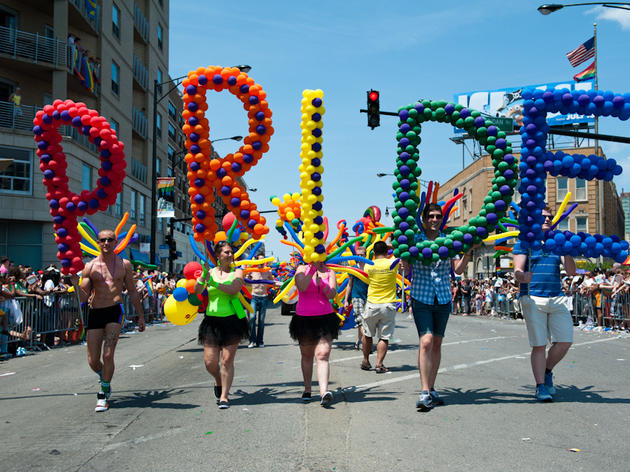 The Pride Parade is a Chicago tradition spanning more than four decades, but celebrations of gay pride have long since expanded beyond just the Boystown parade. Even the major events can no longer be confined to a single weekend, with Pride Fest moving up a week this year. Here's a guide to the parade and the other big LGBT occasions of the last week in June.