Heads up! We're working hard to be accurate – but these are unusual times, so please always check before heading out.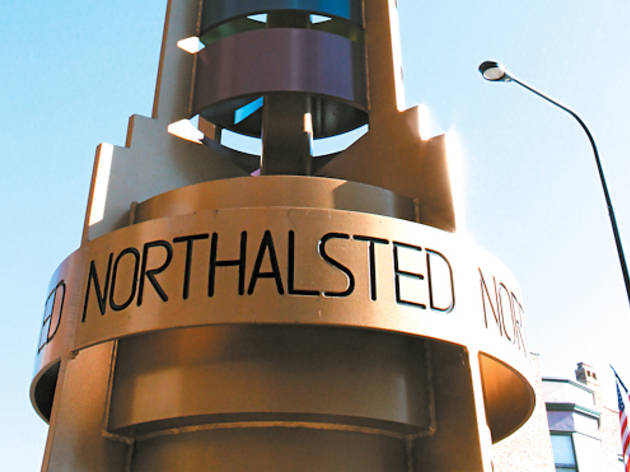 1/13
Photograph: Jason A. Heidemann
Halsted St pylon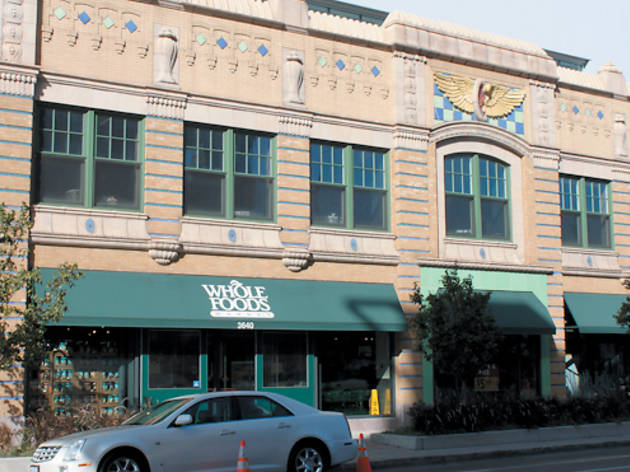 2/13
Photograph: Jason A. Heidemann
Whole Foods/Center on Halsted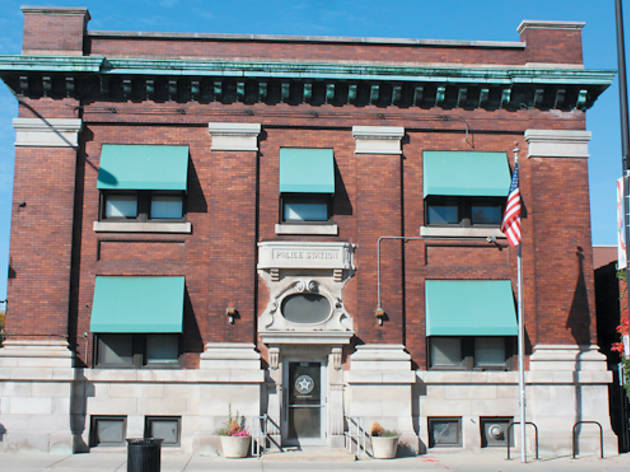 3/13
Photograph: Jason A. Heidemann
old Lakeview police station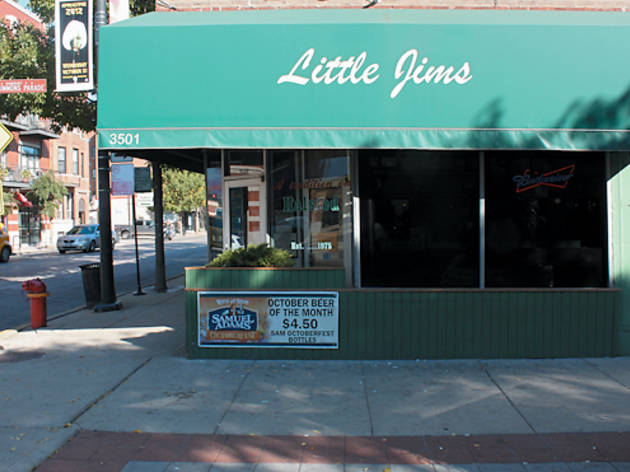 4/13
Photograph: Jason A. Heidemann
Little Jim's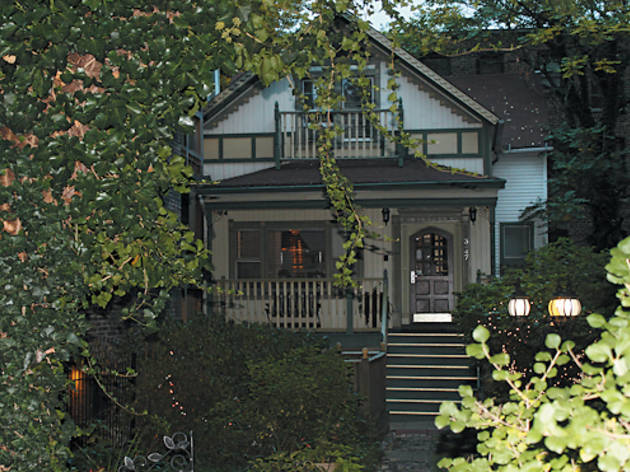 5/13
Photograph: Jason A. Heidemann
Villa Toscana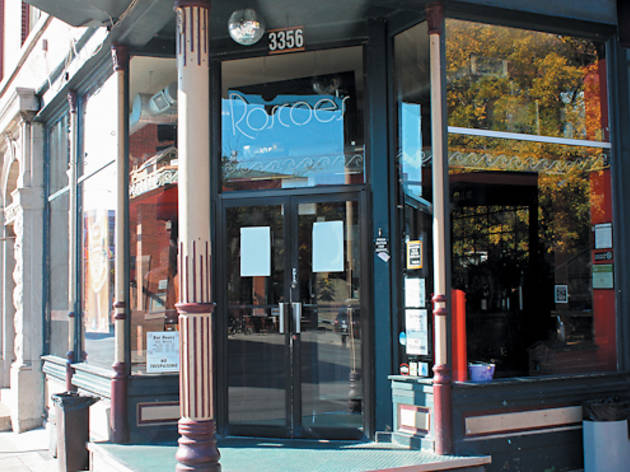 6/13
Photograph: Jason A. Heidemann
Roscoe's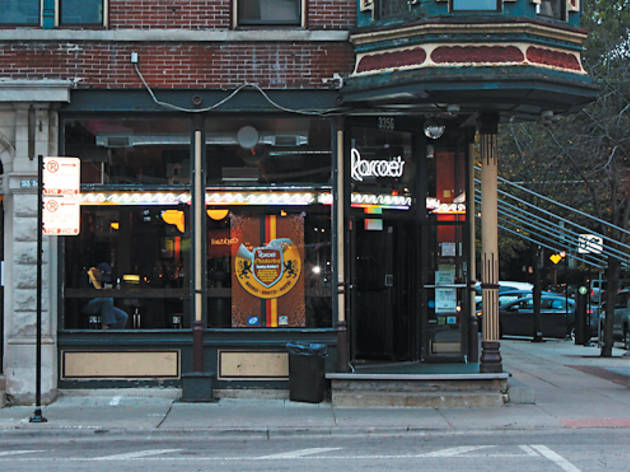 7/13
Photograph: Jason A. Heidemann
Roscoe's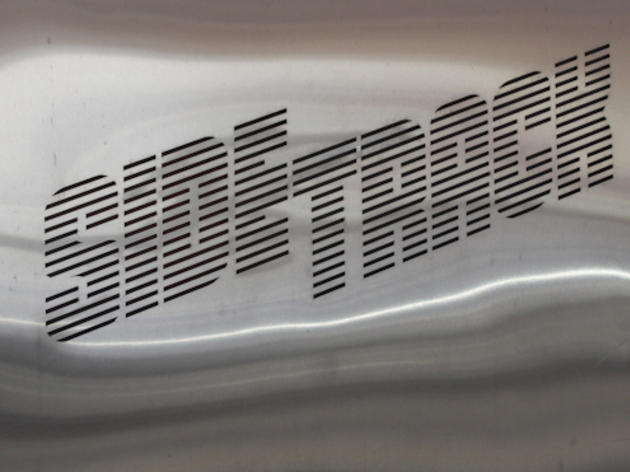 8/13
Photograph: Jason A. Heidemann
Sidetrack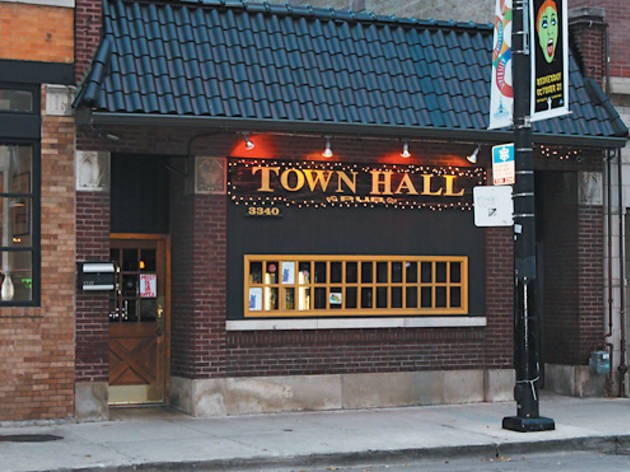 9/13
Photograph: Jason A. Heidemann
Town Hall Pub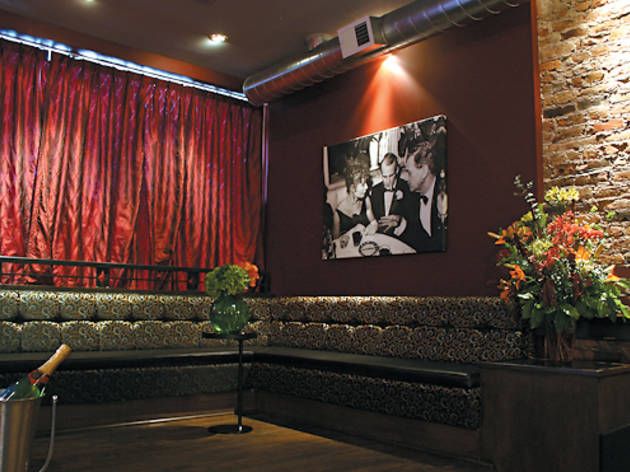 10/13
Photograph: Courtesy of Paul Cannella
Scarlet front room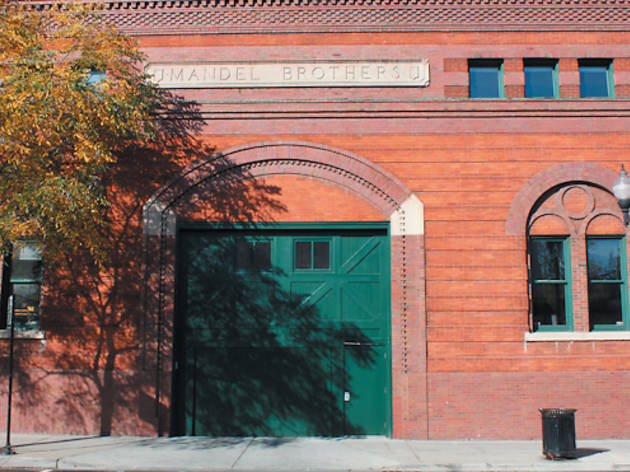 11/13
Photograph: Jason A. Heidemann
Mandel Brothers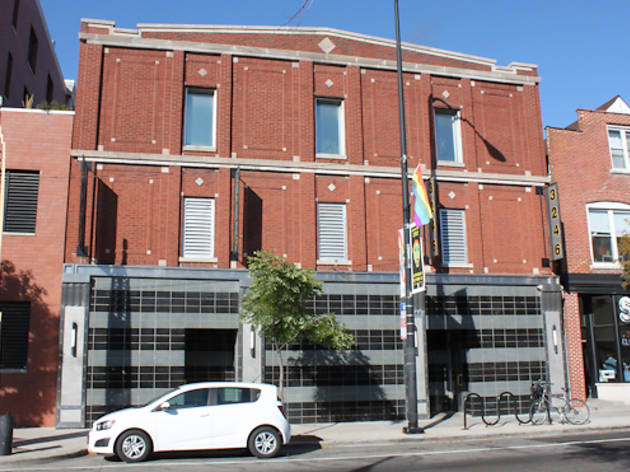 12/13
Photograph: Jason A. Heidemann
Steamworks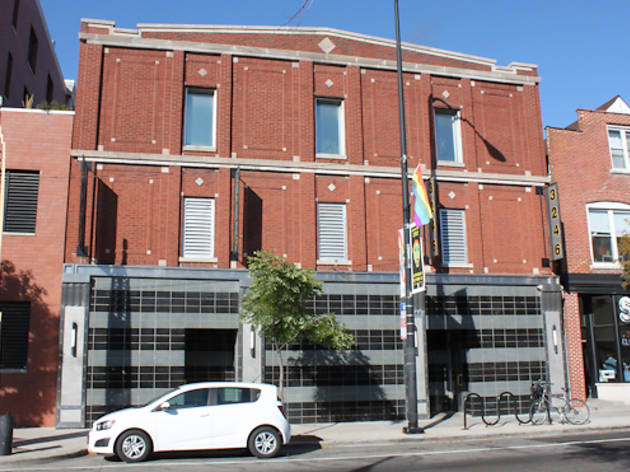 13/13
Photograph: Jason A. Heidemann
Steamworks
The Legacy Walk
Soak up the city's queer history while taking in the new Legacy Project.
Beginning Thursday 11, National Coming Out Day, North Halsted Street will become the world's first LGBT outdoor museum walk with the unveiling of the Legacy Project, a collection of placards installed on the street's rainbow-colored pylons and honoring heroes including Oscar Wilde, Harvey Milk, Antonia Pantoja, Frida Kahlo, Alvin Ailey and many others. With the help of Margaret Hicks, a Chicago-based tour guide and cofounder of Chicago Elevated, we uncovered Halsted's own unique queer history.
When former Mayor Daley erected Halsted Street's 22 pylons as part of the city's Neighborhoods Alive program in 1998, Chicago became the first city to officially recognize an area as LGBT.
In 2007, the Center on Halsted opened in Lakeview as a silver LEED-certified facility serving the city's LGBT community. The facade of the adjoining Whole Foods was an auto shop back in the '20s and is noteworthy for its Art Deco architecture.
The old police station at the corner of Halsted and Addison was once Lakeview's town hall. It's currently being developed to become the Midwest's first affordable housing facility catering to LGBT seniors. According to Brian Richardson, director of public affairs at the Center on Halsted, "Some of the seniors who are hoping to move in were once arrested by that very same police station back in the day."
Little Jim's, which opened in 1975, is the oldest gay bar on the strip. In the early '80s, the 7-Eleven at Roscoe and Halsted was a defunct gas station. In a 2007 TOC interview, Sidetrack managing partner Chuck Hyde told us the 'hood was so dangerous that, "We actually took a cab from Sidetrack to Little Jim's or to the El. We didn't walk."
The Villa Toscana, a bed and breakfast, was built in the 1890s and is the oldest single-family residence in the neighborhood.
Queer spaces were originally closed off from the public to remain out of sight of a homophobic populace. Roscoe's, which opened in 1987, was the first LGBT bar on the strip to have floor-to-ceiling windows that were open to the street.
Sidetrack, which opened in 1982, was inspired by San Francisco video bar the Midnight Sun. The bar was initially without a sign, but a week after it opened for business, the front door was spray painted with the words fag bar.
The Town Hall Pub is the only straight bar on North Halsted's nightlife strip. Named for the old town hall that used to be just a couple of blocks north, the bar is famous for having one of the few packaged liquor licenses that allows the sale of alcohol to go. The Grateful Dead used to jam here after concerts at Soldier Field.
When Scarlet bar opened in 2007, its name was meant to recall the 1890s to the 1920s, when gay men wore scarlet-colored clothing to signify their sexual orientation to others. Interestingly, scarlet is traditionally the color of flame. In February 2009, a second-story fire damaged most of the bar, which reopened in fall 2009.
The Mandel Brothers warehouse at Halsted and Aldine was constructed by esteemed Chicago architecture firm Holabird & Roche (now Holabird & Root) famous for its groundbreaking Chicago School skyscrapers. The Mandel Brothers were contemporaries of Marshall Field's (whose warehouse is now the Briar Street Theatre). Today, the building has been converted to condos.
Long before it was Steamworks (a.k.a. that place you've never been to), 3246 North Halsted Street was the home of former bathhouse the Unicorn Club and third-floor gym the Body Shop. In 1991, it was purchased by Rick Stokes, who famously ran for district supervisor for the city of San Francisco against Harvey Milk in 1977. Steamworks currently distributes more than 400,000 free condoms each year.
History Comes to Halsted: The Legacy Walk Inaugural Dedication happens Thursday 11.