The 7 best Spa Week specials in Chicago
Refresh and unwind at these Chicago spas without doing major damage to your wallet. Snag specialty facials, massages, lash extensions and more for just $50.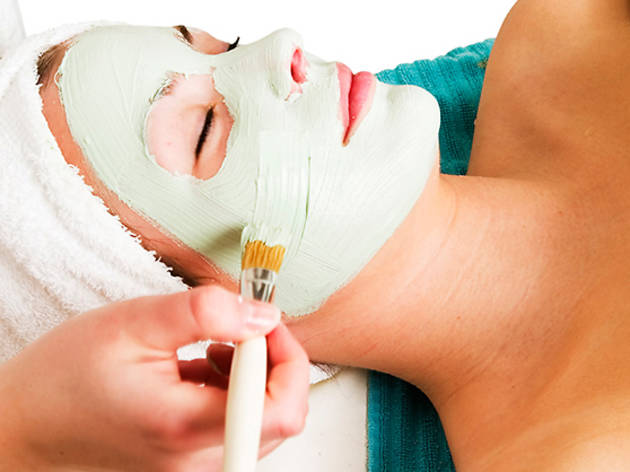 This winter may have been mild, but the dry air and low temps probably did a number on your skin. That's why Spa Week is coming around at the perfect time. Get your fix of $50 treatments at some of the city's best spas and salons. Prepare to be pampered with deals on everything from massages to microdermabrasion, with plenty of manicures and pedicures in between. Mark your calendar for April 17–23 to cash in on these deals.
RECOMMENDED: Spa treatments at the best spas in Chicago