9/11, explained
A new kids' book offers straightforward facts and illustrations that aren't too scary for young readers.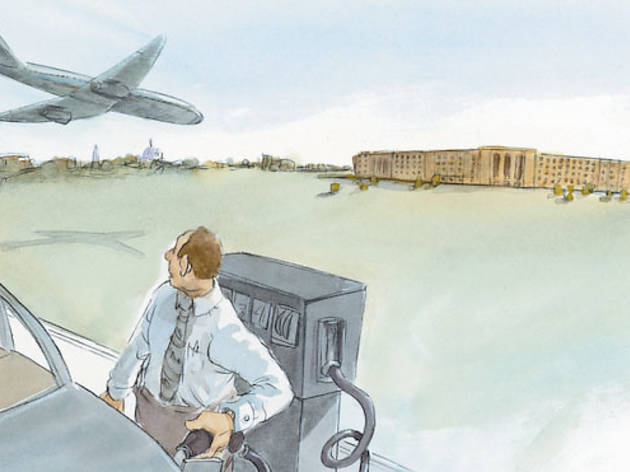 Most grown-ups will likely never forget where they were on September 11, 2001.
But as the tenth anniversary of the terrorist attacks approaches, it's startling to think there's already a generation of kids who either weren't around or were too young to remember it. An accessible introduction comes from America Is Under Attack by Don Brown (Roaring Brook Press, $16.99), which offers straightforward facts—including the personal experiences of police, firefighters and World Trade Center workers—in a measured tone and watercolor images that aren't too scary for elementary-age readers.