2012 CSA Guide
This summer, let the local produce come to you.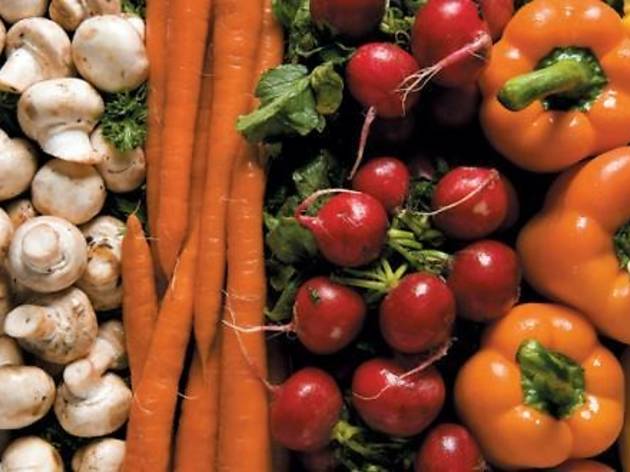 For people on the fence about whether or not to purchase a share in a CSA, there's really only one question: How much kale can you eat?
You can't predict, much less depend on, any other vegetable appearing in your weekly produce share. But CSA (community supported agriculture) boxes almost always have a head or two (or three, or six) of greens.
If you can make use of those greens, as well as all the other vegetables you're bound to receive in both big and small quantities (beets, cabbage, tomatoes, zucchini, squash), this may be the year to go the CSA route. By buying a share, you'll help a local farm sustain itself, and in return you'll get a weekly ration of veggies, which, in theory, will eliminate the need to make a weekly trip to the farmers' market. (Though CSA types can't really keep themselves away.…)
Here are a few CSAs we like to help you start shopping:
Angelic Organics—Multiple plans available; the biggest (and most expensive) share is $680 for 20 weeks.
City Farm—22 weeks for $550, or 12 weeks for $300
Farmer Tom's—A year-round CSA. In the winter, the produce may not be local.
Growing Home—Something unique about this CSA: In 2012, it's offering an "individual" size. ($805 full size or $550 individual size for 25 weeks)
Peasant's Plot—Our personal favorite. This small-scale CSA offers individual shares ($330 for 20 weeks) and family-size shares ($660 for 20 weeks).