8 finds for family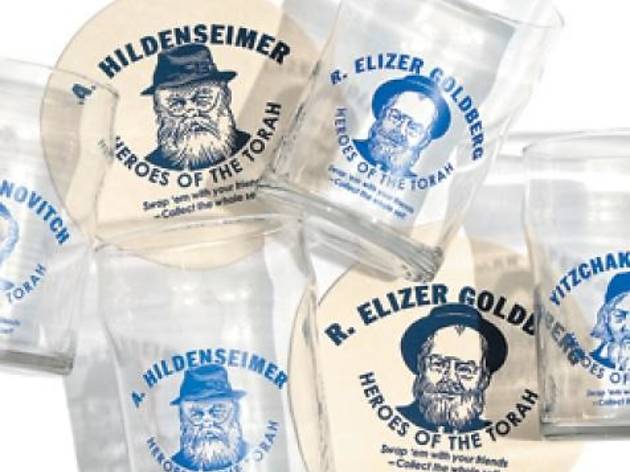 1/8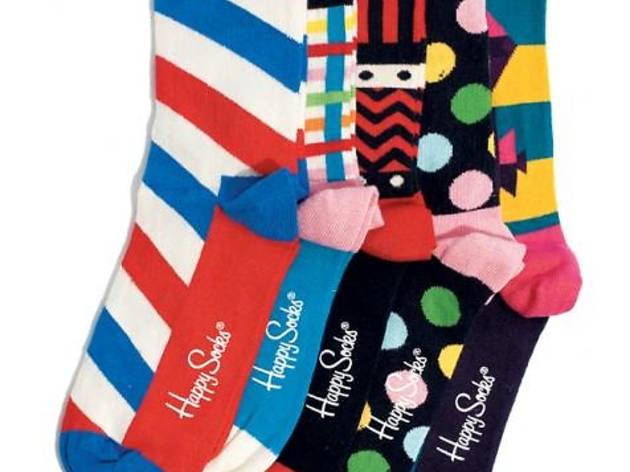 2/8
We know—no one ever wants socks. But bright polka-dot, zigzag, plaid, stripey and Art Deco–style Happy Socks in hand-linked combed cotton? We can make an exception for these bona-fide toe-wrigglers. $10, Una Mae's, 1528 N Milwaukee Ave (773-276-7002, unam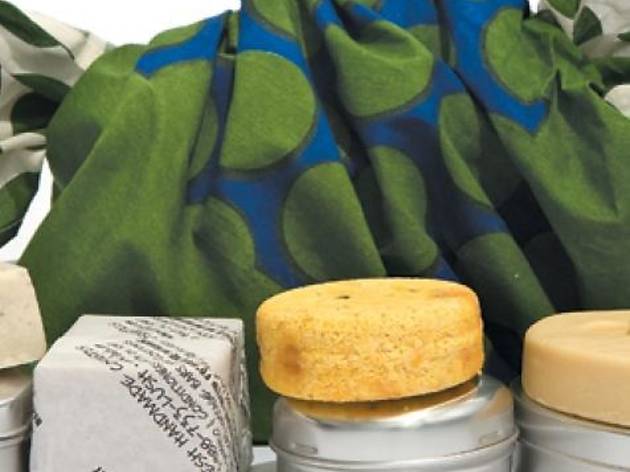 3/8
The dilemma: Mom's got a thing for scented lotions, but your busy, eco-conscious sis digs those shampoo bars. One-stop shop at LUSH, where you can pick treats like Buffy Body Butter ($23) and Godiva Solid Shampoo ($10), then wrap them up all pretty in the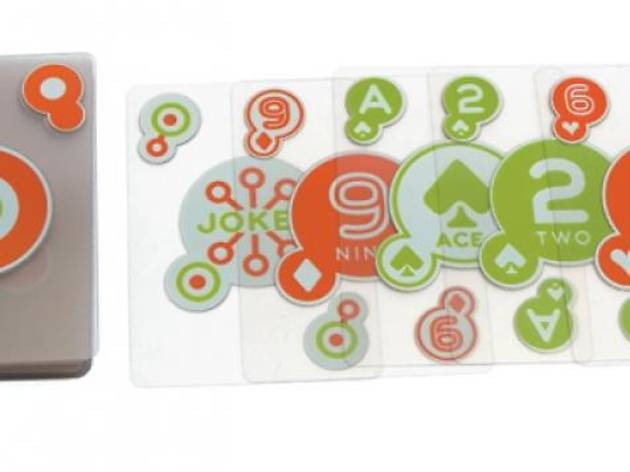 4/8
Grin, scowl, twitch—no one can see your poker face when you play sans lights with this glow-in-the-dark poker card deck. $10, Chicago Architecture Foundation Shop, 224 S Michigan Ave (312-922-3432, caf.architecture.org).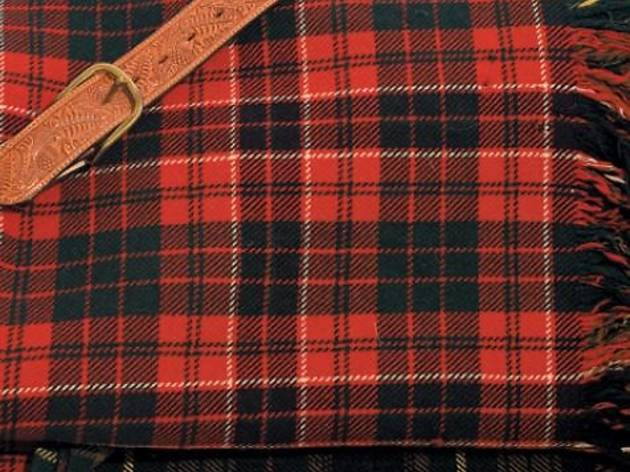 5/8
Aunt Jane/Julie/Jessica will want to instantly undo the vintage leather belt "carrier" ($24) and wrap herself up in a one-of-a-kind, two-patterned plaid wool blanket ($75). Similar blanket and belt styles available at Brimfield, 5219 N Clark St (773-271-3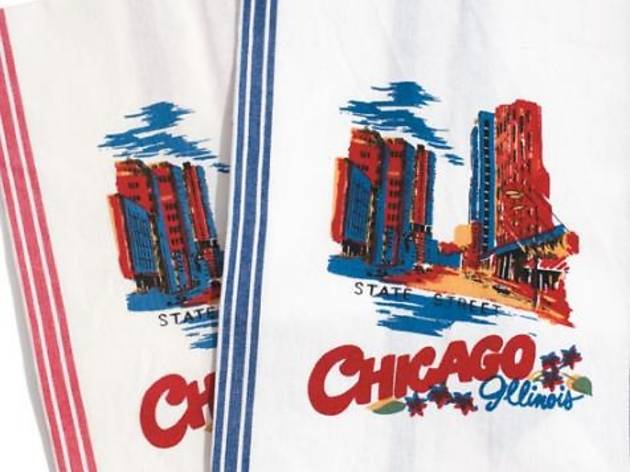 6/8
Immortalize Chicago's grand avenues for out-of-towners with vintage-screened Chicago Souvenir Tea Towels. $12, P.O.S.H., 613 N State St (312-280-1602, poshchicago.com).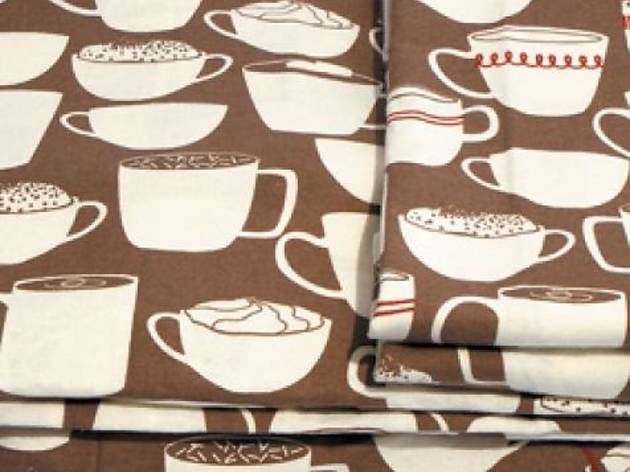 7/8
Toasty—and tasty—Snow & Graham Cocoa Cups Flannel Sheets instantly warm up a cold winter night. $28–$88, garnethill.com.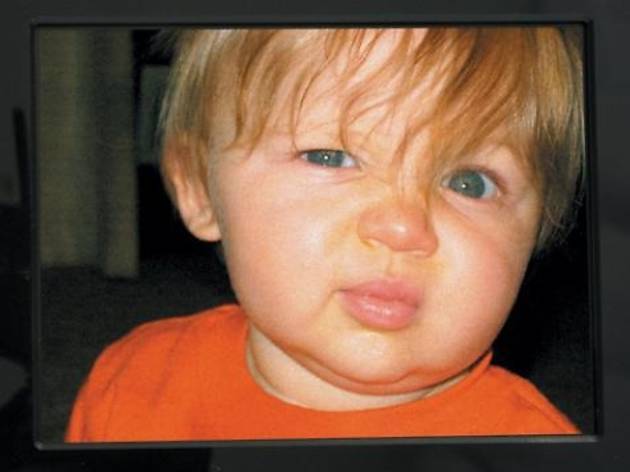 8/8
Now out-of-state Grandma doesn't have to set up a Facebook account to see your baby's latest photos—upload from your online albums directly to her user-friendly Kodak PULSE Digital seven-inch Photo Frame from wherever there's wireless. $130, Best Buy, 210