Back-to-school lunchbox must-haves
Pack a killer lunch for your cool kid with these handy-dandy lunchbox accessories.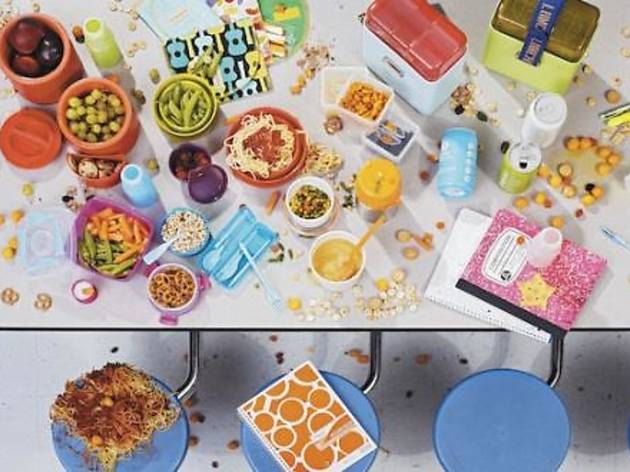 1/5
Photo: Dave Rentauskas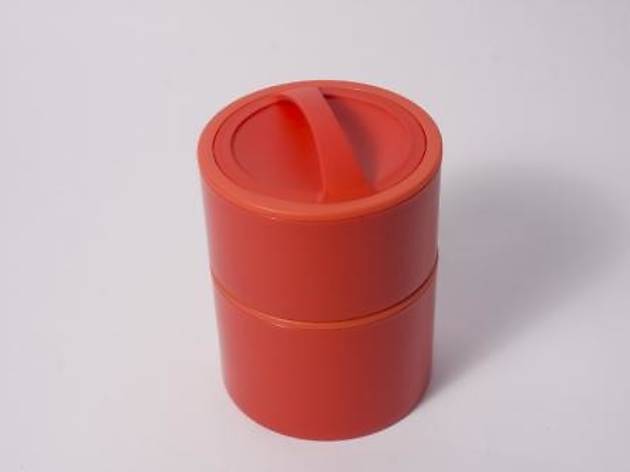 2/5
Photo: Zach Weiss
Packing light The insulated Tiffin Lunch Set by Aladdin, $25 at the The Container Store (908 W North Ave, 312-654-8450) keeps food hot or cold for four-plus hours.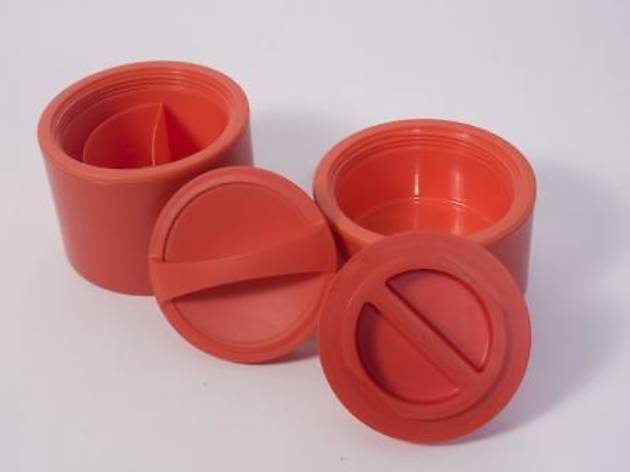 3/5
Photo: Zach Weiss
An update on the campground classic, the Tiffin Lunch Set comes with a removable divider that lets you separate or combine the contents of the 20-oz. and 12-oz. containers.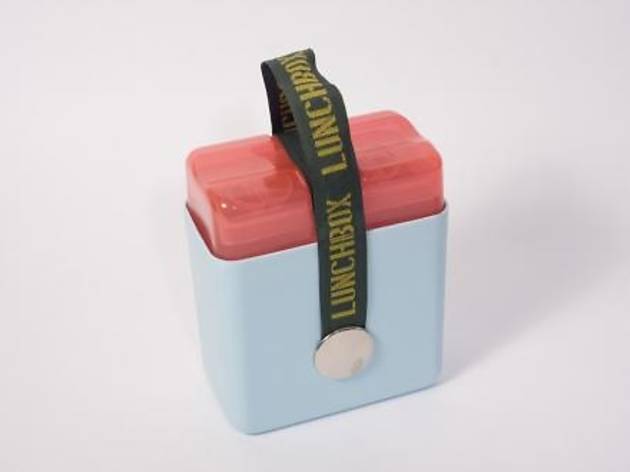 4/5
Photo: Zach Weiss
Stack 'em up The OOTS! Lunchbox, $40 at landofnod.com, has a top designed to cradle a water bottle and five BPA-free plastic containers inside.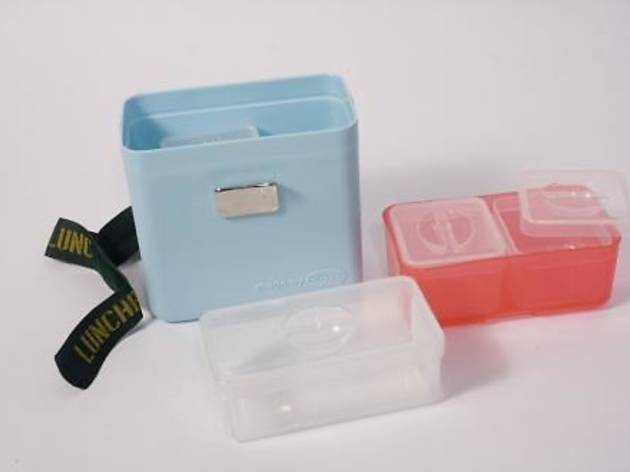 5/5
Photo: Zach Weiss
The OOTS! Lunchbox containers stack neatly inside the colorful lunchbox, making it easy to transport a multi-course feast.