Bitty Beats | Kindie music reviews
Reviews of albums from Key Wilde & Mia Clarke and Istvan and His Imaginary Band.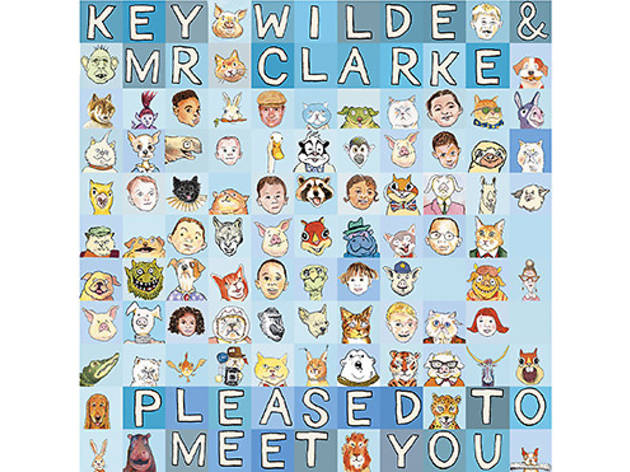 1/2
Key Wilde & Mia ClarkePleased to Meet You ($13)Like my grandmother told me once (or maybe a million times), everything old becomes new again. That's the wonder of spring. With perfect timing and their modern-bluegrass style, Key Wilde & Mr Clarke make me want to pack my Huck Finn hobo bag and hike through blooming fields. "Railroad Medley" captures the feel of iconic railway songs, while the surfy sounds of "Raised By Trolls" channels Monty Python's Flying Circus. "Wander Round the World" is evidence of Wilde and Clarke's continuing advancement of the folk genre, complete with the requisite mandolin and—my favorite— a fiddle solo. There's something splendid about the simplicity and the space in this duo's music. Available May 15.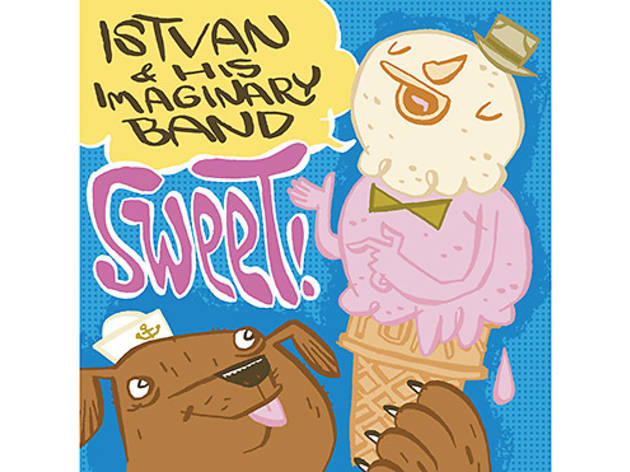 2/2
Istvan and his Imaginary BandSweet ($10) Ahh, spring! The birds, the bees, imaginations running wild. Luckily, that's a kid's natural state. And Berwyn-based Istvan shares that childlike wonder. He's just taller than most kids, and bearded. On his sophomore release, Sweet, Istvan appeals to the little punk in all of us, covering such relevant topics as "Too Much Stuff," where he admits that it's time to purge when you can't even open the door to your bedroom. "Pajama Party" takes us on a Ramones-like romp with pizza and practical jokes. And just when I thought the whole album was a reflection of Istvan's inner punk, along comes the warm and fuzzy "Mr. Moon's Song." This awesome kindie local is sure to thrill the four-and-up set, so check him out. Available now via iTunes, or with a $2 discount at istvansongs.com.