Chicago summer camp guide: art camps
These art camps for creative kids in Chicago teach everything from acting and dancing to what it's like to be in the circus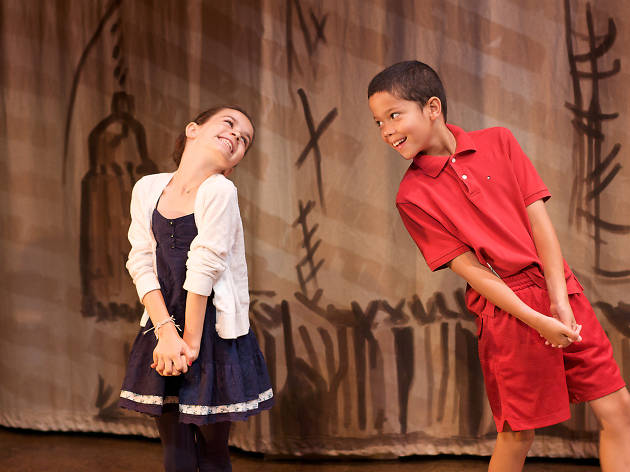 The right art camp can be a great way to nurture your child's creative ambitions this summer. Is your kid always playing air guitar in the car? Find a camp for future rockstars, complete with a live performance at a rock music venue. More of a budding scene stealer? One of the city's top theater camps will inspire them to stand in the spotlight. There's even a camp for amateur authors. From acting and filmmaking to dance and music, there's an arts-focused summer camp out there that'll help your kiddo explore a new scene.
RECOMMENDED: Chicago summer camp guide
Summer camps for theater and the arts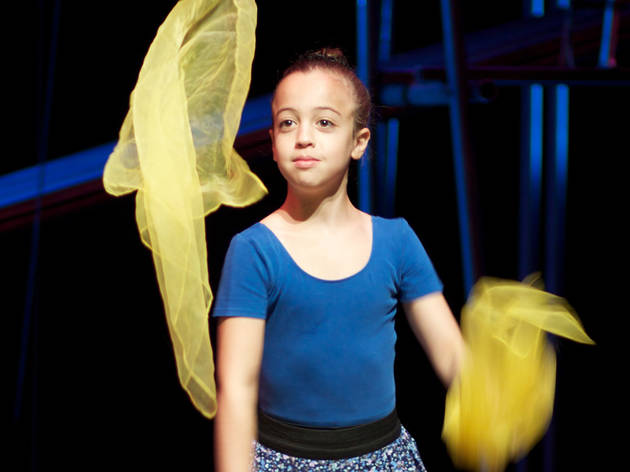 Theater, Performing arts space
For the littles and the bigs, Lookingglass Theater offers two opportunities to explore the arts. For the little ones: Arts Quest Camp features storytelling, music and art, a special guest artist plus field trips around the city to places like Adler Planetarium and Chicago Botanic Garden. Kids will also rehearse a theater piece to be performed at the end of the session. The bigger kids' days at Summerglass will be filled with acting and physical movement classes with a performance at the end of the session. Monday–Friday, 9am–2:45pm. Arts Quest Camp (ages 5–8): two weeks $635; SummerGlass Camp (ages 8-14): two weeks $670.
Even the youngest kids can start learning creative movement and technique with themes like Sleeping Beauty (story ballet camp) or Dance & Film. Find a complete list of camps here. June 20–August 15; one-week session $450, early childhood and bootcamp fees vary. Ages 3–18.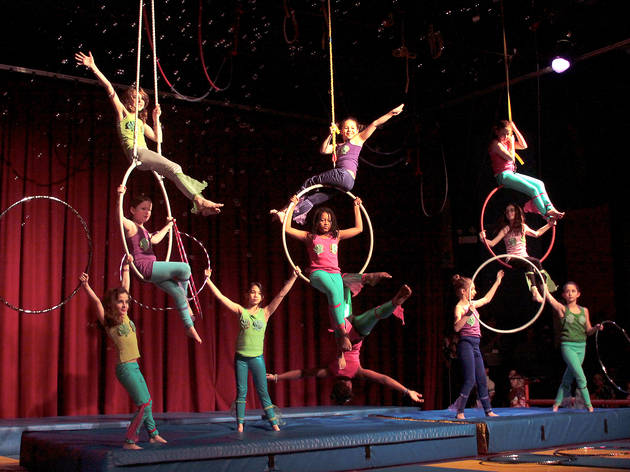 Things to do, Talks and lectures
Kids can run and join the circus—if only for one week. The CircEsteem camp, held at the Ravenswood United Church of Christ, teaches self-esteem through circus arts like juggling, acrobatics, tight-rope walking and clowning. At the end of the session, campers perform a show for family and friends. June 25–August 31, one-week session $315.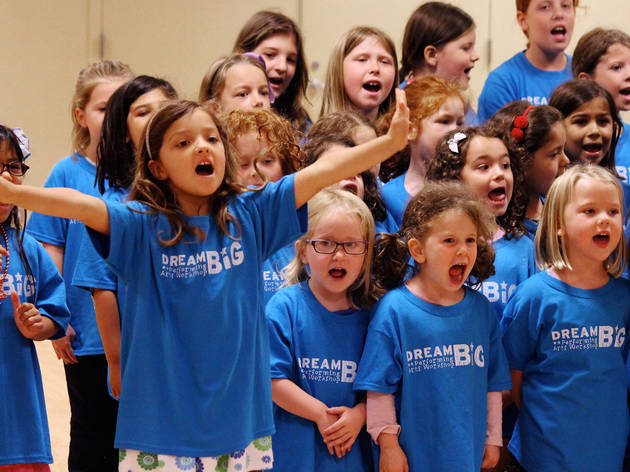 Things to do, Literary events
This camp's themes range from Hamilton to Harry Potter to Seussical Jr. Week. Kids learn everything from music to self-expression and acting, and they also get a chance to perform. June 11–August 31; half day $225, full day $425. Ages 4 and up.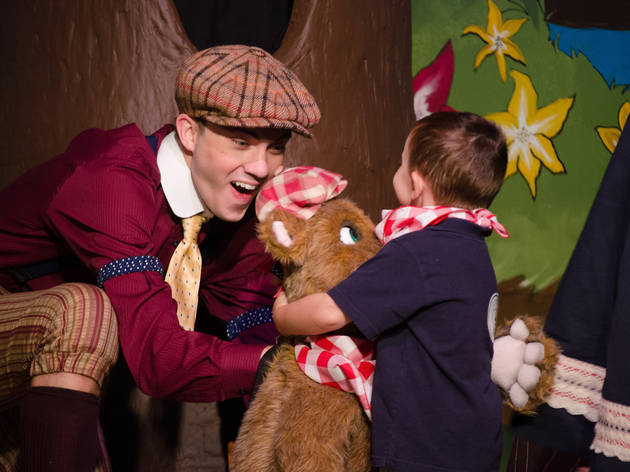 At these super popular camps, kids learn the basics of acting, singing and dancing by developing scenes, plays and characters. Miniature drama queens and kings will love pretending to be superheroes, mermaids and pirates while and older kids get to work on productions like Newsies and Hamilton. June 4–August 17, $235–$775. Ages 3.5–15.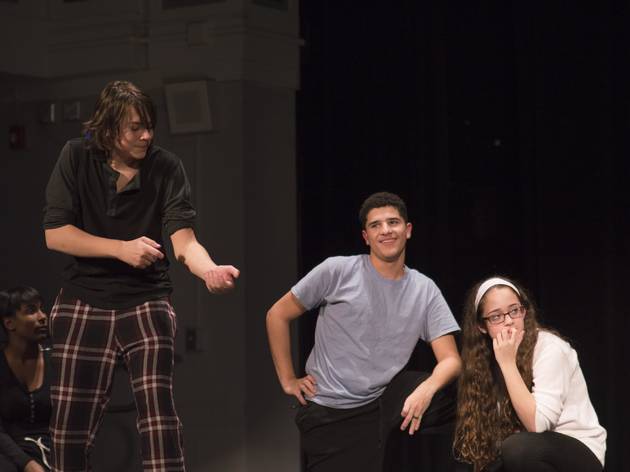 Photograph: Courtesy Chicago High School for the Arts
The Chicago High School for the Arts Summer Camp
This arts summer camp offers two programs: one for grads K–5 and another for grades 6–8. The younger children explore themes of dance, art, music and theater while the older kids get pre-professional training in the discipline of their choice with a performance at the end of the summer. July 9–27, $600–$750. Grades K–8.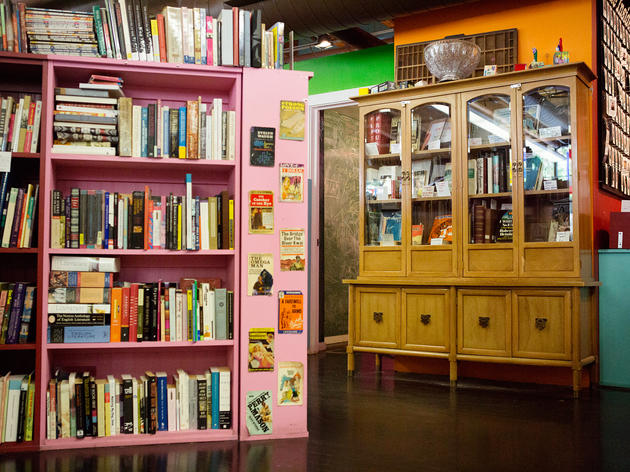 This day camp from Open Books Publishing Academy helps aspiring teen writers pen and publish their own novels. Participants learn genre-specific writing techniques and discuss model texts. Students' final novels are unveiled through special events at the bookstore. July 10–July 28, $550. Grades 7–12.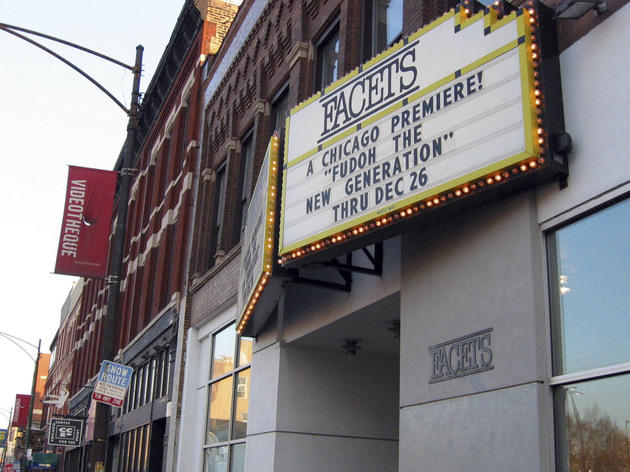 Movie theaters, Independent
Film-loving kids will learn all aspects of film appreciation, from filmmaking to digital animation. Storyboarding, editing and animation are just some of what kids will do during their days at camp. See website for complete schedule. June 18–July 27, full-day session $450 ($405 for members). Ages 7–15.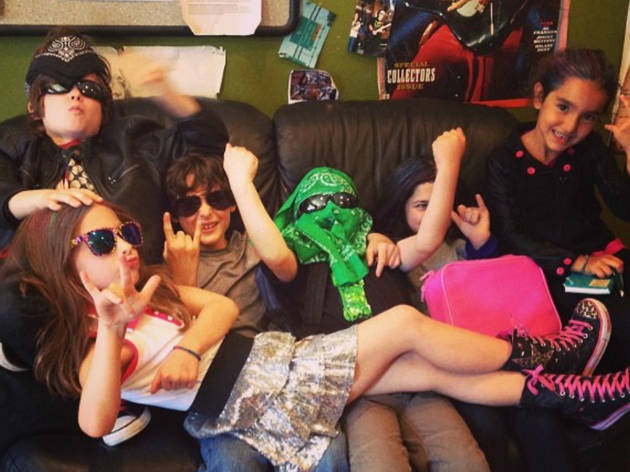 Looking to keep your music prodigy busy this summer? This Lakeview performance program offers a variety of themed sessions for the discerning ear, from "Modern Rock" (July 23–27) to "Tom Petty vs. Neil Young" (Aug 20–24) to "Songs of Summer" (Aug 27–31). June 25–August 31, five-day session $450. Ages 8 and up.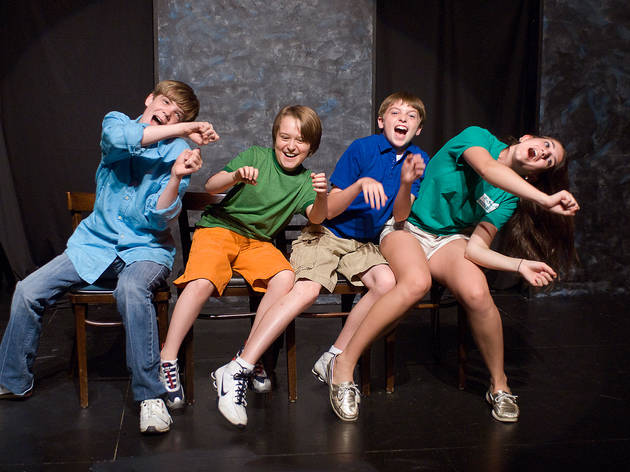 If you think your kid is funny enough to be on SNL, you should start them at the place that launched so many of their stars: Second City. Kids will learn improv and comedy writing, see a show from one of the Second City touring companies and put on their own comedy performance at the end of the session. June 4–August 31, $500–$1,500. Ages 6–18.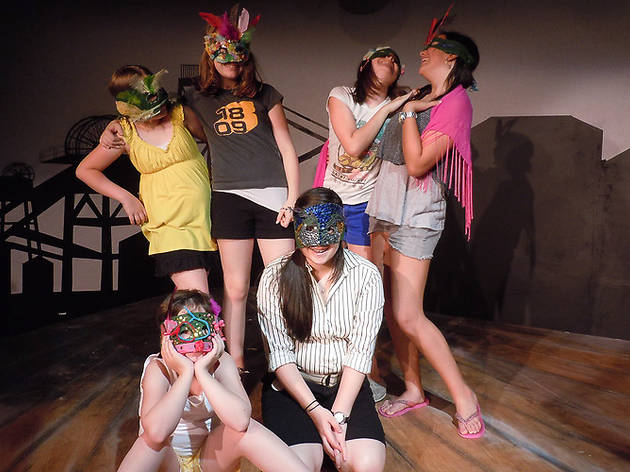 Emerging thespians can take a trip back in time to the days of Shakespeare during this camp. And it's not just about the acting. The Viola Project, an all-female program, looks for campers who are curious about complicated works, want to challenge viewpoints and have fun. July 9–August 10, $270. Girls ages 10–16.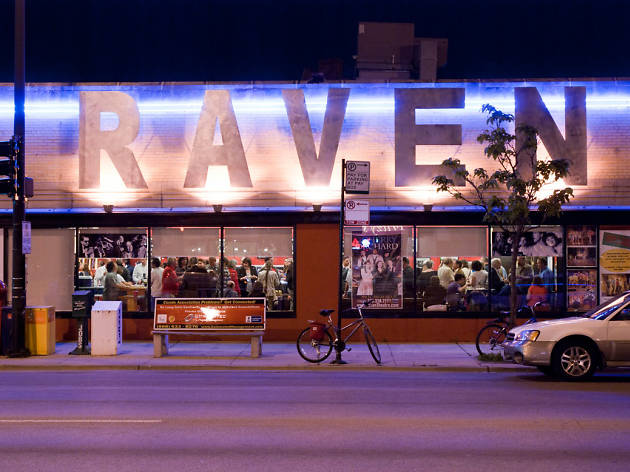 Whether your little one is a beginner looking to learn the basics of performance or a more advanced actor, Raven Theatre has a program that fits your family's needs. Campers will create their own theatrical adaptations of classic and popular children's stories, and their original works will be performed on the last day of camp. July 2–August 24; two-week session $600, tech camp $300. Ages 6–14.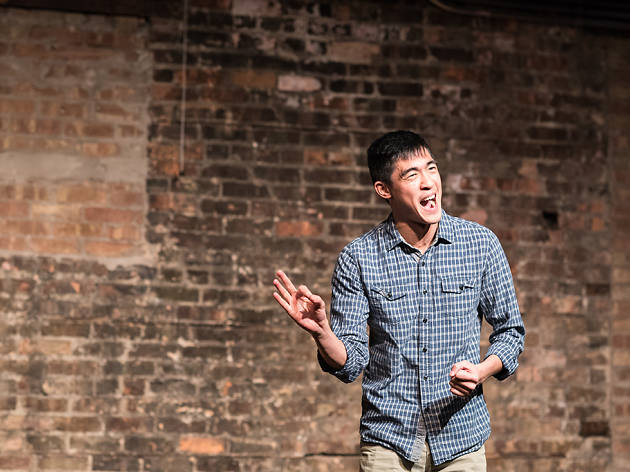 Photograph: Max Herman
Summer camps at Revival Theater
The Hyde Park improv comedy theater is hosting one-week camps that creative kids will love. Each week wraps up with a performance from the campers. June 18–August 17, one-week session $299. Ages 6–12.