City or Suburbs?
Guess whether these lush landscapes are in the 'burbs or inside Chicago city limits.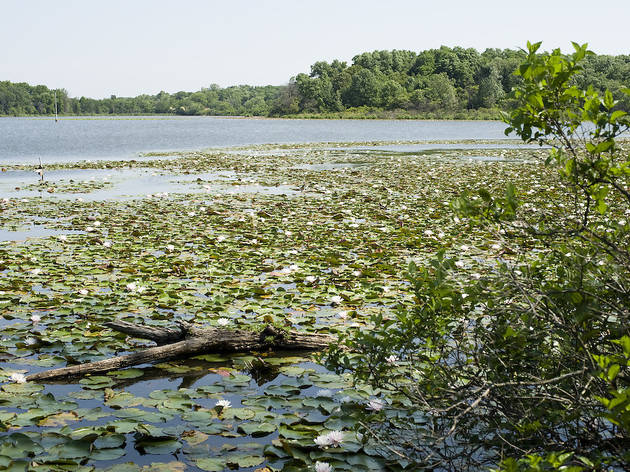 1/6
Photograph: Nicole Radja
A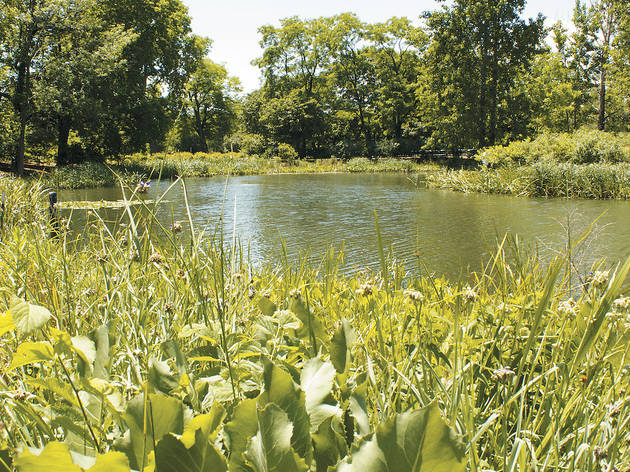 2/6
Photograph: Marzena Abrahamik
C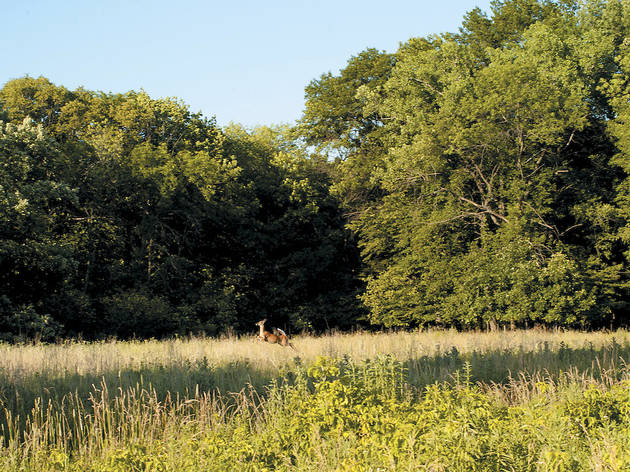 3/6
Photo: Marzena Abrahamik
C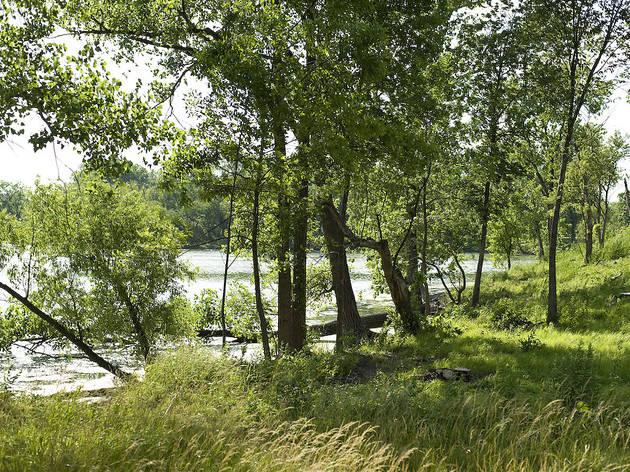 4/6
E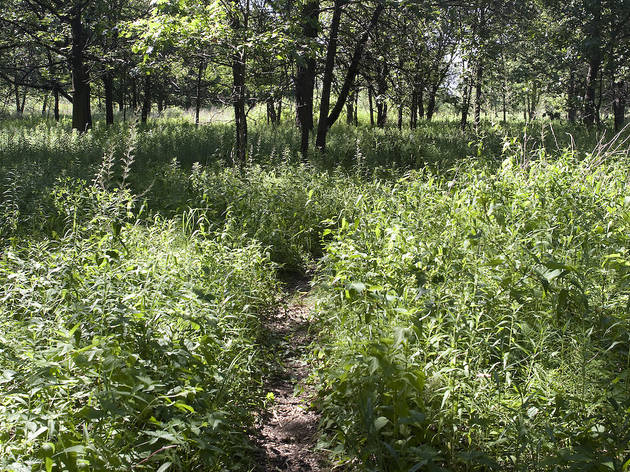 5/6
E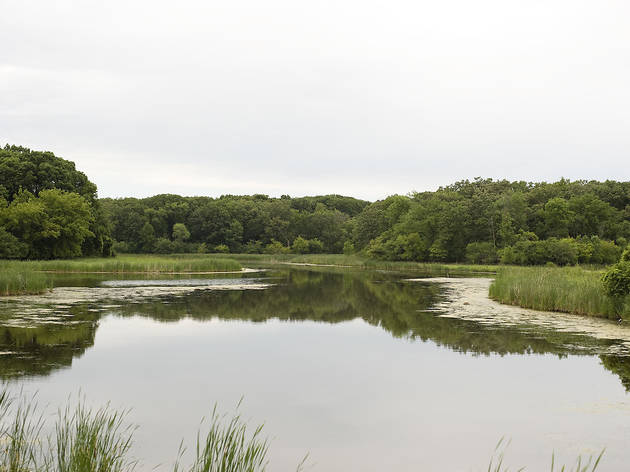 6/6
Photograph: Nicole Radja
F
1. A stone's throw from the Edens Expressway, the Skokie Lagoons nature preserve in Glencoe and Winnetka (Forest Preserve Way between Dundee and Willow roads) is a quiet spot popular for fishing, boating and bird watching.
2. The dense, 15,000-acre Palos Forest Preserves (S Willow Springs Rd and W 107th St) in and around Willow Springs in the Western Suburbs is rich with wildlife (a bald eagle was spotted nesting there last spring!) and a favorite of mountain bikers for its rolling hills.
3. The Ned Brown Forest Preserve, popularly called Busse Woods (N Arlington Heights and E Higgins Rd), is 3,700 acres linking Elk Grove Village and Schaumburg where elk are frequently spotted from the popular running and riding trails.
4. The Old Edgebrook subdivision on the Northwest Side of the city in Forest Glen is completely surrounded by forest preserve, accessible only by a small road off Central Avenue near Devon Avenue. From the public golf course here, the view is green as far as the eye can see.
5. Architect William LeBaron Jenney designed the lagoon in Chicago's Humboldt Park (1400 N Sacramento Ave) to sit on a diagonal to create wide, scenic vistas.
6. Powderhorn Prairie (13800 S Brainard Ave) is a pretty sand prairie and marsh sitting in a highly industrialized section of Chicago's Far South Side. Hundreds of plant species can be found here, including an occasional prickly pear cactus.
Answers: City: B5, C4 and E6. Suburbs: A2, D1 and F3.