Five spots for latkes
Whether you're celebrating Hanukkah or just love fried potatoes, head to these latke locales.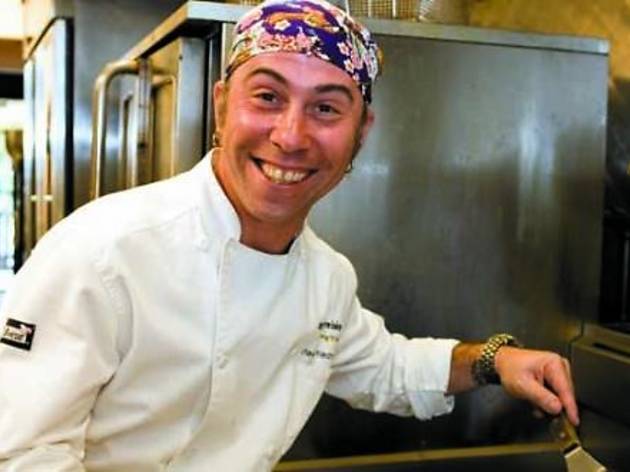 1. Eleven City Diner(1112 S Wabash Ave, 312-212-1112)
Order the glistening beauties at Brad Rubin's Jewish diner á la carte for the kids; get the lox and latke special for you, served with cream cheese, green onions and capers, and equally good at breakfast and dinner.
2. The Bagel (3107 N Broadway, 773-477-0300)
The Boystown deli sells its potato pancakes for $2.50 apiece, but we bet you can't eat just one.
3. Manny's Coffee Shop & Deli(1141 S Jefferson St, 312-939-2855)
The legendary South Loop spot sells its pancakes on the cafeteria line and markets dry mixes you can take home for $5. (We won't tell Bubbe you didn't grate those potatoes yourself, promise.)
4.City Provisions Delicatessen(1818 W Wilson Ave, 773-293-2489)
At Cleetus Friedman's deli/bakery/grocery, the latkes are made with two types of seasonal potatoes and served with ginger applesauce. Mini latkes are available by special order.
5. Russian Tea Time(77 E Adams St, 312-360-0000)
Latkes show up on the appetizer menu here, stacked high (five per order), and topped with sour cream and applesauce, of course.