Grilled cheese to please young palates
Move beyond toasted Wonder with Kraft to these more interesting options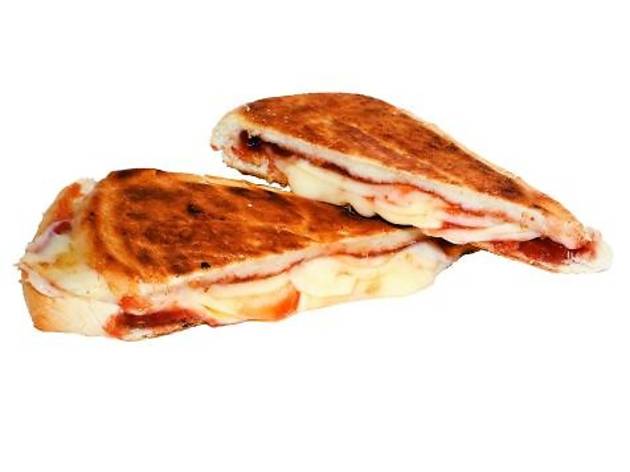 1/3
Photo: Tristan Zeier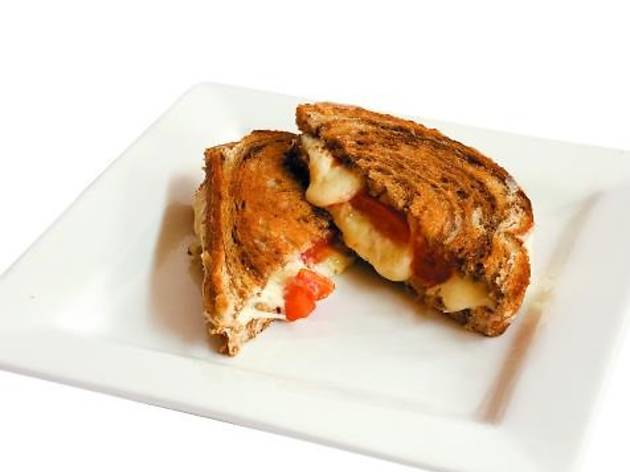 2/3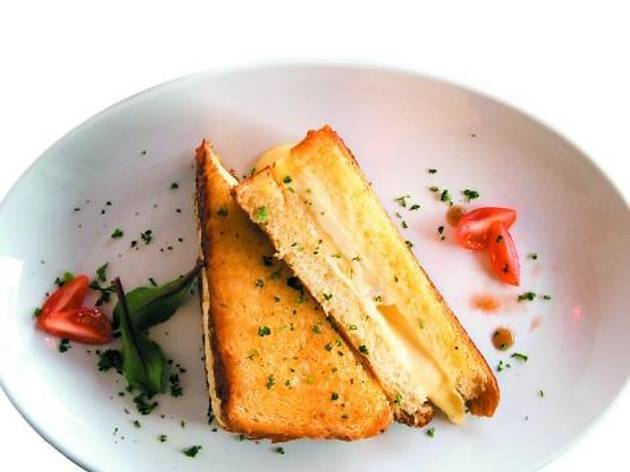 3/3
Photograph: Jason Little
Timba at Cafecito
(26 E Congress Pkwy, 312-922-2233; $3.60)
This pressed sandwich combines Swiss cheese with sweet guava spread on crispy sub bread—new tastes that should be mild (but tasty) enough for even super- picky types.
Grilled cheese at Orange
(2011 W Roscoe Ave,773-248-0999, and other locations; $8)
It's all about the add-ons here, so push the envelope : White cheddar and creamy mozzarella are melted onto your choice of white, wheat, multi-grain or marble rye bread. Get the sandwich with or without caramelized onions and roasted tomatoes, and add bacon ($2) or pesto ($1) if Junior's feeling especially adventurous.
Grilled cheese with honey butter on brioche at Rewster's Café
(3152 W Diversey Pkwy, 773-647-3432; $10)
Thick, eggy slices of bread hold Pave d'Affinois (a soft, brie-like cheese) and a smear of sweet honey butter. Order your own so you're not tempted to pick off your kid's plate.