It's not too late to find a sitter for NYE—it's just expensive
Nanny agencies give us the inside scoop so you can party down this New Year's Eve.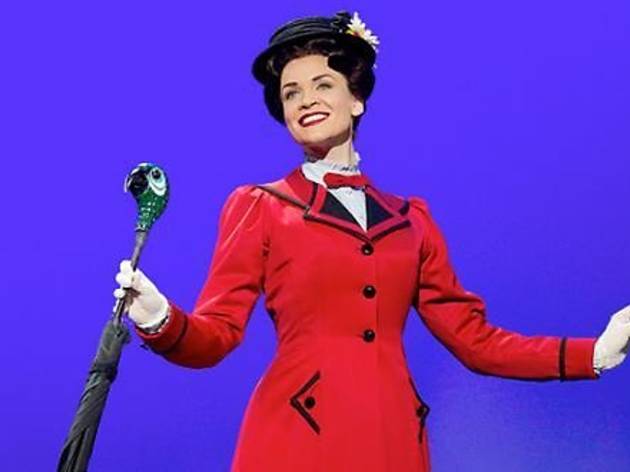 After making all that food for Thanksgiving, heading out into the madness that was Black Friday, putting up and decorating the tree, baking cookies and making sure Santa didn't forget anything this year, you're ready to treat yourself to a fabulous New Year's Eve night. Only problem is you don't have a baby-sitter yet. Worry not, because thanks to advice from Chicago nanny agencies, finding a sitter for the biggest party of the year will be nothing like the search for the elusive perfect cocktail dress.
Agencies have stocked up on baby-sitters and nannies for the holiday season, particularly for NYE. "It's not really that difficult to book a nanny for New Year's Eve, but the more notice you give the better because it is a popular holiday," says Erin Krex of First Class Care (312-786-9700, firstclasscare.com).
Even though it may not be difficult, per se, don't put off scheduling a sitter for too long, as they are still a hot commodity for December 31. "I always say the early bird gets the worm when it comes to nannies. The sooner you book, the better," recommends Ingrid Kellaghan of Cambridge Nanny Group (773-856-5525, cambridgenannygroup.com). Also, be aware that nannies are not cheap. "When going through an agency, you're going to pay higher rates," Kellaghan says.
You may be paying higher rates than usual, too. "We raise our prices for NYE," said Kathy Murphy of North Shore Nannies (847-864-2424, northshorenannies.com). On December 31, the agency's usual rate of $14 an hour (plus a $25 agency fee) shoots up to $25 per hour (plus a $50 fee). Similarly, First Class Care's rates rise from $15 an hour to $20 and Cambridge charges $25 an hour. However, if a night being covered in confetti rather than PB&J is something you're craving, the extra cash may well be worth it.