Keeping it reel
Combine old-school cinema flourishes with a starlit summer night in your very own backyard.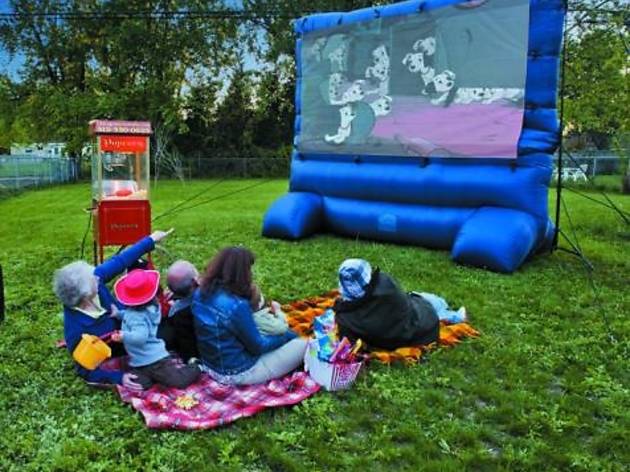 1/5
Backyard movie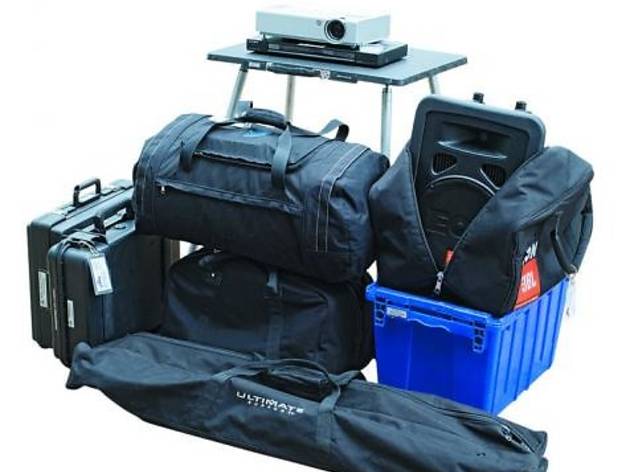 2/5
Photo: Nicole Radja
Rental for outdoor movie from AV Chicago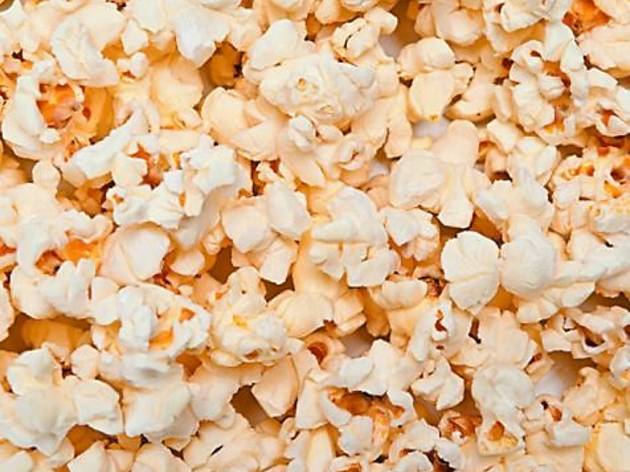 3/5
Photo: istockphoto.com
Popcorn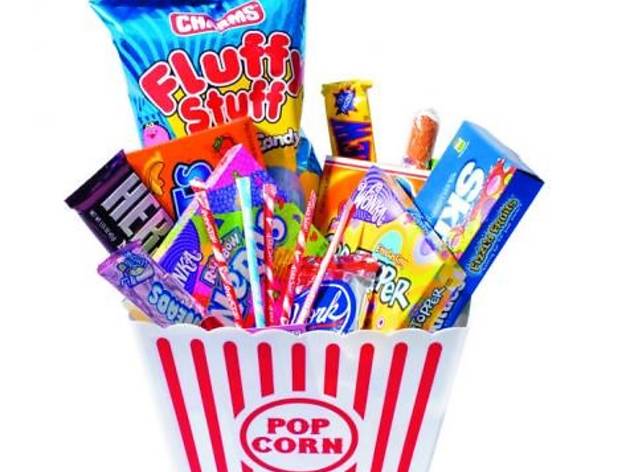 4/5
Photo: Jeremy Handrup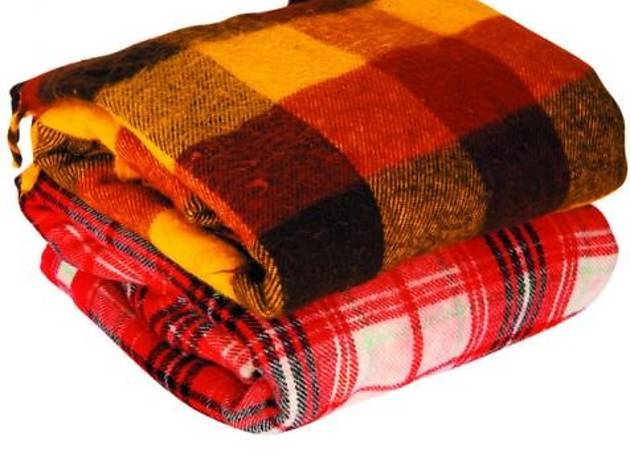 5/5
Although the city's überpopular Movies in the Park nights in Grant Park were another recession casualty, you can still find smaller screenings in various park districts all summer (see timeoutchicagokids.com/movies for a list). Or you can channel your inner cinema-house manager and create your own, programmed with exactly the kinds of movies you and your kids will love. Here's how:
First, you'll need the audiovisual hookup. Good thing AV Chicago (1322 W North Ave, 312-943-9822, avchicago.com) delivers—with a projector combo package, which includes DVD player, speakers and a screen. Inflatable screens are popular lately, but the company also rents the more familiar (and cheaper) kind that unfurls like a window shade on a tripod.
With a variety of projector choices, customers often pick based on budget. The experts can help you select the best package; the one shown here rents for $349/weekend. Or, rent a projector with built-in speakers and DVD player for $129/weekend, then aim the image at the side of a building or a white sheet (anchored at the bottom so it hangs flat). Want to buy your own? Abt Electronics (1200 N Milwaukee Ave, Glenview; 847-967-8830, abt.com) carries a variety of projectors; the least expensive, an Epson model, costs $700.
Once you've got the technical details down, it's time to add the cinematic frills. Pop some joy into your evening with a movie-house popcorn machine from Chicago Moonwalks (31st St and Pulaski Rd, 312-330-0925, chicagomoonwalks.com) for $75/day (delivery extra). The antique-wagon-style rig comes with popcorn, oil, salt and 50 paper bags.
Balance out that salty snack with classic candy from Candyality (3425 N Southport Ave, 773-472-7800; 520 N Michigan Ave, 312-527-1010; candyality.com). A cute plastic container chock-full of Charleston Chews, Gobstoppers and such costs $45; single boxes, $2.50.
Finally, stretch the kids out for their sugar coma and movie watching on a vintage blanket from Brimfield (5219 N Clark St, 773-271-3501). This orange plaid, circa 1960, costs $45; the '50s-era throw runs $65.