Party proper
Pint-sized soirees can pose uniquely sticky situations, and we don't just mean cotton-candy fingers. Etiquette expert Melenie Broyles (etiquettechicago.com) offers her advice.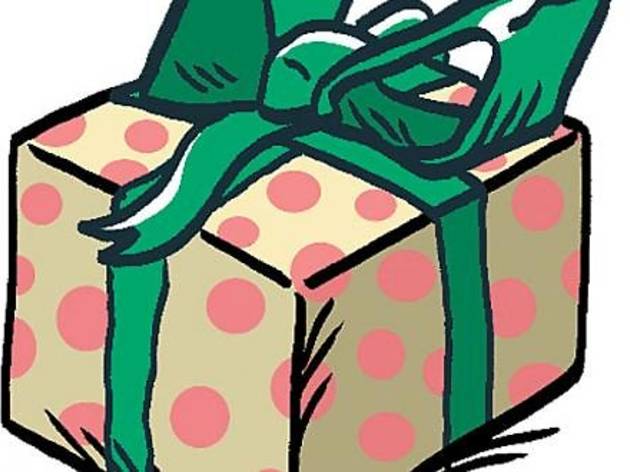 There are 30 kids in my child's class. Do I have to invite all of them? You don't have to invite every classmate, says Broyles, but you should mail invitations rather than have your child give them out at school. Also, try to teach tots the importance of keeping things on the down low. "Some parents are making the mistake of saying it's okay to talk about it as long as it's only with the kids who were invited, [but] children overhear things," she says. "It hurts other people's feelings."
The party is for two siblings who have different sets of friends. I don't want guests to feel obligated to bring two gifts. How do I word this on the invitations? Broyles says the child who invited the guest should be called out on the invitation to eliminate confusion about who sent it. So, "Stella and Sam are having a party, and Sam really wants you to attend," instead of "Stella and Sam are having a party. See you there!"
In the words of the Clash, should I (parent of party-going kid) stay or should I go? Parents should always be made to feel welcome to stay—it's ultimately up to them to decide when their child is ready to party solo, according to Broyles. "As the host, if you want parents to stay, put that on the invitation," she adds.
Kids tend to be brutally honest. How do I coach my child to open gifts gracefully, even if she hates what's inside? This is a tough one, Broyles acknowledges. "But we need to teach our kids that it's not the gift, but the thought. I always tell my kids if it's something you already have or something you don't want, let's let that be our little secret."
No one likes a tot smackdown. How do I handle unruly party guests? If there is a kid who is notorious for wearing the lampshade, ask his or her parent to stay, suggests Broyles. It's sometimes difficult to enforce rules at a party, so arm yourself with enough adult help to prevent celebration snafus.
The cost of birthday parties can really add up. Are goody bags a must? Don't be afraid to keep it simple, Broyles says. If the party includes an activity where the child makes something (like a craft), that should serve as the favor. "Parents tend to go overboard on this," she says.