Roman Pouw tells us about Summer Camp at St. Matthias
The four-year-old says his favorite camp is "like school".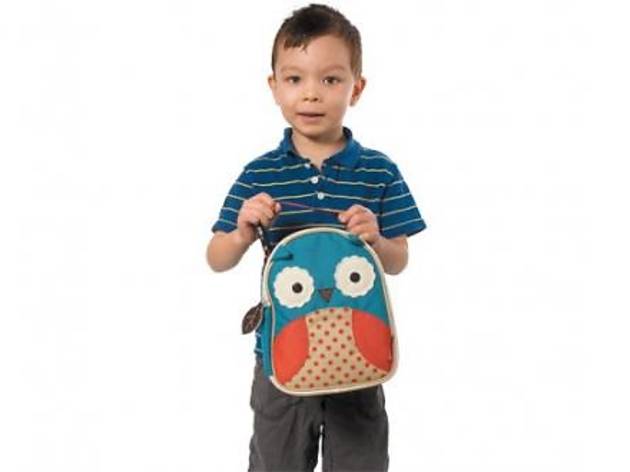 What do you remember about summer camp?
It was like school. I played at the gym every day. It had a blue floor and blue scooters. They were for little kids.
Did you go on any field trips?
We went to the aquarium. I saw fish, I got to feed them. We fed little sharks oranges. They're baby sharks.
What else did you do at camp?
I learned Spanish. I can count in Spanish: uno, dos, tres, cuatro, cinco, seis, siete, ocho, nueve, diez.
You went to Lillstreet Art Center camp also. What type of projects did you do?
We did clay. The brown kind. I don't remember what I made. And a gymnastics thingy.
What's your favorite thing about summertime?
Playing in the water [at Millennium Park] and going to see the funny faces. They spray water out of them. Now I can swim without sinking.