Scarlett Bennet talks Dance Camp at the Chicago Multi-Cultural Dance Center
The four-year-old loves dancing with new friends at her favorite camp.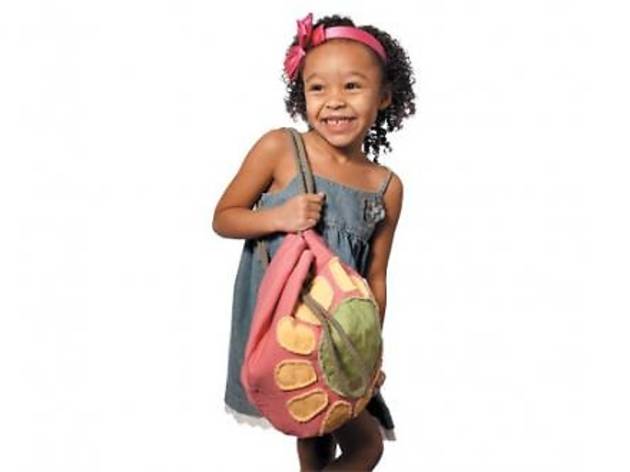 What's your favorite thing about camp?
Meeting new friends and showing them around. I like dancing with them and playing with them the first day when class starts. It's just fun.
Do you dance outside of camp?
Yes. I do ballet, hip-hop and jazz. But I don't have jazz shoes so I use my ballet shoes. I also do tap and African.
What do you wear to camp?
I wear a leotard, and sometimes they let you wear skirts.
Do you get to wear any fun costumes?
For the go-home performance. My first one, I was a snowflake and I wore a white leotard and white puff in my hair and a white tutu. My nana, my poppa and my daddy came. My mommy teaches.
What are you looking forward to most this summer?
Hip-hop and ballet.
What do you bring with you each day?
We bring our shoes, our ballet bags and our lunches. There are jazz shoes, tap shoes...there aren't any African shoes.
What do you want to be when you grow up?
I want to be a ballet dancer and a ballet teacher. And a big boss.