The hit list | Pizza for kids
Five pizzerias to wrap big and little hands around.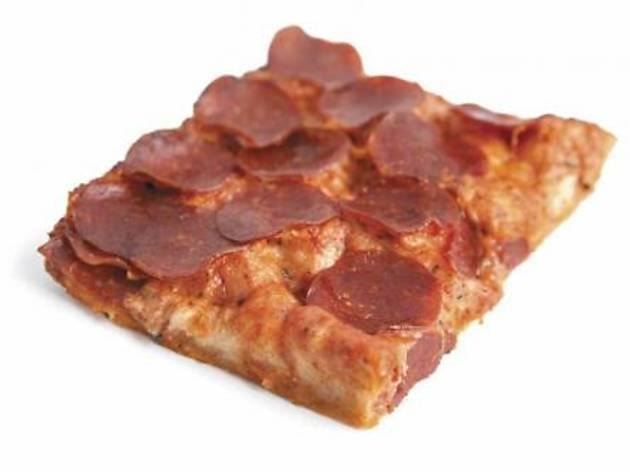 1/5
Photo: Erica Gannett
Pepperoni pizza bread from D'amato's Bakery (1124 W Grand Ave, 312-733-5456) It's worth blowing your carb allotment for the week on the doughy squares studded with circles of pepperoni baked at this West Town institution, then following it up with some of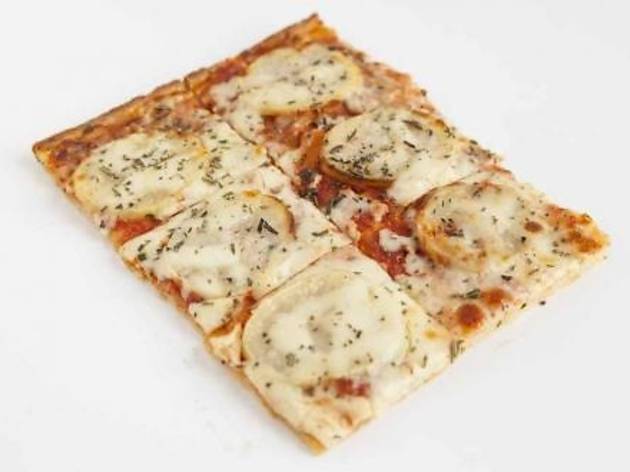 2/5
Photo: Erica Gannett
Potato rosemary pizza from Pizza Metro (1707 W Division St, 773-278-1753) Roman-style squares of pizza cut into even tinier squares are practically made for wee hands . Rosemary-potato is a tasty alternative to typical toppings, but old-school margherita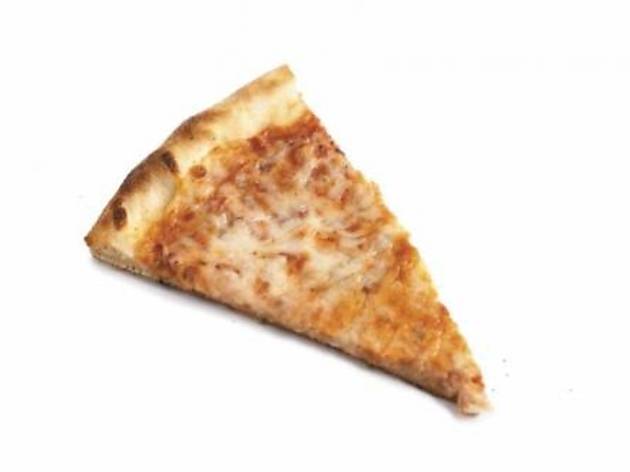 3/5
Photo: Erica Gannett
Cheese pizza at Armitage Pizzeria (711 W Armitage Ave, 312-867-9111) Owner James Spillane became something of a legend turning out dreamy Neapolitan-American pies at Coalfire before he opened this small shop. We opt for the classic cheese so as not to tin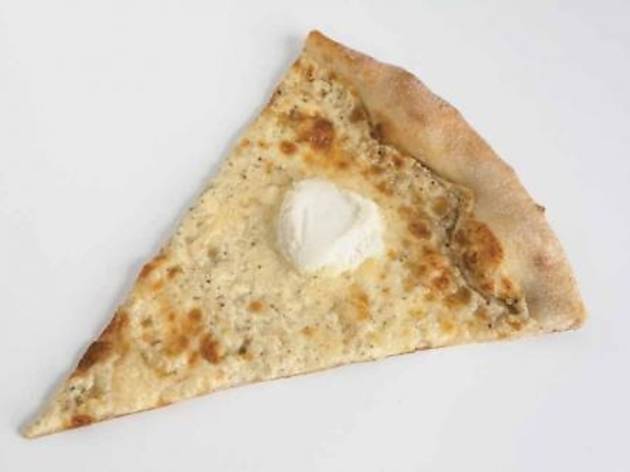 4/5
Photo: Erica Gannett
White pizza from Jimmy's Pizza Cafè (5159 N Lincoln Ave, 773-293-6992) An olive-oil base is brushed on the Neapolitan crust before it's topped with mozzarella, garlic, spices and a beautiful, creamy dollop of ricotta. Heaven in pie form for the whole fami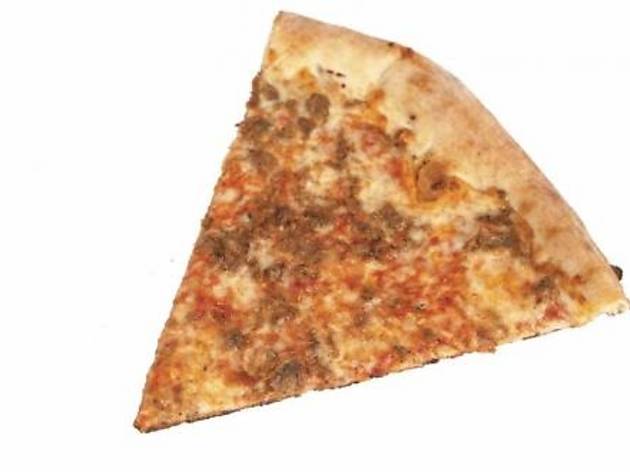 5/5
Photo: Erica Gannett
Sausage pizza from 5 Boroughs Pizza Company (1543 N Sedgwick St, 312-988-9009) New York–style slices are just a trip to Old Town away. Try the "sawwww-sage," and get the kids to say it like you just flew in from outta town. $3.60.