Three new CDs your kids will love
New records by Laurie Bernker, Nick Deysher and more will have the whole family rockin' this fall.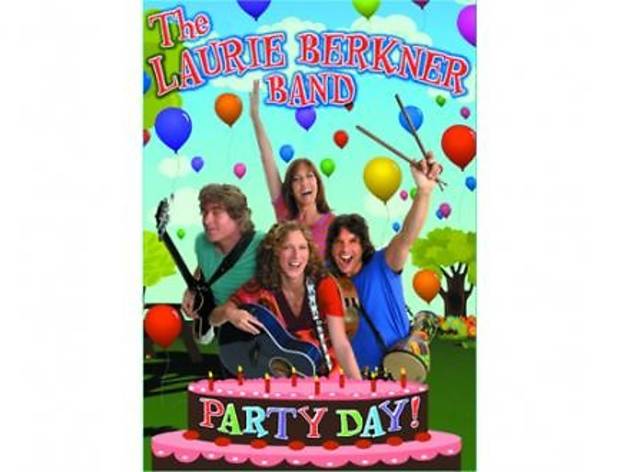 1/3
Laurie Berkner Band: Party Day!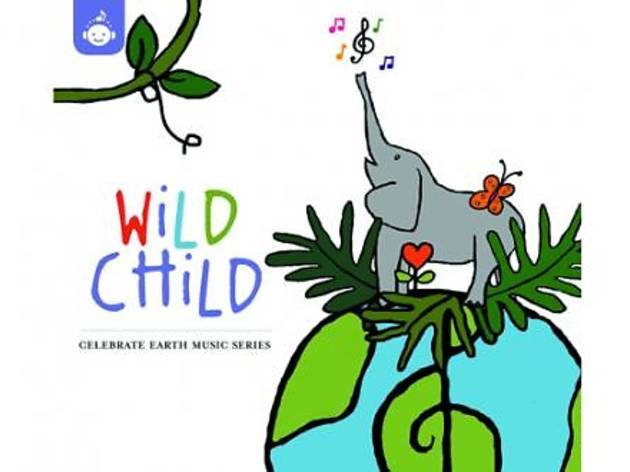 2/3
Celebrate Earth music series: Wild Child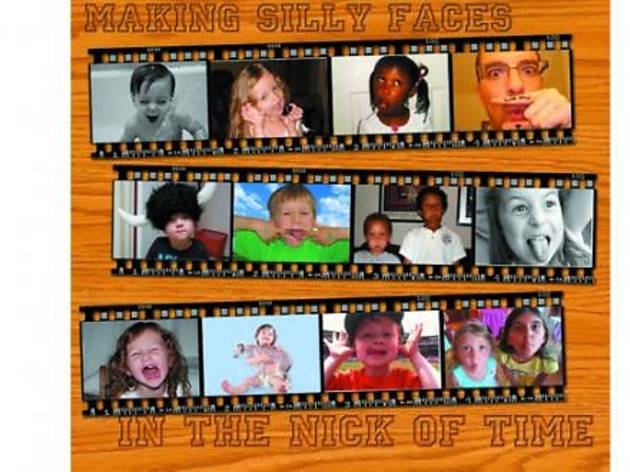 3/3
In the Nick of Time: Making Silly Faces
Party Day!
Laurie Berkner Band
In her latest CD/DVD combo, the G-rated Party Queen has herself quite a fiesta: celebrating costume, birthday and slumber parties, all in one day. A Joni Mitchell sound-alike, Berkner delights with her sweet-as-sugar "Where is the Cake?" and the kooky "Party Day," in which "lady bugs and banana slugs" join the festivities. We're just hoping for an invite to her next bash.
Wild Child
Various Artists
This tropical-themed compilation, part of Recess Music's Celebrate Earth series, is the perfect antidote to the coming autumn chill. Rasta rug rats will sway to the Caribbean-style "Sunrise in the Jungle" and sing along with the safari-themed "Just Another Day in the Jungle." Parents can feel good that a portion of the proceeds benefit Jane Goodall's Roots & Shoots, an environmental and humanitarian youth program. Yeah, mon.
Making Silly Faces
In the Nick of Time
In Nick Deysher's ode to classic rock, the title track carries echoes of U2, while disco-rific "Dancing Pants" channels the Bee Gees. Meanwhile, "Slumber Party" sounds like an old Janet Jackson jam, and parents will swear "You've Got to Have Patience" is a long-lost Zeppelin gem. In other words, music buffs from mini to middle-aged will love it.