Three new kids' CDs: Jeanie B! and the Jelly Beans, Laura Doherty and Recess Music
Our take on the latest offerings from popular kindie rockers.
1/3
Laura Doherty Shining Like a Star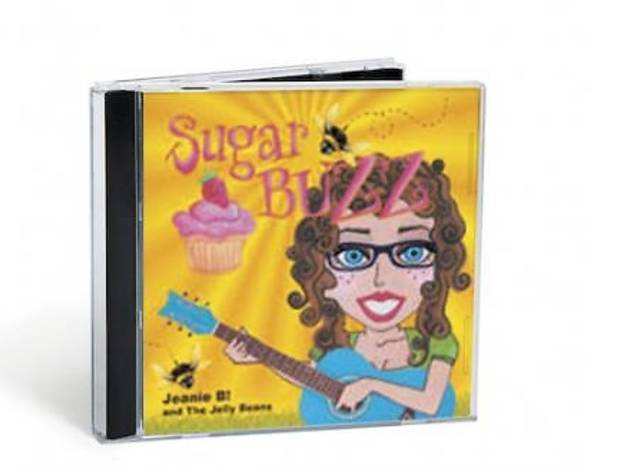 2/3
Jeanie B! and the Jelly Beans Sugar Buzz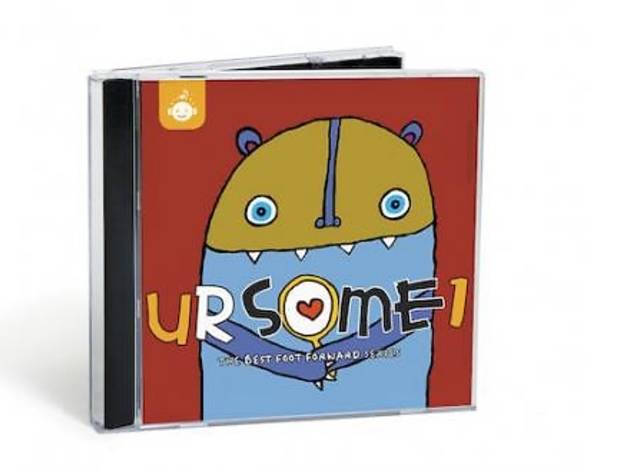 3/3
Recess Music U R Some 1: The Best Foot Forward Series
Jeanie B! and the Jelly Beans Sugar Buzz (Rockmam Records)
[fivestar:3]
With her fourth album, the curlicued folksinger proves why she is still a family favorite. With a sweet-as-syrup voice, Jeanie B. delivers sentimental childhood snapshots with the introspective "Growin' Up," a look at some of the bumpy moments of adolescence, and "Jammies All Day Long," which both preschoolers and parents can relate to. Cookie monsters may have to be kept away from the candy after "Sugar Buzz," in which the singer jokes she just "overdosed on fructose."
Laura Doherty Shining Like a Star (Laura Doherty Music)
[fivestar:4]
Doherty honed her acoustic skills for more than a decade as a teacher and Wiggleworms director at the Old Town School of Folk Music. Her second album is symbolic of Chicago's stellar artist scene, from the whimsical cover art by Laura Berger to her talented troupe of backup musicians. Darling ditties like "Tap Dance," a throwback to the rollicking jazz of the Roaring Twenties, and the snap-your-fingers "Jake the Snake," demonstrate Doherty's true gift—getting even the shyest wallflower to wiggle across the dance floor.
Recess Music U R Some 1: The Best Foot Forward Series (Big Round Records)
[fivestar:3]
The producers behind the "respect your environmental footprint" compilations release their latest album, U R Some 1, an endearing celebration of the human body. Slow start aside, this fun, festive album bursts with songs like "Still Small Voice" and "5 Senses Boogie," the Bee's Knees' blues jam that'll have the entire family showing off their best moves. Although we've heard better, this sweet release aims to instill great values in our kids. What's not to love about that?