Top five museum exhibits | 2011 in review
Last call! These kid-friendly faves at Chicago institutions are still showing—but some of them close early into 2012.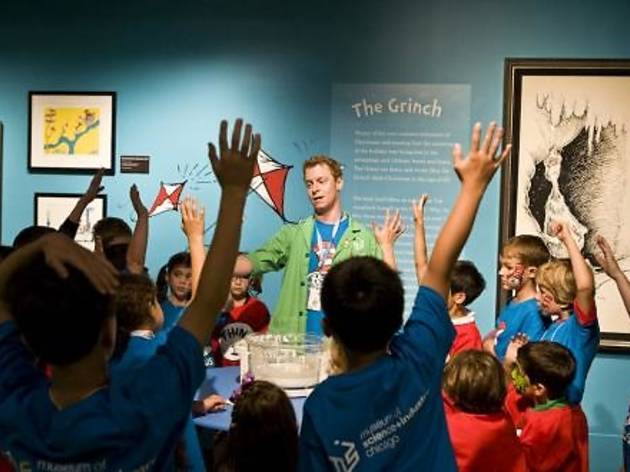 We're lucky to live in a culture-rich region with an abundance of fine institutions. That said, it becomes a challenge each December, when everyone's trying to brainstorm a list of the so-called "best [fill in the blank] of the year." In considering the various exhibits of 2011 at the many museums in Chicago and nearby surburbs, we decided to narrow our list. Rather than rank the best of what we saw these past 12 months (which would inevitably include exhibits that closed weeks or months ago), we chose to remind everyone about five of our temporary favorites that still happen to be open to the public. (This means our list deliberately overlooks longstanding favorites like the U-505 Submarine at MSI or the Butterfly Haven at the Nature Museum.)
So now you can round out your kids' winter breaks with some museum-going—but hurry! Three of these visiting exhibits only linger into early January.