Bestselling books | Winter 2012
A quick look at what's flying off the shelves at Chicago-area book stores.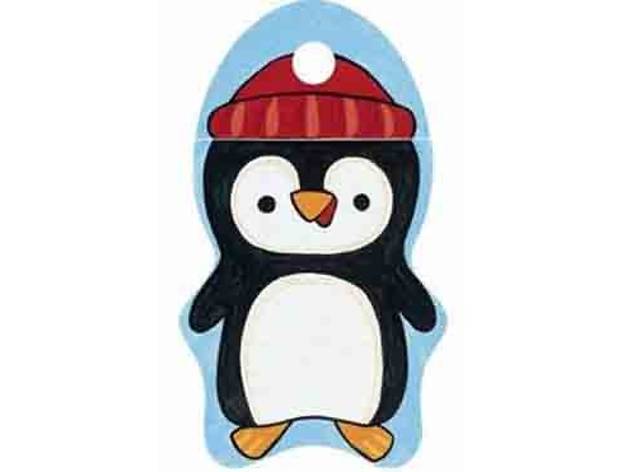 1/6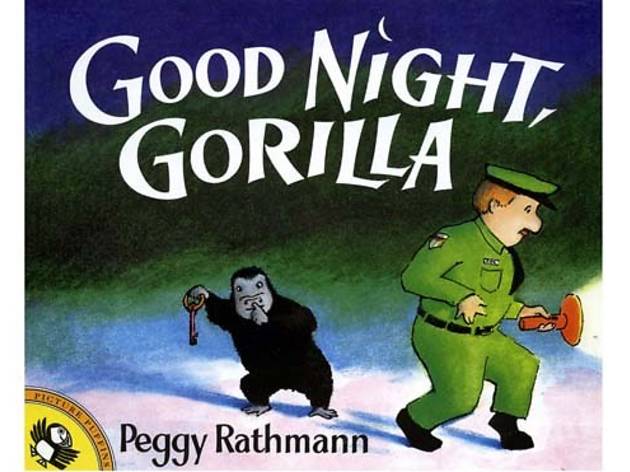 2/6
3/6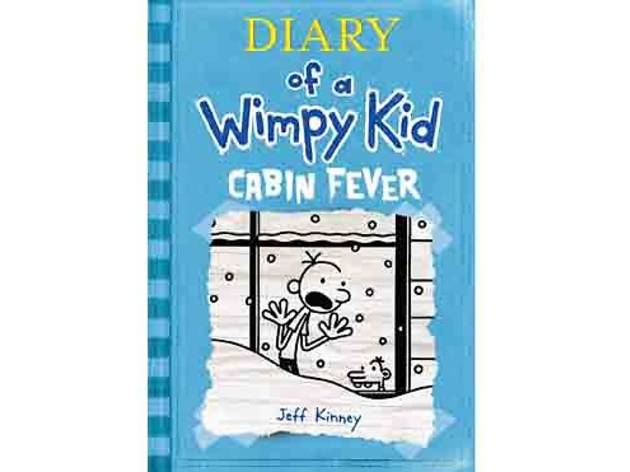 4/6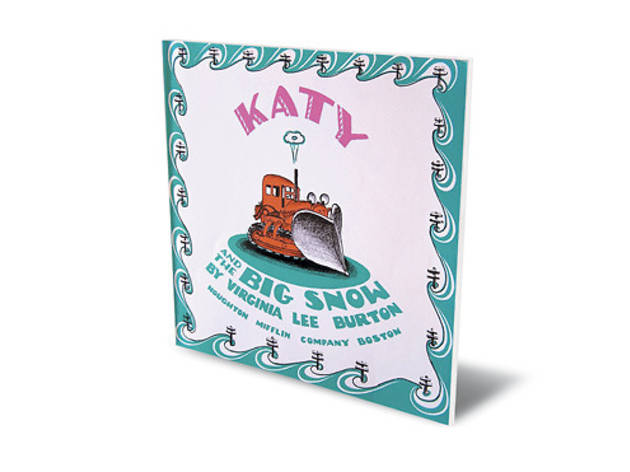 5/6
Katy and the Big Snow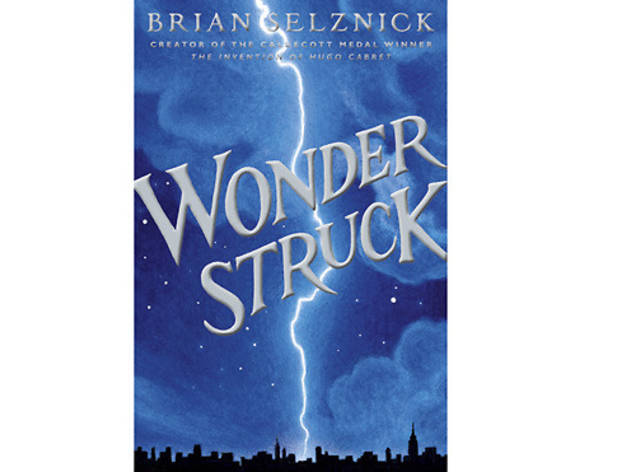 6/6
Image: Courtesy of Scholastic Press
Brian Selznick's Wonderstruck
The Book Cellar (4736 N Lincoln Ave, 773-293-2665)
1. Clackers: Penguin by C. Nash (Robin Corey Books, $6)
Penguins are cute, for sure. The only thing cuter is this bitty board book in chubby baby hands.
2. Good Night, Gorilla by Peggy Rathmann (Putnam, $6)
Lull your little monkey to sleep with this bedtime picture book.
3. Katy and the Big Snow by Virginia Lee Burton (HMH Books, $8)
Kids can recall last year's blizzard when they read about Katy the tractor, who must unbury her small town.
The Book Stall at Chestnut Court (811 Elm Street, Winnetka; 847-446-8880)
1. Diary of a Wimpy Kid: Cabin Fever by Jeff Kinney (Abrams, $14)
In this sixth Wimpy installment, Greg's gotten into crazy high jinks again, but this time he's (at least a little) innocent.
2. The Hunger Games by Suzanne Collins (Scholastic, $9)
This dystopian sci-fi pits teens in a gladiator-style battle. Pick up the book that's about to launch another blockbuster (see "The younger dames," page 64).
3. Wonderstruck by Brian Selznick (Scholastic, $30)
Two stories, set 50 years apart, unfold seamlessly in this graphic novel from the creator of The Invention of Hugo Cabret and The Houdini Box (now in a stage adaptation from Chicago Children's Theatre).