Two Chicago teachers record debut CDs
Noel McNally and Matt Baron harness pop, rock and blues to make learning fun.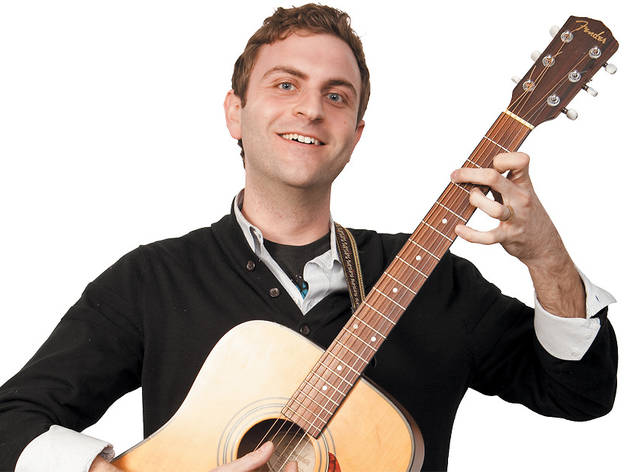 1/4
Photo: Erica Gannett
Matthew Baron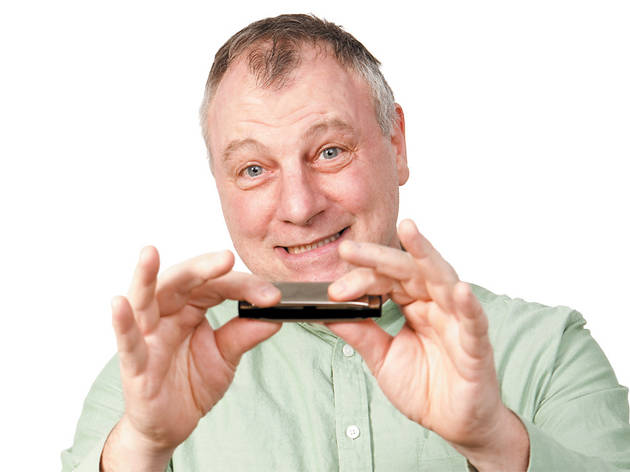 2/4
Photo: Erica Gannett
Noel McNally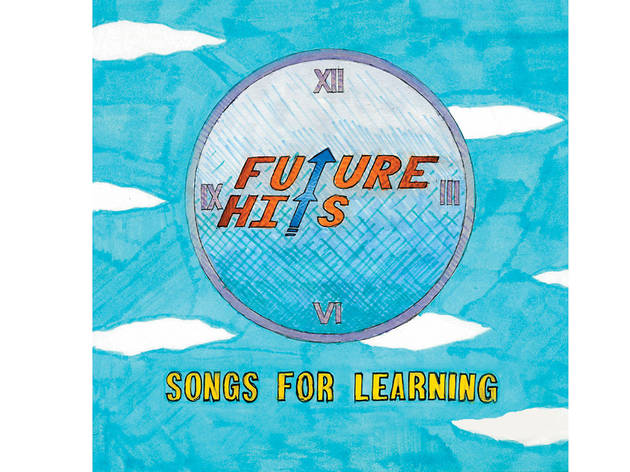 3/4
Songs for Learning by Future Hits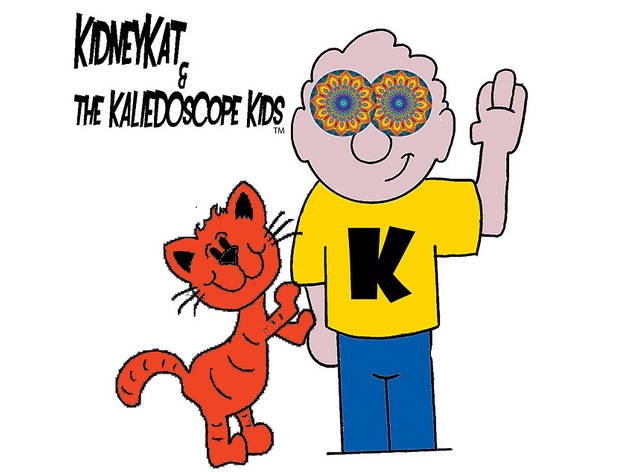 4/4
Kidney Kat & the Kaleidoscope Kids
It's been a busy semester for Chicago Public School teachers Matt Baron and Noel McNally. In addition to juggling their regular lesson plans, they recently completed an enormous homework project: recording CDs for kids.
Unbeknownst to each other, Baron and McNally composed children's albums with a common thread—interweaving radio-friendly pop songs with standardized reading curricula. "I always kind of joke that the world doesn't need another rock band," jokes Future Hits frontman Baron—so both musicians embarked on music careers with a purpose.

Blues musician McNally says his six-year-old twins inspired his nightclub-to-naptime jam-session reroute. Playing piano one afternoon with his daughter Meghan, McNally's lightbulb moment emerged from a little ditty called "Fairysoup." As he recalls, "She just started singing the lyrics to this song she'd made up. That released the hounds and made me realize we can make great kids' music while teaching them, too."
A teacher at Grimes/Fleming Elementary School near Midway Airport, McNally partnered with a guitarist buddy to form Kidney Kat and the Kaleidoscope Kids. They tailored their first album, Learn with Me, around characters like the Long-I Guy (he "climbs on top of the highest slide") to bring fun to vocabulary and phonetics lessons.

On a similar note, Baron's band Future Hits materialized from a classroom experience. Already a fixture on the indie circuit with his group Baron von Something, the married schoolteacher—an ESL instructor at two elementary schools, Edison Park and Garvy, both on the far Northwest Side—wrote his first Future Hits song with surprising ease following a lesson plan. "We were learning about the long-O vowel sound, and I had my guitar sitting next to me in my office. I used the words the kids were learning."

Inspired by positive feedback from his students, Baron assembled a band with local musicians Emma Hospelhorn and Ben Sutherland. They launched a successful Kickstarter campaign to fund Future Hits' first album, Songs for Learning, and got Mark Greenberg, the producer behind local superstars Wilco and Andrew Bird, to contribute his talents.

Baron's easy-on-the-ears voice meshes perfectly with mellow acoustic songs like "Night Moon." Switching gears on the punk-inspired "Cross the Street," he sounds more Johnny Ramone than John Mayer, teaching the long-A sound through shouted choruses and drum beats.

As for the Kaleidoscope Kids, McNally and his music partner—guitarist Brian Holtz of Batteries Not Included—felt liberated making "kids' music." Mixed by friends, including Mars Williams of the Psychedelic Furs, the blues-tinged Learn with Me packs plenty of sound effects too. "There's sort of an anything-goes philosophy," Holtz says, "so we really had the freedom to stretch our creativity."

Putting his heart and soul—and his harmonica—into his music, McNally hits the mark by balancing adult-savvy music with lighthearted lyrics. "There's nothing worse than listening to some repetitious kids' music that makes your ears bleed," he says. "We just wanted something really simple that both kids and parents can sit back and enjoy together."

Learn with Me is available now on iTunes and at kidney-kat.com. Songs for Learning is available on futurehits.org. Baron plays a CD release show at the Hideout April 21; McNally performs at Magic Tree Bookstore in Oak Park June 1.