Half-O-Ween: Horror Weekend at the Drive-In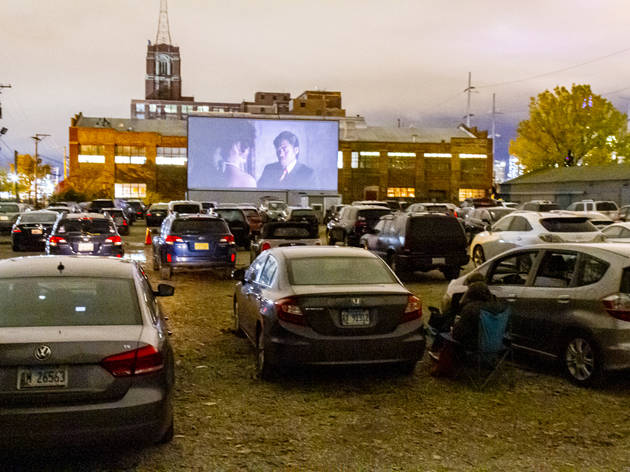 Time Out says
The spookiest season is only six months away, so the Music Box Theatre and local horror merch purveyors Creepy Co. are celebrating with a series of Half-O-Ween movie screenings. Taking place at the Chi-Town Movies Drive-In in Pilsen, the three-night event features five scary films, special pre-show presentations, movie trivia and exclusive goodies from the folks at Creepy Co.
The series begins with a screening of Halloween III: Season Of The Witch on April 30, showcasing the Michael Myers-less sequel's black comedy. On May 1, show up for a double feature of the flowery May Day thriller Midsommar followed by the surreal '70s satanic horror flick Alucarda. A double feature of Friday The 13th Part III and the subversive slasher Sleepaway Camp closes out the mini-fest on May 2.
Access to each screening begins 30 minutes before the scheduled start time. And if you don't have a car, you can bring your own seat and find a spot right in front of the screen.
Details