10 must-see sets at Pitchfork Music Festival 2013
Nearly 50 acts will take to the three temporary stages in Union Park for the Pitchfork Music Festival, July 19–21. Oddly, for the first time, most of...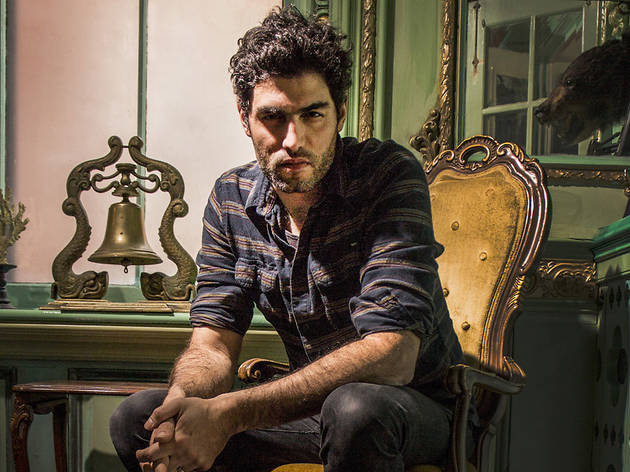 1/10
Photograph: Adam Wallacavage
10. Daughn Gibson, Friday 19 at 3:30pm, Red StageWith a heavily affected trucker baritone, like Elvis working in Danzig's haunted house, Daughn Gibson bellows over spooky, minimalist rockabilly. It's the kind of nocturnal stuff of David Lynch's dark dreams. A former drummer, Gibson cares deeply about rhythm, which means even at its most sparse, his cowboy goth has giddyup. Backing him onstage are ace local musicians, including former TOC Music editor Areif Sless-Kitain handling percussion.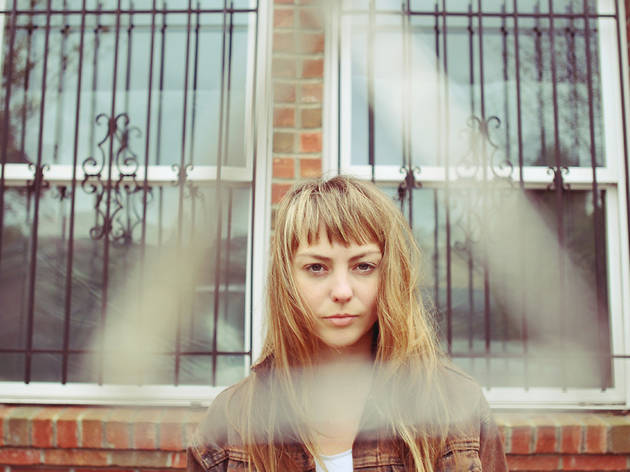 2/10
9. Angel Olsen, Friday 19 at 5:15pm, Blue StageSpeaking of locals, Olsen is one of the few Chicago-based acts on the Pitchfork bill. But homerism is the not my basis for my championing the singer-songwriter. The 26-year-old is unconcerned with trends. Forget trapwave or drillgaze or whatever microgenre Pitchfork is pushing-this is as gloriously basic as it gets, just a guitar and her vulnerable voice. Think of her as the American analogue to Laura Marling. On the heels of Gibson, before Joanna Newsom, Olsen might have you mistakenly thinking this is a roots festival.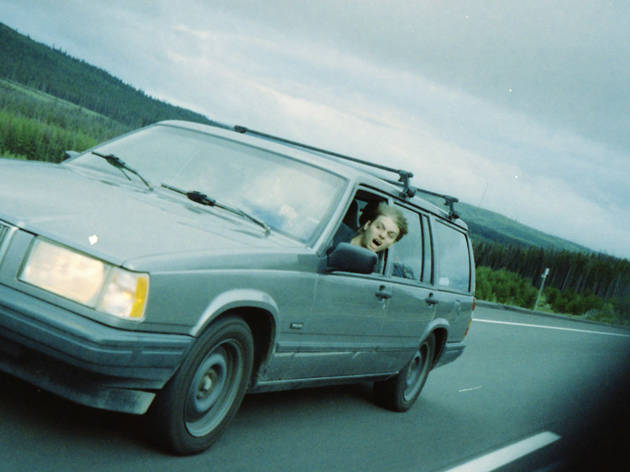 3/10
8. Mac DeMarco, Friday 19 at 4:35pm, Green StageYou won't find a more likable guy in this lineup. DeMarco is Canadian, coming off a bit like a McKenzie Brother or Bruce McCulloch character in his flannel, which might explain his general I-want-to-drink-beers-with-this-dude-ness. He dedicates his seemingly slack, but preternaturally crafted rock to his girlfriend, Kiki (when not singing odes to bargain smokes). Despite his thread-worn look, the guy can shred on the sly. Frankly, he could do as well on the jam circuit as the basement circuit. DeMarco could play alongside Jack Johnson or gutter punks, and both musician and fan alike would come away smitten and a bit jealous. I just adore his album 2 from last year.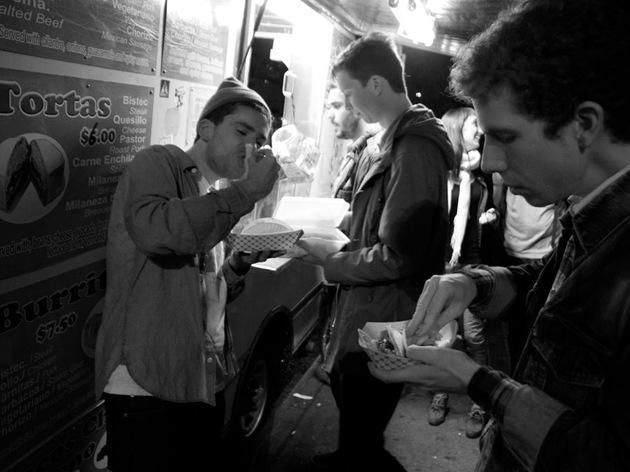 4/10
7. Parquet Courts, Saturday 20 at 2:50pm, Blue StageBest punk lyric of the year? "Ya know Socrates died in the fuckin' gutter!" That would be the punchline of "Master of My Craft," the opening salvo of anti-elitist sarcasm from Parquet Courts' delightful Light Up Gold, a smart and smart-ass blast of quick rock & roll that seemed warped from Reagan's California. (Of course, the band is actually from Brooklyn.) The brief, econo songs recall Pavement, the Minutemen and the Strokes in equal measure.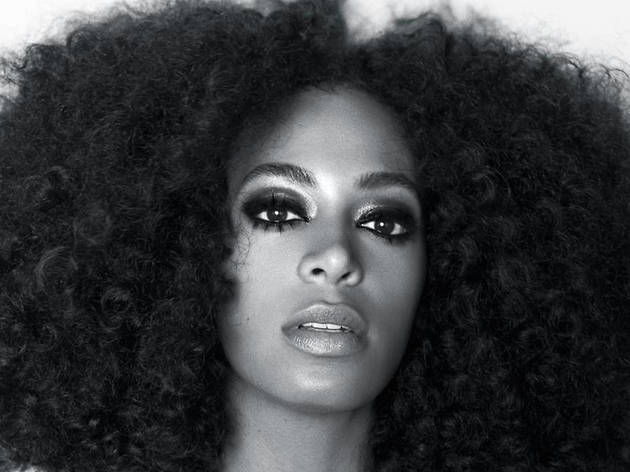 5/10
6. Solange, Sat 20 at 7:25pm, Red Stage Sun Drop to Beyoncé's Pepsi, Solange could actually be poised to drop a better album than her behemoth big sis. More of a fashionista than corporate diva, the younger Knowles is genuinely modern in sound (without having to pay handsomely for it). "Losing You," a gliding single from 2012, was produced by erstwhile Test Icicles man Dev Hynes (playing this fest as Blood Orange, FYI) and released on Grizzly Bear's label. Hipster.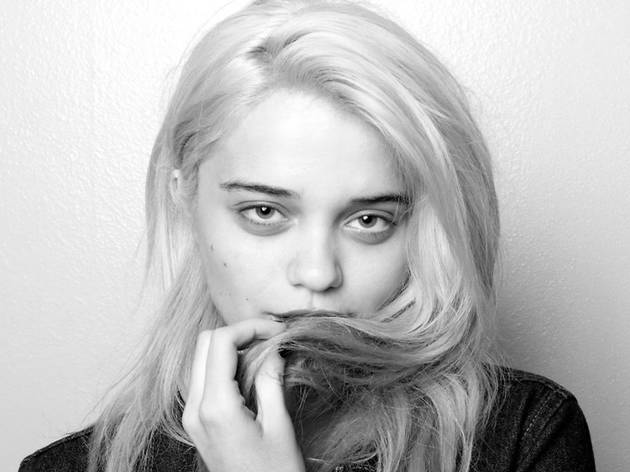 6/10
5. Sky Ferreira, Sunday 21 at 4:45pm, Blue StageWith model looks, peroxide hair and an inability to legally drink in America, Sky Ferreira seems bound for stardom. The only question is which musical path she will follow. Her delicious tease of an EP, Ghost, alternates between moody torch singing over acoustic guitars and dream-streaked synth-pop. The 20-year-old seems capable of being the next Laura Marling, Fiona Apple or Lady Gaga. We should all be so lucky.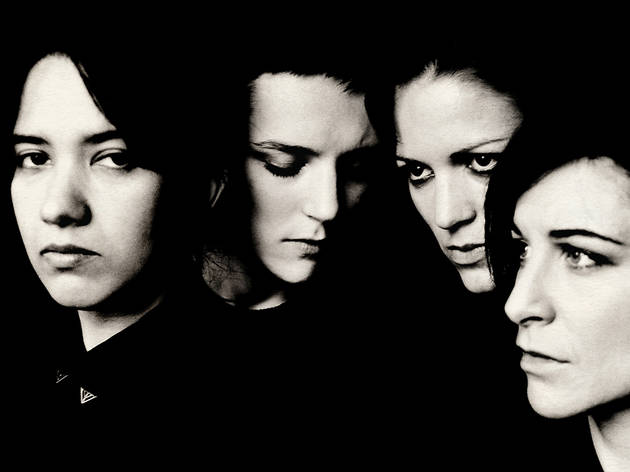 7/10
4. Savages, Saturday 20 at 4:15pm, Green StageWith its polish, Savages' scorching debutSilence Yourselfis as much Paramore as Pussy Riot. But forget the recordings, Savages is a band meant to be seen live. Stand in the feral stare of Jehnny Beth (not her real name) and let the Banshees wail wipe you out.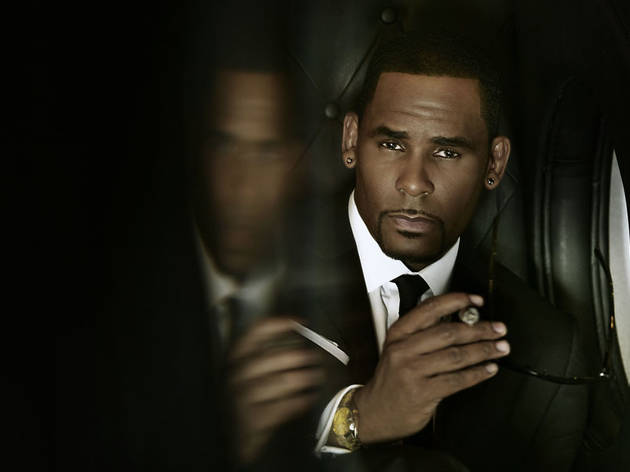 8/10
3. Sunday 21 at 8:30pm, Green StageYou just have to see what kind of underwear is getting thrown up to the stage, right?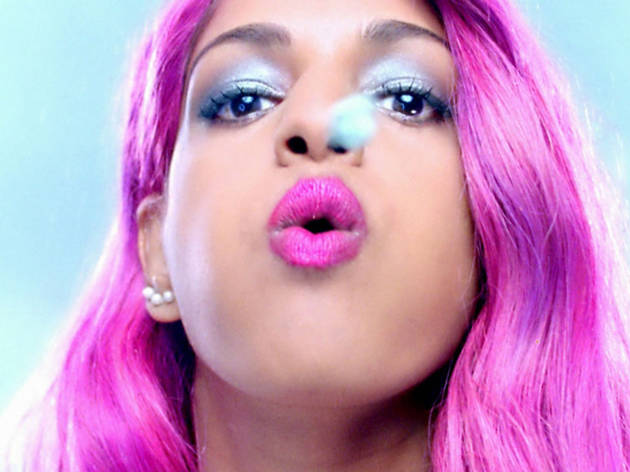 9/10
2. M.I.A., Sunday 21 at 7:25pm, Red StageBoth the biggest pop star and most unpredictable talent at the festival, M.I.A. has kept fans hungry for years. We hope for tastes of the forever delayed Matangi as much as guaranteed anthems like "Bad Girls" and "Sunshowers." Her punkish global bang is made for a big makeshift stage in the middle of a summer-scorched field.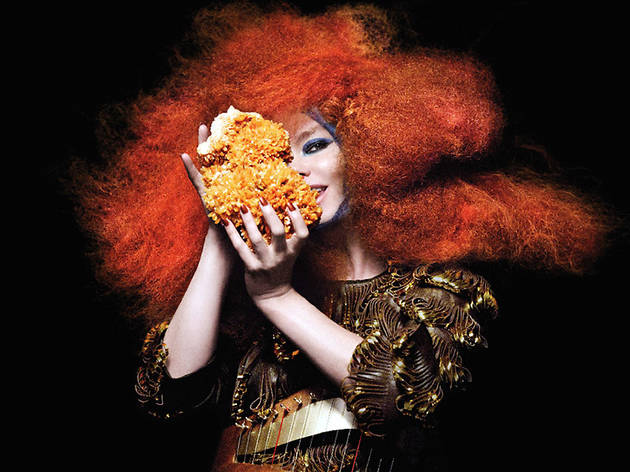 10/10
1. Björk, Friday 19 at 8:30pm, Green Stage The Icelandic icon has not played Chicago since 2007. Her just-turned-20 Debut sounds fresh as ever today. A choir. A giant Tesla coil. Stunning costumes. A voice big enough for an Olympic stadium. Songs about the cosmos and our bodies. There is nobody else like her.
Nearly 50 acts will take to the three temporary stages in Union Park for the Pitchfork Music Festival, July 19–21. Oddly, for the first time, most of them will have nothing to prove. Typically an incubator for buzzing indie acts who can count their careers by months, Pitchfork this year is grounds for nostalgia, largely for the '90s, but with acts tracing back to the '80s and '70s, too. Björk, Belle & Sebastian, the Breeders, Yo La Tengo, R. Kelly (yes, that R. Kelly), Swans and Wire put out some of their best work before a chunk of the Pitchfork Fest demographic was born. Then there are veterans like El-P, Trail of Dead, Joanna Newsom and M.I.A. But as always, there are nascent stars on hand as well, filling up the bottom half of the bill.
Here are the ten sets that promise to have the most people talking.
RECOMMENDED: Our complete guide to Pitchfork Music Festival