6 reasons to get to Pitchfork Music Festival early
Acts like Twin Peaks and Speedy Ortiz may be playing first or second on their respective stages, but they're as worthy of your time as headliners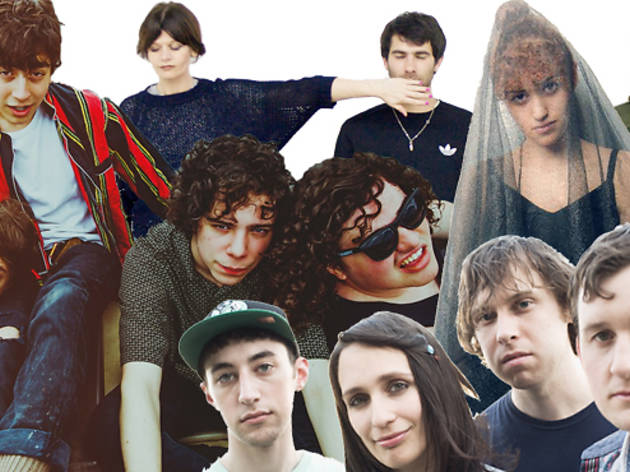 Look, we get it. You're young; it's the weekend; you sleep in. With all the after shows and after parties and local 4am bars, you crash at dawn on festival weekends. Still, set the alarm, suck down an iced coffee and get back to the park when the gates open. There are some fantastic bands on this year's deep Pitchfork Music Festival bill.
We took a look at the bottom of the lineup, at the acts playing first or second on the Red, Green and Blue Stages, and found six lesser-known acts that offer compelling reasons to drag your tired ass to Union Park early July 18–20.
RECOMMENDED: Pitchfork Music Festival guide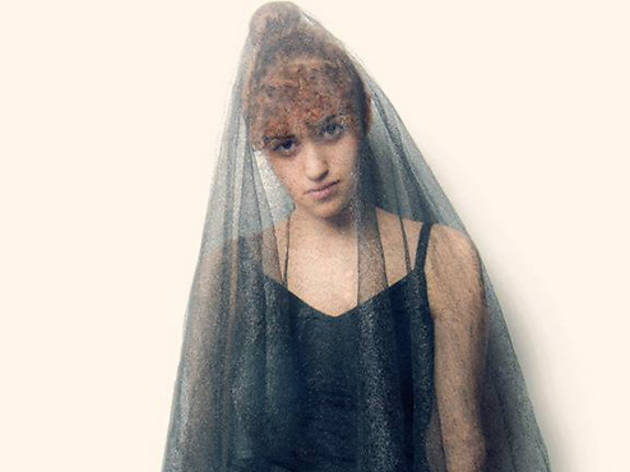 Saturday at 2:50pm, Blue Stage
Lorely Rodriguez is the lastest precocious craftswoman of alien R&B. As Empress Of, the Brooklynite recalls Grimes (who plays Pitchfork on Sunday evening) recalling Cocteau Twins, but slathered in even more eerie-beautiful Cocteau sauce. She's released just one EP of digital bedroom fantasia so far, but new cuts like the pulsing "Realize You" show her honing her pop chops.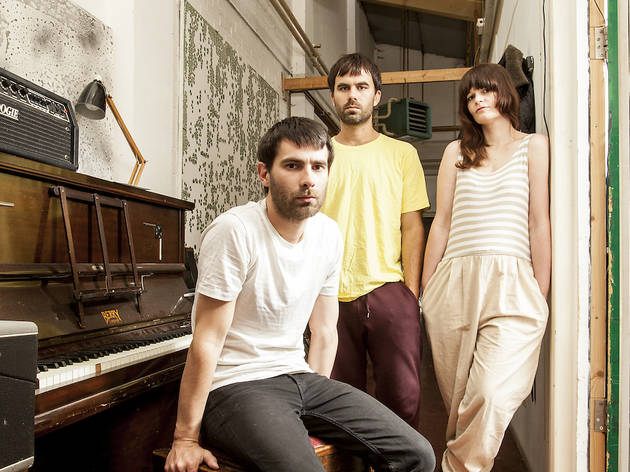 © Ed Marshall
Friday at 4:15pm, Blue Stage
The band name begs for it, and the minimal post-punk dance pulse of Factory Floor indeed harkens back to the heyday of the Hacienda in Manchester. Like if New Order never got over wanting to be like Joy Division (but obviously not that good). The trio's 2013 self-titled album robotically grooves as if Hot Chip watched a marathon of Lars Von Trier films in the dead of winter.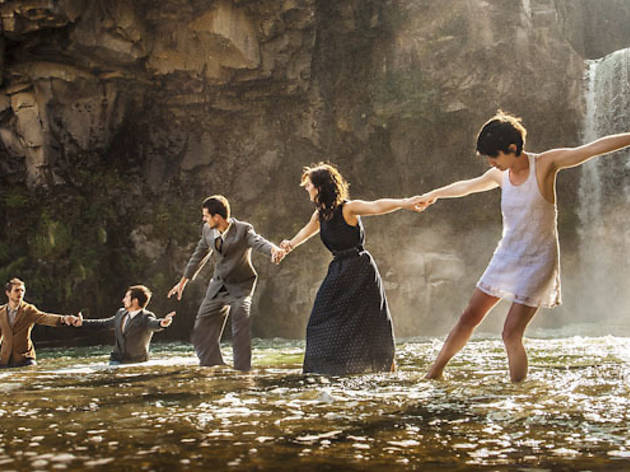 Photograph: Jennifer Jones
Friday at 3:30pm, Red Stage
As we said in our
best albums of 2014 (so far)
:
This Florida quintet floats the delicate, processed vocals of
Nicole Miglis over crisp and skittering downtempo rhythms that can sound like Blade Runner one moment, Bon Iver the next. Their r
omantic space-soul leads to inevitable comparisons to turn-of-the-millennium Björk.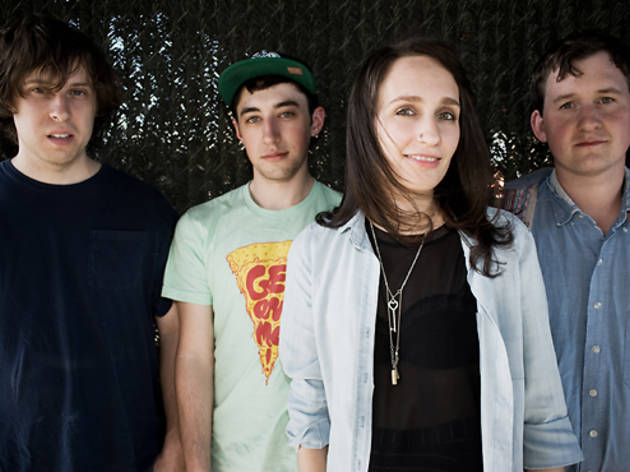 Photograph: Shawn Brackbill
Sunday at 1pm, Blue Stage
The NatGeo network recently aired a miniseries on the '90s. Predictable stuff: EMF playing over footage of O.J. and whatnot. The Massachusetts Millennials in Speedy Ortiz are too young to feel nostalgia for the era, but, boy, have they studied up. With curveball hooks and basement charm, the quartet's scrappy, shreddy guitars and poetry-major lyrics interplay a la Sleater-Kinney, Liz Phair and Built to Spill. The dedication runs deep. Singer-guitarist
Sadie Dupuis fronted a Pavement tribute act dubbed Babement. The ideal setting for such a band might be at a house show, in a pair of pants that are two sizes too big for you, but Sunday brunch will suffice.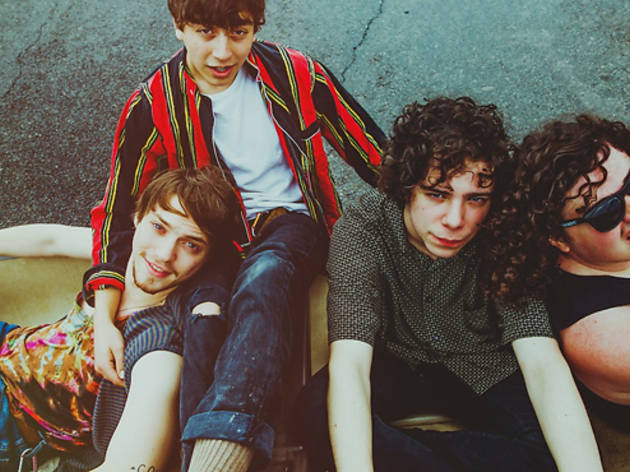 Photograph: Pooneh Ghana
Saturday at 1pm, Green Stage
Support your local deadbeat brewski bros. The not-easy-to-google Chicago garage band is primed to explode. Well, not explode, but at least shoot bottle rockets at the mainstream with its upcoming album Wild Onion. On the heels of the Orwells, Twin Peaks retread Camero tire-smoke-out rawk with post-recession whatevs. We're rooting for one of these Illinois acts to transcend, but they're just as likely to end up in the pop wash with the Smith Westerns and Redwalls.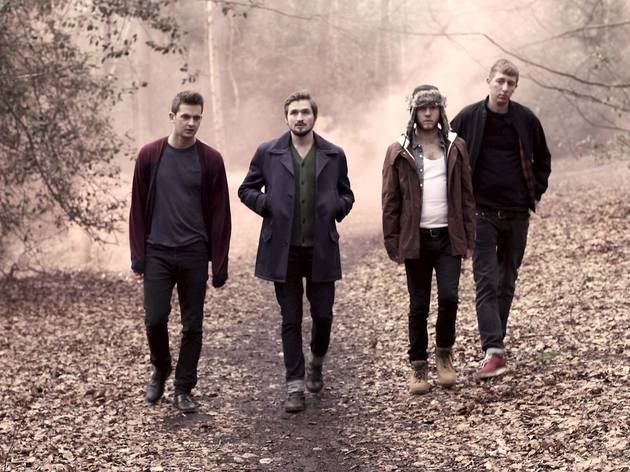 Photograph: Paul Phung
Saturday at 2:30pm, Green Stage
Perhaps the act least deserving of a spot on this list of relative newcomers, England's artful Wild Beasts have been steadily improving over four albums. Present Tense, the latest, is some grown-ass rock music, as cool, classy and composed as marble statuary. There's a slick and sensuous '80s air to it all, with whiffs of Talk Talk and Roxy Music. Onstage, they'll cut loose a little more.