7 reasons to get to Lollapalooza 2015 early
It's worth showing up to Lollapalooza early to catch sets from acts like Django Django, Twin Peaks and more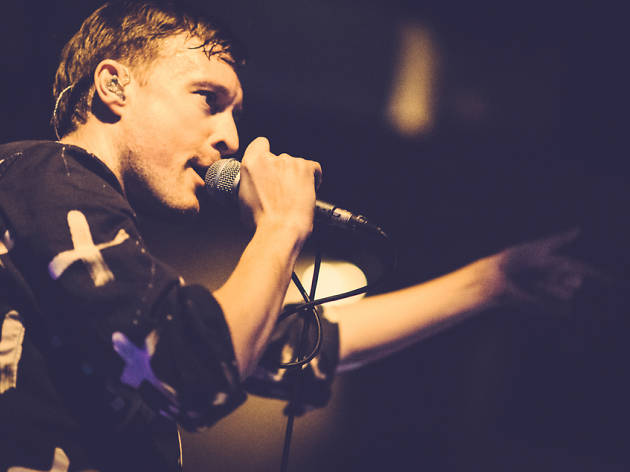 On a weekend crowded with Lollapalooza aftershows, late-night parties and trips to 4am bars, getting to Grant Park in the early afternoon can seem daunting. There's no shame in rolling up to the festival a few hours late, but if you get a few extra winks you'll miss out on some great bands.
We combed through the pre-3pm hours of this year's Lollapalooza lineup and uncovered some hidden gems—ones that are worth getting out of bed before noon to catch. Throw on some clothes, grab an iced coffee and get to the park before the hordes arrive.
RECOMMENDED: See our complete guide to Lollapalooza
The best bands playing early at Lollapalooza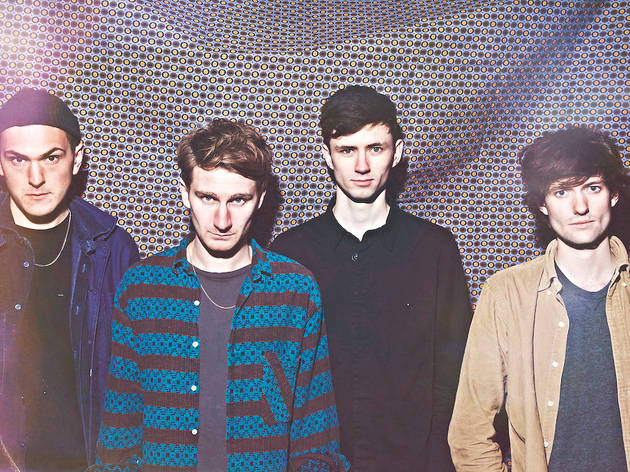 Friday at 2:15pm, Samsung Galaxy stage

Inspired by South London's bass music scene, Glass Animals arrives with a pure, smooth sound that is at once recognizable and otherworldly. The bands's 2014 album Zaba is filled with peppy tunes sporting dark undertones that should give you that top-of-the-day buzz.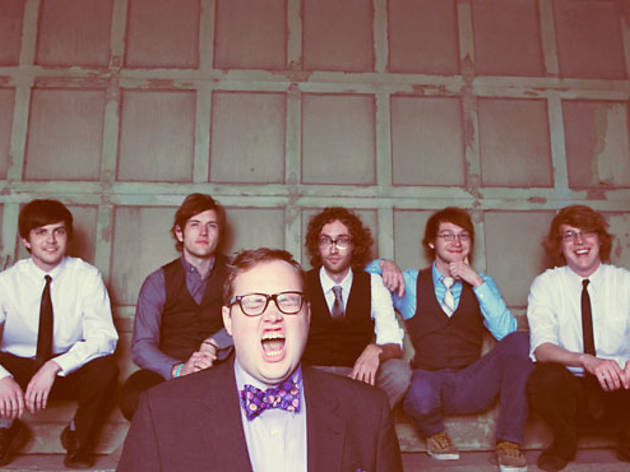 St. Paul & the Broken Bones
Friday at 2:30pm, Bud Light stage

Looking for a fitting prelude to the Alabama Shakes? This seven-piece band (also from Alabama) will undoubtedly shake up the midday Lolla crowds with its lively soul sound, which echoes Sam Cooke's heart and The Rolling Stones' moxie.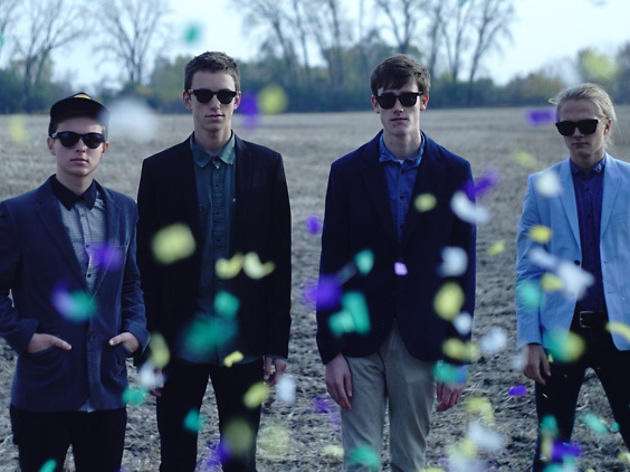 Saturday at 1:10pm, BMI stage
Pay no attention to the silly band name. This Minnesotan quartet (rightfully) draws Vampire Weekend comparisons, but its polished guitar-pop sound manages to stands on its own. Its recent record
Bashful Creatures
, produced by Low frontman Alan Sparhawk, contains the sweetness of some obligatory youthful soul-searching.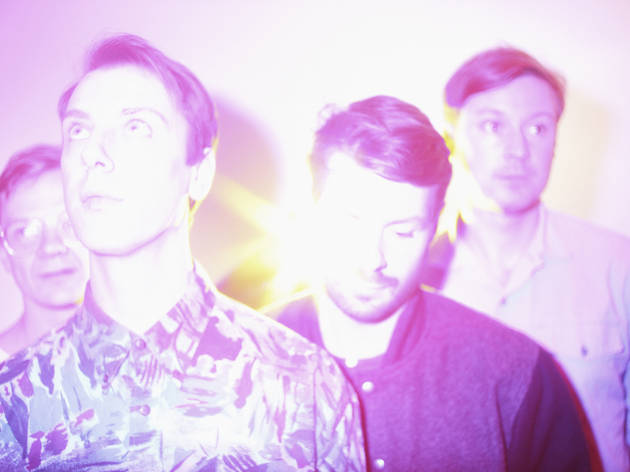 Photograph: Mikael Gregorsky
Saturday at 2:15pm, Samsung Galaxy stage

This Beta Band-indebted art rock outfit's most recent release,
Born Under Saturn
, comes with swirling '60s psych pop and chanting choruses. You're unlikely to hear harmonies like the ones these Brits achieve anywhere else at the festival.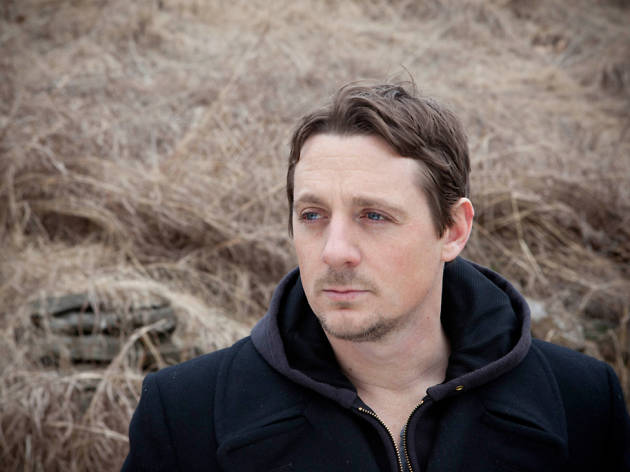 Saturday at 2:45pm, Bud Light stage

At a festival with a dearth of country music, this dynamic Kentuckian offers up classically pure melodies and tender vocals with a cosmic twist. Sturgill Simpson's most recent record, Metamodern Sounds in Country Music, is a smooth yet inquisitive work that is an apt soundtrack for pleasant beer-sipping.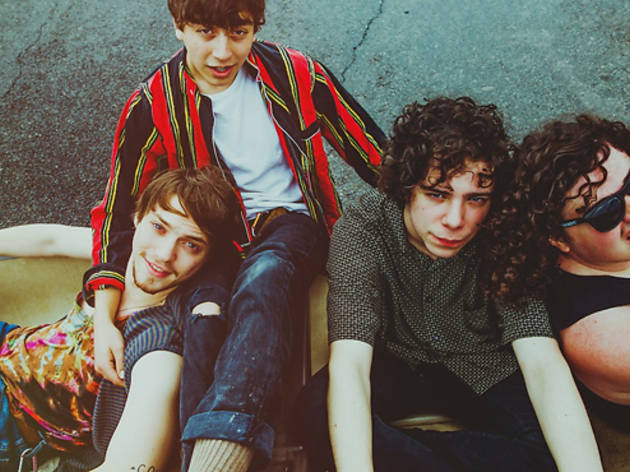 Photograph: Pooneh Ghana
Sunday at 1:30pm, Sprint stage

These Chicago garage rockers have grown into their rambunctious anthems, recalling contemporaries like Ty Segall and Black Lips. The disheveled rock contained on Wild Onion possesses all the power chord brio of a young band, peppered with some stabs at melancholic maturity.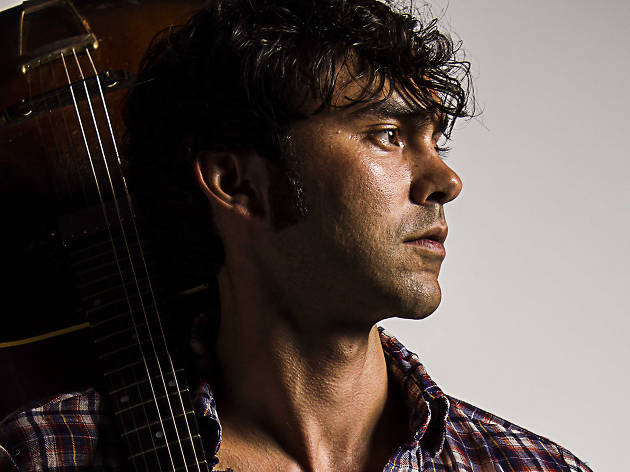 Photograph: Kirk Stewart
Sunday at 1:45pm, Palladia stage

Solo musician Alejandro Rose-Garcia is a local legend in his hometown of Austin, where he's had a day named in his honor. His dusty brand of Americana fluctuates between tender folk songs and bluesy, foot-stomping anthems—you'll forget about that day three hangover in no time.