Adrian Younge presents the Delfonics + Lady | Tracks
Philly soul hero resurfaces. A tender love letter to legal tender.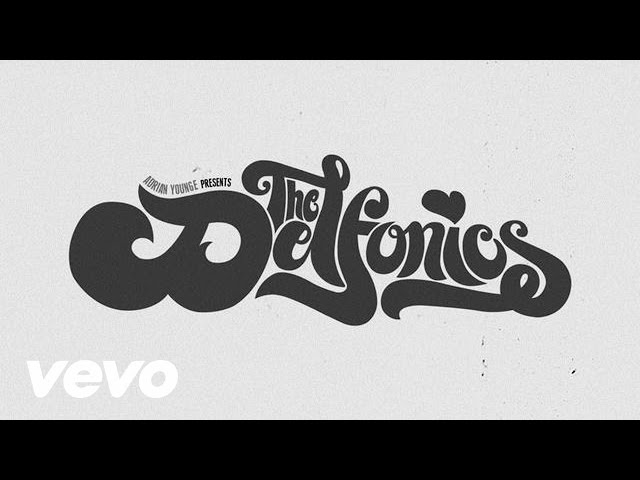 "Stop and Look (And You Have Found Love)"
Adrian Younge presents the Delfonics
[fivestar:4]
The Delfonics are one of those groups you expect to find playing the oldies circuit on a package bill with other vocal outfits like the Chi-Lites, so when the crate diggers at Wax Poetics posted a clip for "Stop and Look (And You Have Found Love)," it wasn't clear at first whether the tune was some unearthed gem circa "Didn't I (Blow Your Mind This Time)," or something altogether new. Turns out it's the latter, but the fact that the track demands at least a second listen to discern that speaks to its quality. Prodded by Adrian Younge, an underground producer, multi-instrumentalist and nostalgist entrenched in the L.A. scene, founding Delfonics member William Hart wraps his trademark falsetto around an ominous groove that captures the dusty mystique Younge is so enamored by. Hart might as well be gazing into Younge's eyes when he asks, "What if I told you I'm the one / For you?"
"Money"
Lady
[fivestar:4]
Naming your group something as Google-proof as Lady in this day and age is either gutsy or foolish. But the simplicity of the name is what likely appealed to the two women who make up the joint endeavor: Nicole Wray and Terri Walker. It suggests a concise and direct quality that lends itself nicely to the duo's music. "Money" leans on the R&B fetishists at Brooklyn's Truth & Soul Records, who go for a vintage vibe via a loose shuffle swept with sunny funk guitar, rubbery bass and punchy horns, a nice setup for Wray and Walker, vocal ringers who never quite hit their stride as solo artists. Their cool harmonies blend the more soulful trademarks of '60s girl-group pop with an almost acerbic undercurrent. That could be because each has had to eke it out in an unforgiving music industry, though with Lady they seem to have shrugged all that off. Cash, however, is still key; when the bridge brings sensual vows of "Yes, I love you" and "Yes, I need you," they're talking about dollars, not a dude.