Chillwave bands at Pitchfork
Who's the chillest glo-fi act at this year's music festival?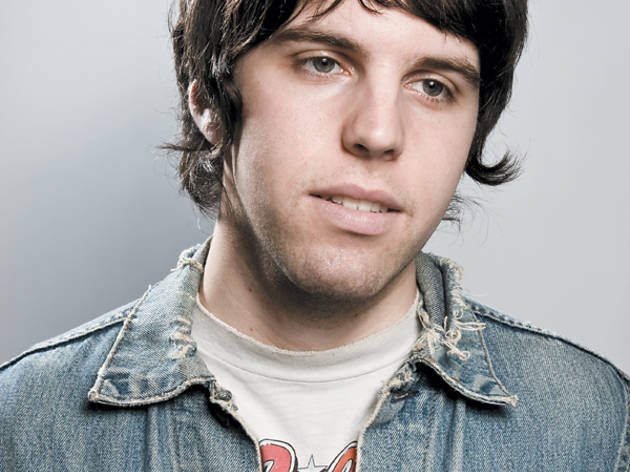 1/3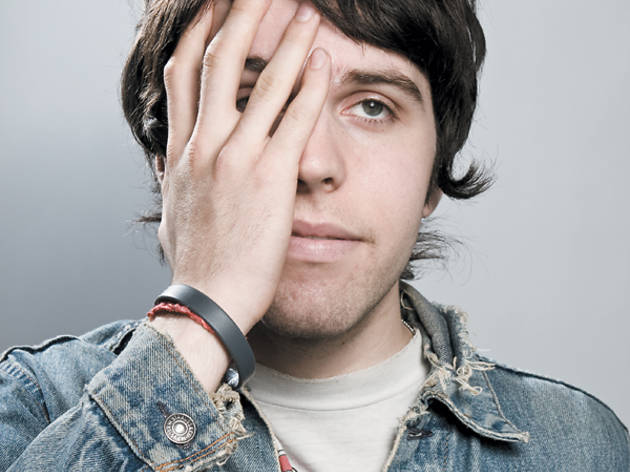 2/3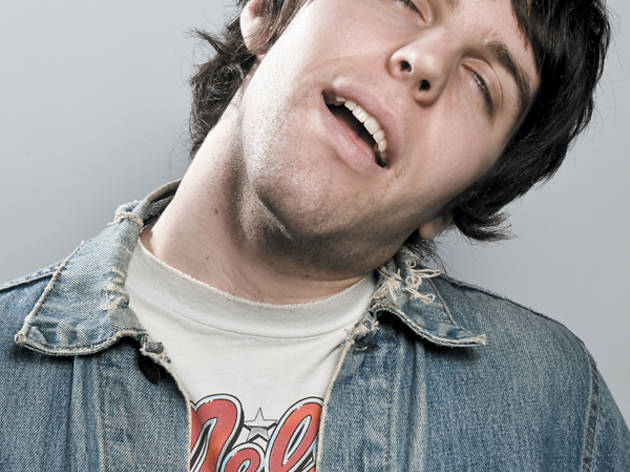 3/3
Call it hypnagogic pop, glo-fi, chillwave or dood-wop (okay, we made the last one up), but the latest music craze is essentially mellow electro-pop recorded on cheap equipment, often cassette tapes, with lyrics that conjure vacation imagery—palm trees, soft-focus family photos, sea shores, etc. Naturally, a batch of these bands has sleep-surfed the popularity wave into this year's Pitchfork. We gauge their temperature to find the chillest of the chill.
CHILLISH
BEACH HOUSE
The Baltimore boy-girl duo bought into this coastal trend back in 2006, before the market skyrocketed. Teen Dream, Beach House's latest, keeps a somnambulant pace. But with Sub Pop now footing the bills, recording budgets are up and the sound is Caribbean clear. And in this scene, it ain't truly lazy unless it's hazy.
Key track "Turtle Island"
Chill with them Sunday 18 at 3:20pm
CHILL
NEON INDIAN
Alan Palomo recorded Neon Indian's Psychic Chasms by his lonesome. The oozing analog grooves warble as if the master tapes were left on a dashboard for an entire August. But the guy's bouncy stage act is becoming more and more like early Prince. Whoa, whoa, where's the fire, brah?
Key track "Deadbeat Summer"
Chill with them Sunday 18 at 6:45pm
CHILLER
REAL ESTATE
The group may hail from New Jersey, but Real Estate's shore-side rock is closer to a painkiller than a punch in Snooki's face. Snail-paced surf licks lap against quiet percussion. Man, why does Jimmy Buffett bogart all the margarita endorsements?
Key track "Let's Rock the Beach"
Chill with them Saturday 17 at 1:45pm
CHILLEST
DELOREAN
Delorean comes from Spain, where napping is the national pastime. Sunny siesta synthesizers are slathered on top like Wite-Out. But just enough Ibiza beats peek through the lens flares to keep this from being the most coma-inducing band playing Pitchfork.
Key track "Endless Sunset"
Chill with them Saturday 17 at 2:30pm
FROZEN
WASHED OUT
Lyrics crawl out of Ernest Greene's mouth like long strings of drool. His bedroom boom-box rhythms sound suspended in Vaseline. Put a glass helmet and blue jumpsuit on this Carolina beach bum and Christopher Nolan's got his new Mr. Freeze.
Key track "Feel It All Around"
Chill with them Sunday 17 at 2:50pm