Hideout Block Party | Concert preview
Andrew Bird, Booker T and Mavis Staples lead this year's eclectic lineup.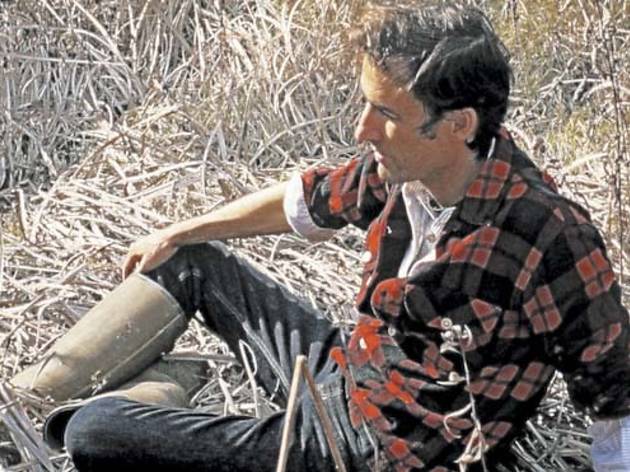 Hideout is making every effort to keep summer alive at its eclectic 15th anniversary Block Party. Big Freedia has been rocking New Orleans for years with the hyperlocal genre of bounce, which is characterized by supersmutty lyrics, hyperactive beats and the most rigorous and freestyle of booty shakes. [Note: Big Freedia has canceled.]
Your sweat will barely have dried from juking to the bounce diva before the event swings into Blues Fest territory. Funky organ legend Booker T hooked up with hipsters—singers from My Morning Jacket and the National—on his new album, The Road from Memphis. Seasoned gospel singer Mavis Staples collaborated with Wilco's Jeff Tweedy on her latest record, You Are Not Alone.
Elsewhere on the local tip, Kids These Days, a Disneyish outfit of nine band-geek teens, layers jazz and funk with fabric from the classics, including a cover of Dizzy Gillespie's "A Night in Tunisia." White Mystery, a fire-haired bro-sis duo, tips the scales toward frenetic riffs and smashing drums in a garage-rock whirlwind.
Still striking an enchanting balance between classical and contemporary is multi-instrumentalist Andrew Bird. The whimsical wordsmith can coax sounds out of the violin while manning a one-man orchestra by recording and looping his deconstructed sonic tapestries.
The Eternals mix and mash genres with synthesizers, and singer-songwriter Jon Langford adds volume and depth with backers the Burlington Welsh Male Choir. Mobile, musical art-troupe Opera-Matic musicians perform as parts of moving scenery—repurposed bicycles and floats.