Jamaican Oldies Weekend II at Mayne Stage | Concert preview
Eric "Monty" Morris, Roy Panton and Yvonne Harrison help Jump Up Records celebrate 20 years.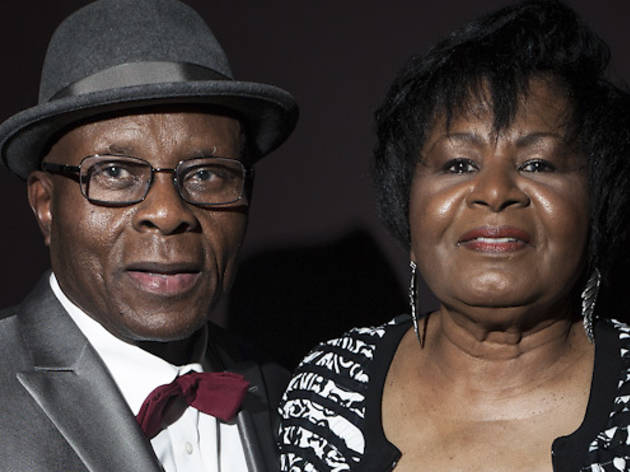 Chicago's ska and reggae scene has its most ardent champion in Chuck Wren, a longtime DJ for WLUW and the guy behind Jump Up Records. To celebrate the label's 20th anniversary, Wren decided to fly over some of the under-appreciated Jamaican artists who regularly make it into his sets, many of whose heyday was half a century ago. He began the yearlong celebration last fall, and the second installment arrives this weekend with Kingston crooner Eric "Monty" Morris and the soulful duo of Roy Panton and Yvonne Harrison.
Morris, who visits Friday, is one of the original voices of ska responsible for skank-able classics like "Oil in My Lamp" and "Sammy Dead." Saturday's show with Panton and Harrison doubles as a record release long in the making. The married couple pumped out tender rocksteady singles throughout the '60s, but their records were only recently compiled into a proper anthology featuring charming duets like "Two Roads" as well as solo cuts like Panton's rude-boy classic, "Control Your Temper."
When asked what brought about the compilation so many years after the duo's peak, Wren replied with one word, "nerds," going on to explain, "Many Jamaican artists got their nod via anthologies on Trojan, Pressure Sounds, etc. Yet there are so many acts that had a wealth of material but were recorded so haphazardly for different producers, it was probably too much work to compile." Good thing someone's on the case, and Wren, who spins both days, has given us a great reason to pull that porkpie hat out of the closet.