Leonard Cohen at Chicago Theatre | Concert preview
The folk bard's late career resurgence continues.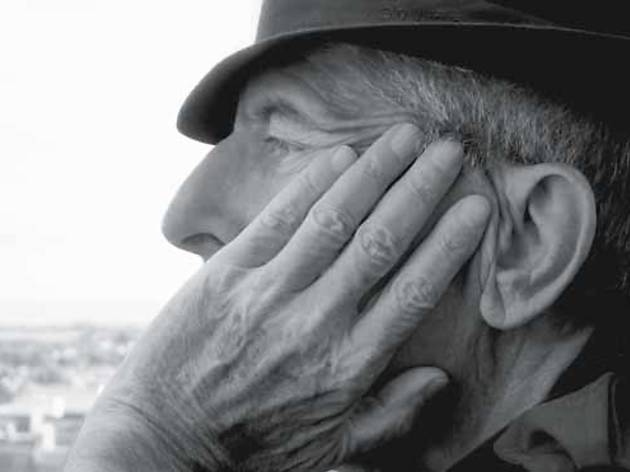 Leonard Cohen has been straightforward about what brought him out of semiretirement and sent him back on the road, but just to reiterate: It was money. Specifically, his lack of money, because his was stolen/siphoned from him while he chilled in a Buddhist retreat. Obviously releasing new records alone was not going to refill the coffers, though Cohen has kept up a steady stream of fine 21st-century works, with last year's excellent Old Ideas his latest. And apparently residuals from all those countless covers of "Hallelujah" weren't doing the trick, either, though of course those continue to proliferate (Alan Light's new The Holy or the Broken: Leonard Cohen, Jeff Buckley, and the Unlikely Ascent of "Hallelujah" tracks the song's rise from forgotten gem to cultural touchstone).
So Cohen, currently one of our oldest pop stars at 78, returned to the stage, dusting off classic cut after classic cut for the benefit of not just the similarly graying generation that grew up with his music, but for the several generations since that have recognized the genius of his beautiful and poetic, but also sometimes very funny, conflation of the carnal and the spiritual. Yet it's Cohen the performer who's been the revelation, sly and sneakily cheeky as he sub-croaks through his catalog, his sprechgesang underscored by an unerring knack for the theatrical infused with a humility that belies the often heavy portent of his compositions. This late career resurgence may imply he's got God on his side, but even Cohen can't keep it up forever.