Lollapalooza Music Festival 2013: Heard on the street
The best and worst things overheard among festival-goers at Lollapalooza 2013.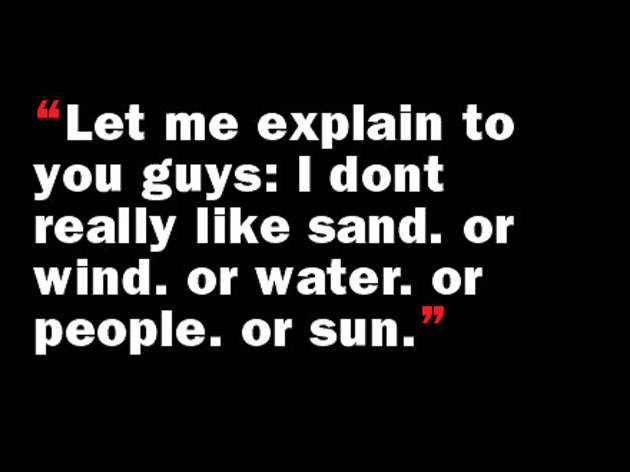 1/15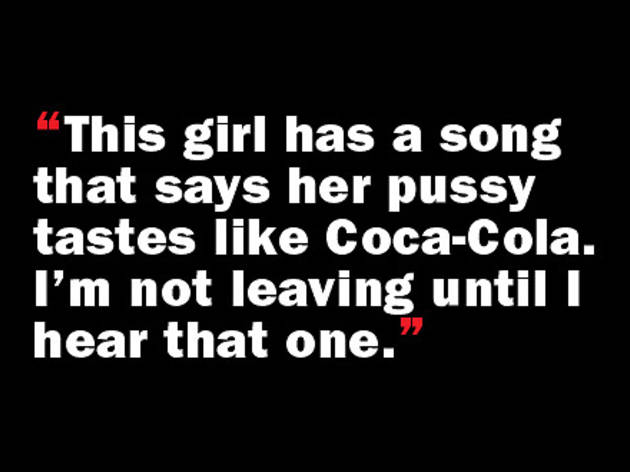 2/15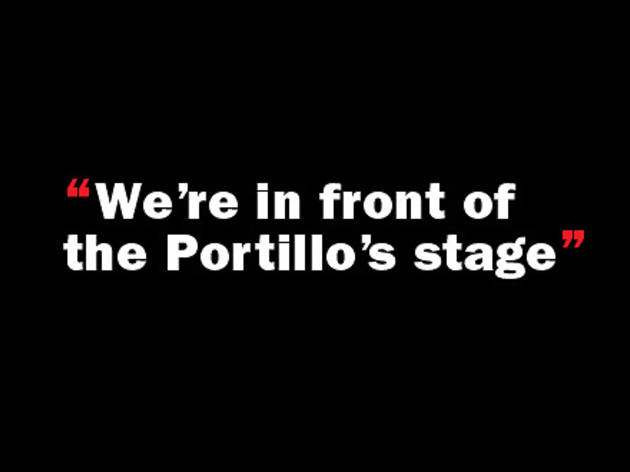 3/15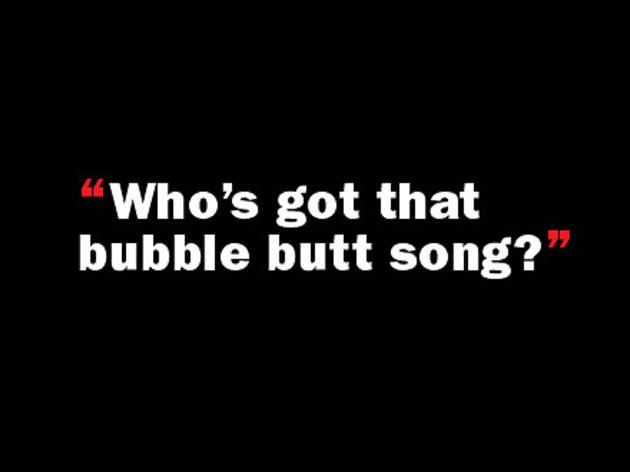 4/15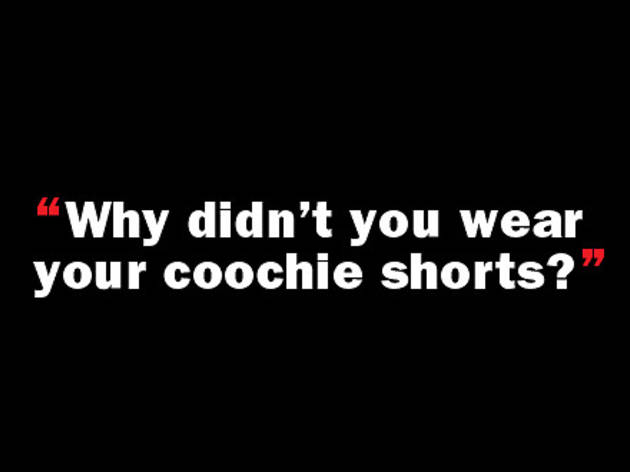 5/15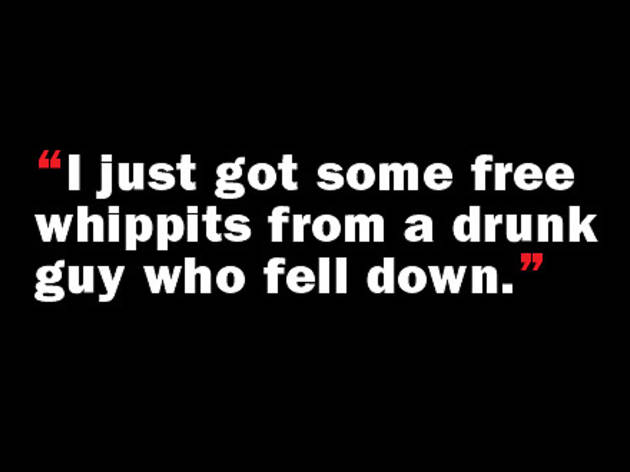 6/15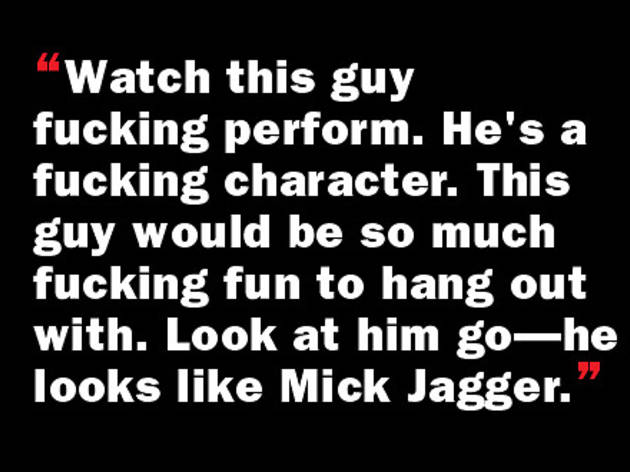 7/15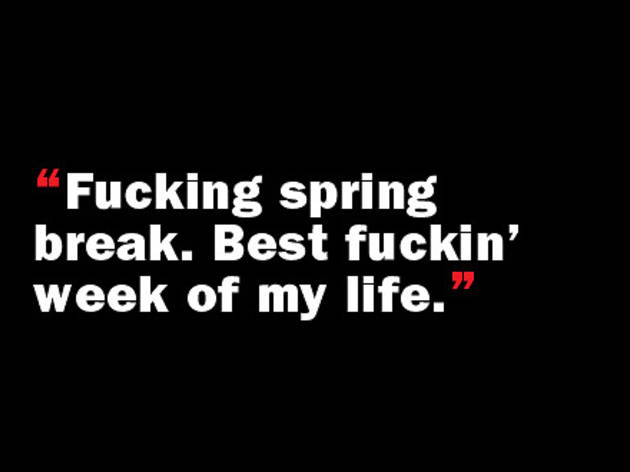 8/15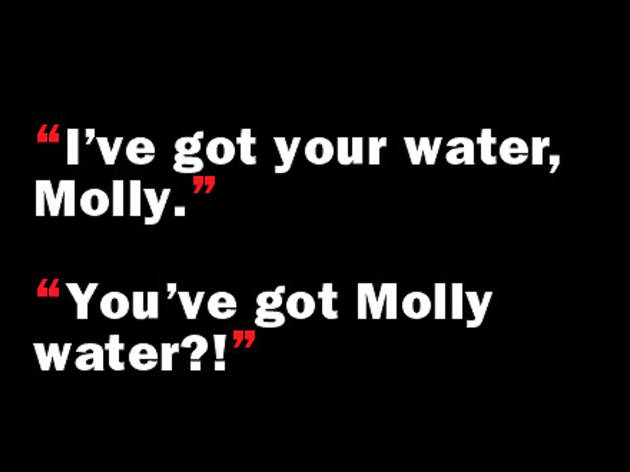 9/15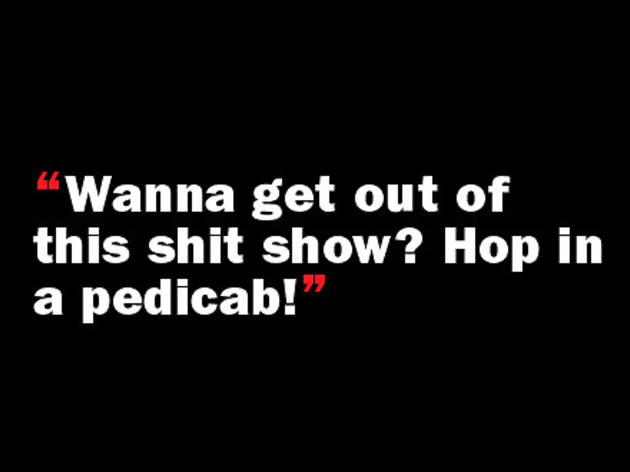 10/15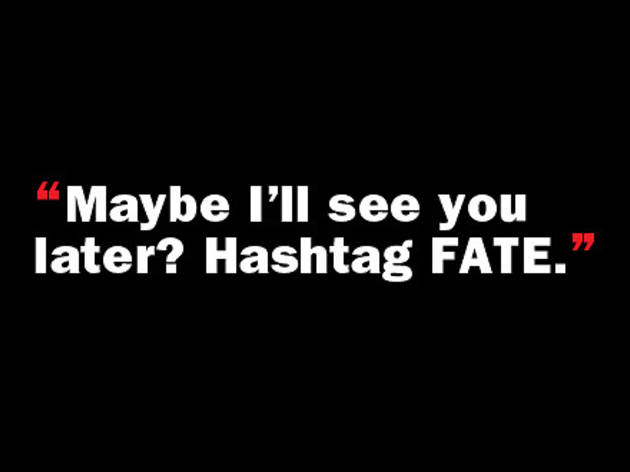 11/15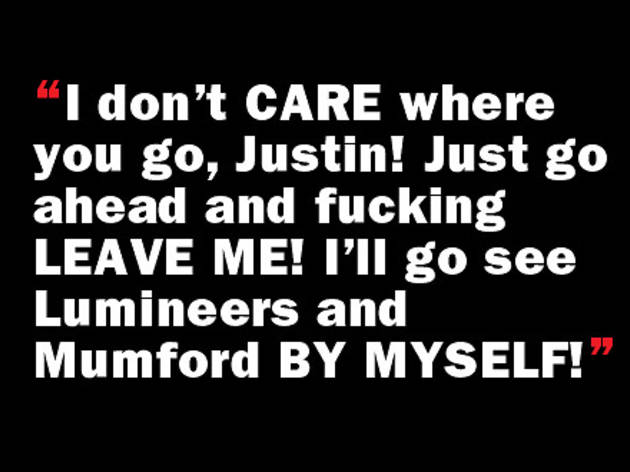 12/15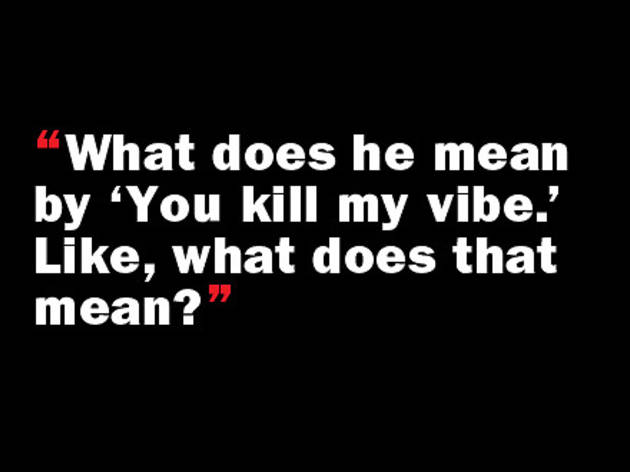 13/15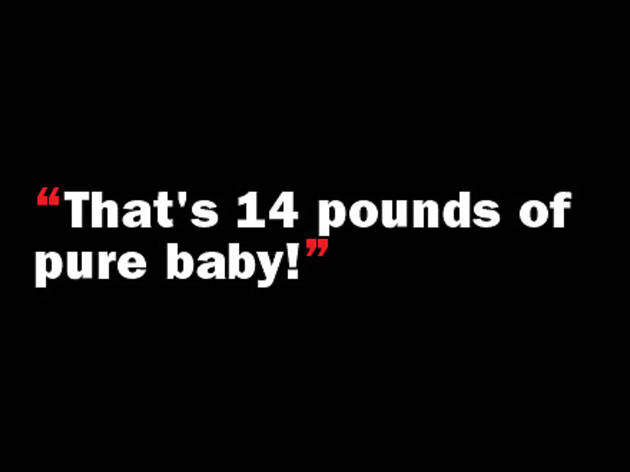 14/15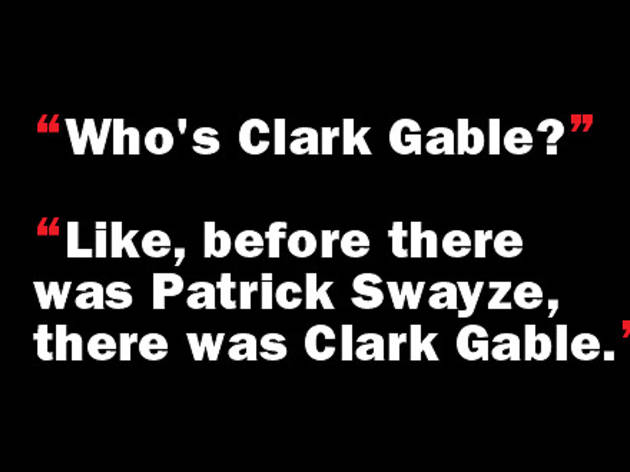 15/15
RECOMMENDED: See our complete coverage of Lollapalooza 2013.
Every week we collect the weirdest, funniest, craziest things we heard on the street and we share them with you. Music festivals like Pitchfork and Lollapalooza are a gold mine for listening in on people's conversations. Maybe it's the alcohol. Or the sun. Or those EDM beats at Perry's. Maybe it's the combination of all of that and the weird collection of people that make up the crowd at these fests. Where else in the city can you find tweens and burnouts and middle-aged bros hanging out with hipsters and rockers and the occasional celebrity? Check out the craziest things we heard all of those people say at Lollapalooza.