Lollapalooza Music Festival 2013: The best and worst stage banter
Check out the laugh-worthy and cringe-worthy stage banter from Lollapalooza 2013.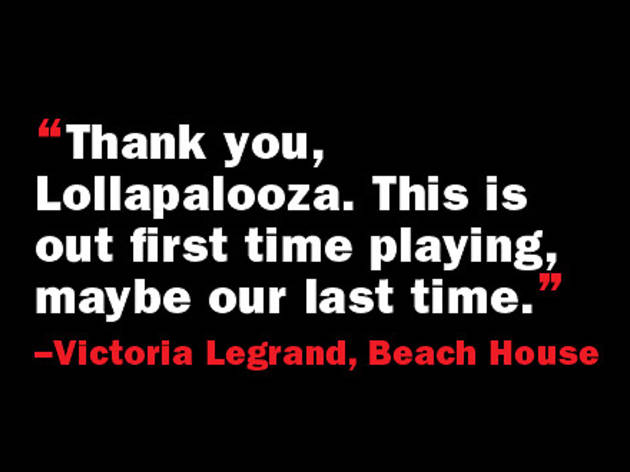 1/13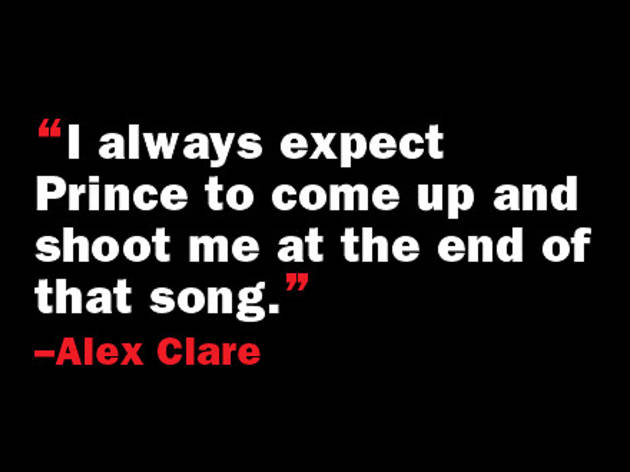 2/13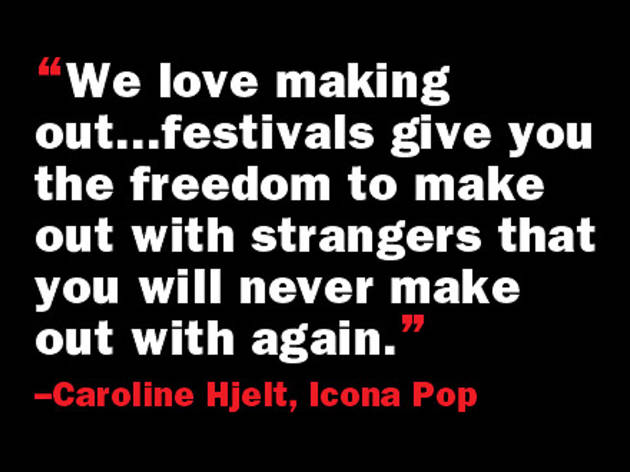 3/13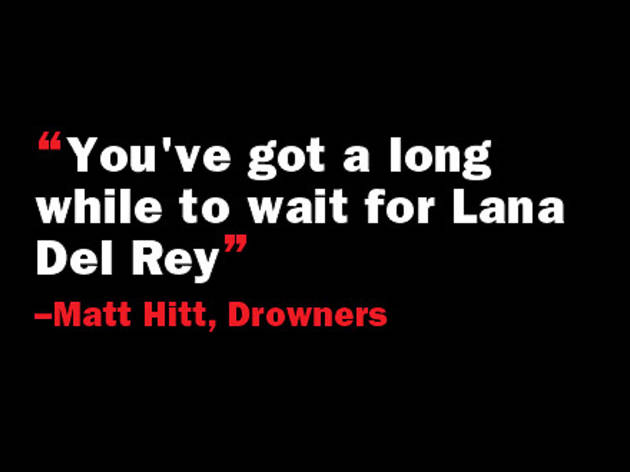 4/13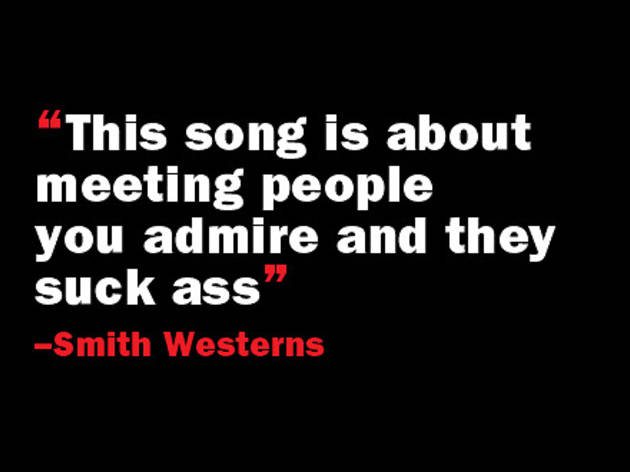 5/13
6/13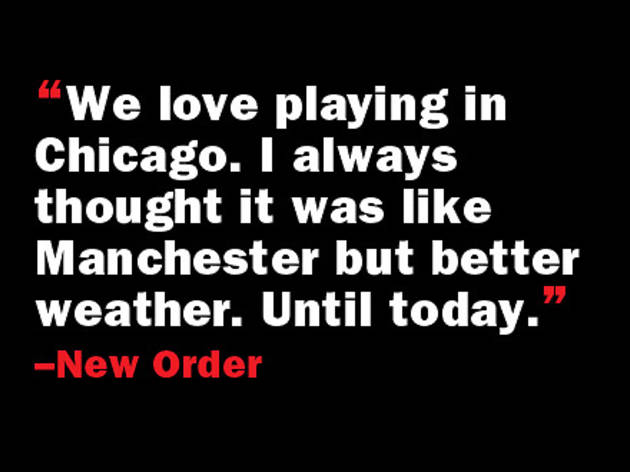 7/13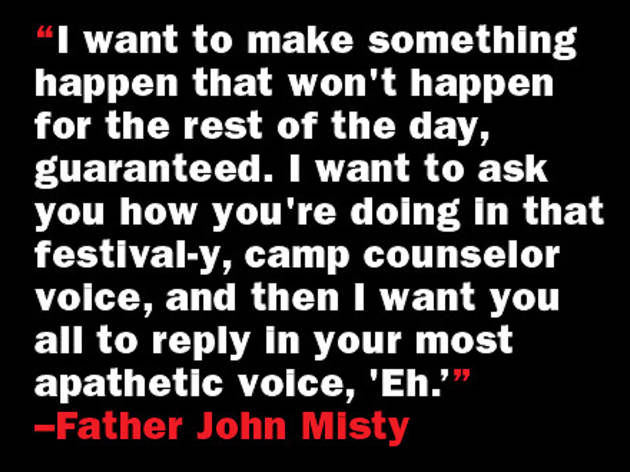 8/13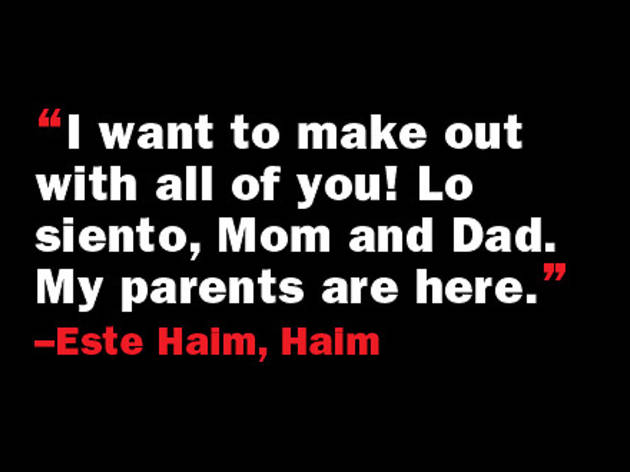 9/13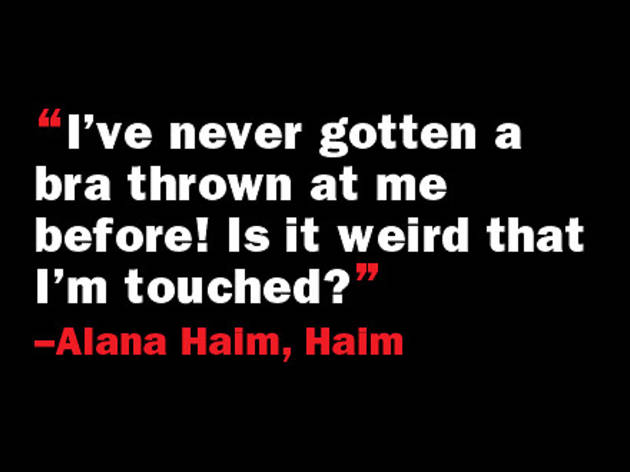 10/13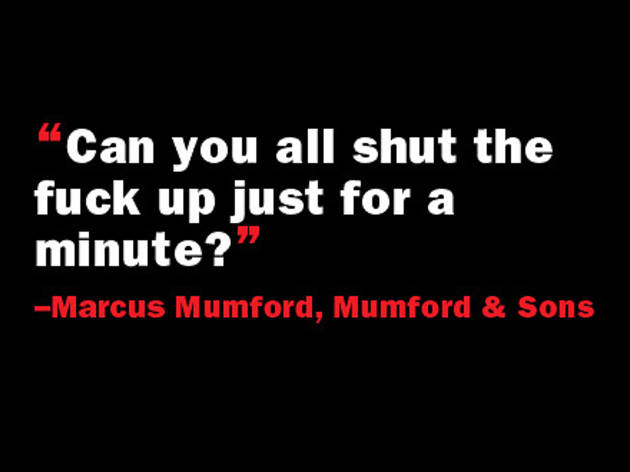 11/13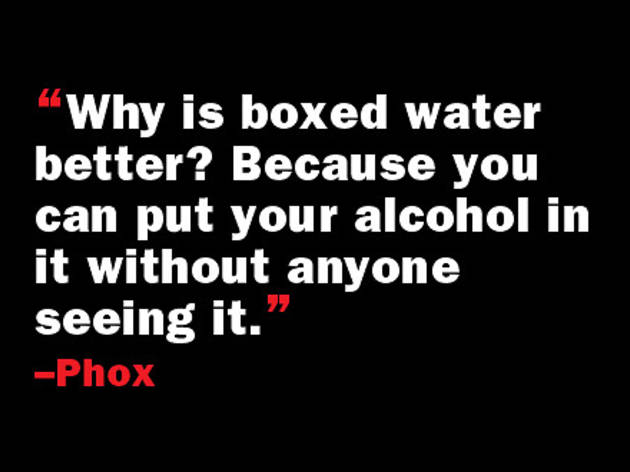 12/13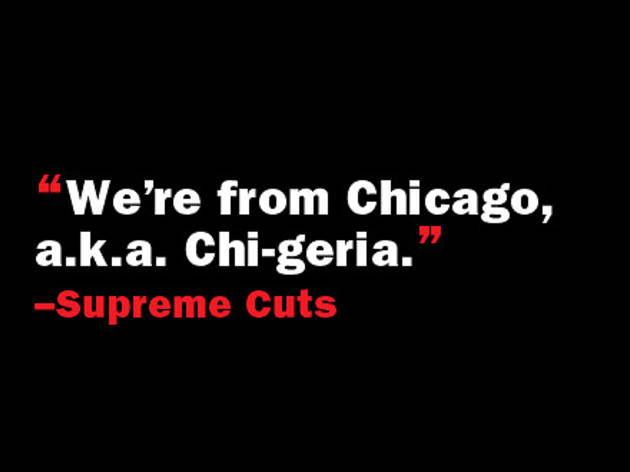 13/13
RECOMMENDED: See our complete coverage of Lollapalooza 2013.
It's hard to guess what kind of cringe-worthy or laughable comments will come out of the mouths of performers at Lollapalooza each year, so this year we took notes and wrote down all the crazy shit said on stage during the fest. Check out the slideshow for comments a lot wackier and sometimes more crass than the standards like "How you feelin' Lollapalooza?" and We love Chicago."