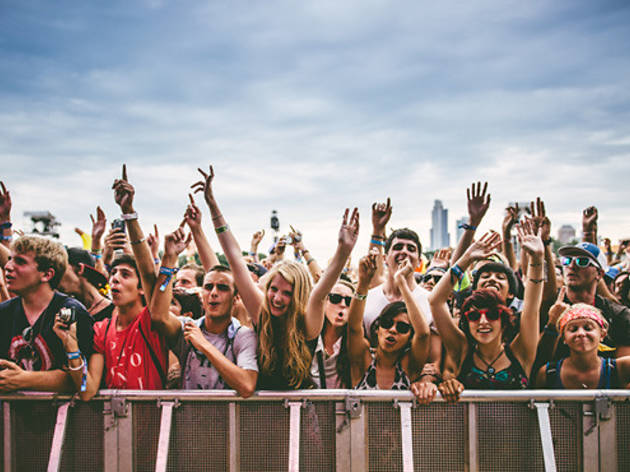 Upcoming concerts in Chicago
Get 'em while they're hot. Here's our weekly list of Chicago's top tickets and upcoming concerts. Book now!
Looking for live music in Chicago? Well you've come to the right place. Day in, day out, we keep our eyes peeled and our ears to the ground in order to find the latest gig announcements in the city. Whether you prefer rock venues or jazz clubs, check out the newest shows to be announced below, or if you're browsing for gigs month-by-month, see our ultimate guide to concerts in Chicago.