North Coast Music Festival after-shows and after-parties
Keep the party going with jam sessions, boat parties, rising rappers, a drum god and a ton of trap.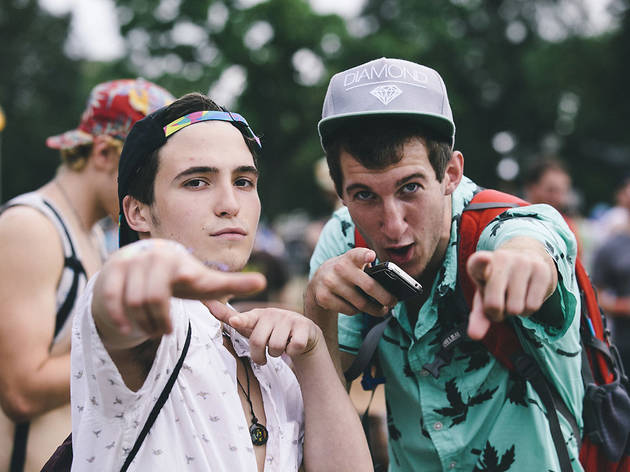 The folks behind North Coast Music Festival have announced a fat stack of after-shows. Lollapalooza and Pitchfork aren't the only ones who get in on the after-party action. The highlights come early with a bonus kick-off gig featuring Chet Faker, Mount Kimbie and Fujiya & Miyagi. Other notable gigs include an appearance by Afrobeat legend Tony Allen, a performance by electro-fusion act STS9 at House of Blues, and a massive jam sesh with Talib Kweli on a yacht.
Take a look below to see the full list of after-shows. Tickets for all concerts are on sale now.
RECOMMENDED: Crowd photos and our complete guide to North Coast Music Festival