Plants and Animals at Schubas | Concert preview
A Canadian band nails contemporary Americana.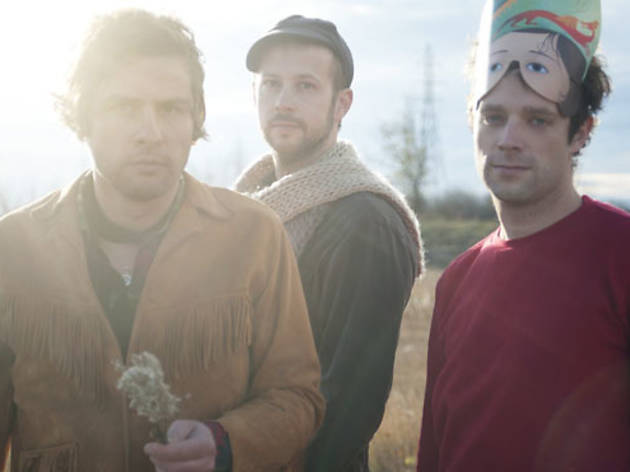 The earthborn charm of Plants and Animals isn't limited to the band's name; it's spelled out in the music, a rustic, rootsy composite full of fuzz-ridden revelations. The trio's multifaceted rock balances muscle and finesse, setting effusive moments in sharp relief, especially when contrasted with the more introspective corridors of the band's new album, The End of That. The disc is flooded with the sort of forthright and poetic working-man's music that defines modern Americana, never mind that these guys are from Canada.
Singer-guitarist Warren Spicer coughs up the words of an old soul, recounting situations, many uncomfortable, that betray his years. Case in point, the title track, where Spicer describes, in a gravelly voice, trying that most rock & roll of vices, cocaine (and then trying it again "just to know what it could do"). He surmises that the drug "tore out [his] soul."
What would be an epiphany to many rockers gets barely more than one sage verse on the song. Soon he's moved on to girls, casually unspooling sumptuous illustrations like "bee-sting lips and pepper-grinder hips."
A few tracks deeper into the disc, over a bluesy strut, Spicer's pipes nearly crack as he describes a place "somewhere between a crisis and a pretty good time." In just a few words he's captured the elusive formula for fun.