Roky Erickson at the Empty Bottle | Concert preview
The psych vet returns with an ace band and charming weirdness to spare.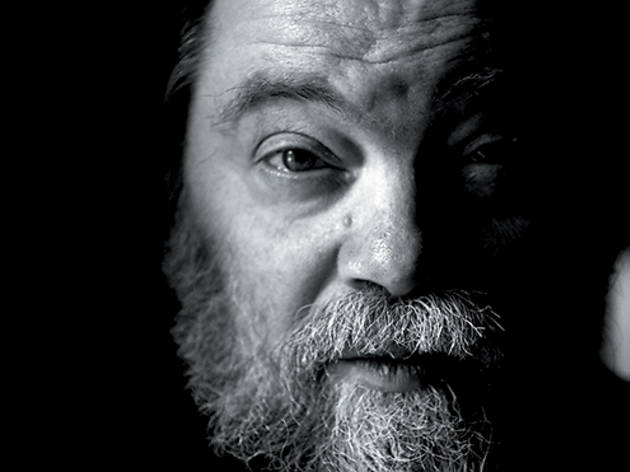 Since he rose from the under-underground to became a festival fixture, Roky Erickson has seen his story told and retold. But it's certainly worth revisiting the fascinating tale of a '60s psychedelic leader from Texas whose 13th Floor Elevators celebrated and indulged in the kind of mind-expanding drug use that either revealed, caused or was perceived as mental illness. This led to Erickson's institutionalization, including shock therapy. A damaged Roky returned to the stage as a cult curiosity in the '70s and '80s, and his survivor's tale has been told on film and in books and every zine worth its Kinko's paper.
A new development to report is that not only has Erickson grown musically, but the best show he's performed in Chicago was the last time he came to the Bottle, so this gig borders on can't miss. The acid-rock vet is now backed by an exceptional, youthful band that seems seriously committed to presenting the guitarist-singer at his best. Plus, the opportunity to take in the performer in a small, intimate setting is increasingly rare.
The 65-year-old has embraced concepts considered juvenile by many. Whether his troubles caused or uncovered this aspect of his personality is uncertain. But in Roky's odd embrace, we get to appreciate both the childlike innocence and the creepy subtext of monsters, spacemen, cartoons and cowboys. This special weirdness is all the more weird and special in a room built for garage rock.