Rumer at Lincoln Hall | Concert preview
British songbird Rumer is a flashback to the ochre era of Burt Bacharach and Karen Carpenter.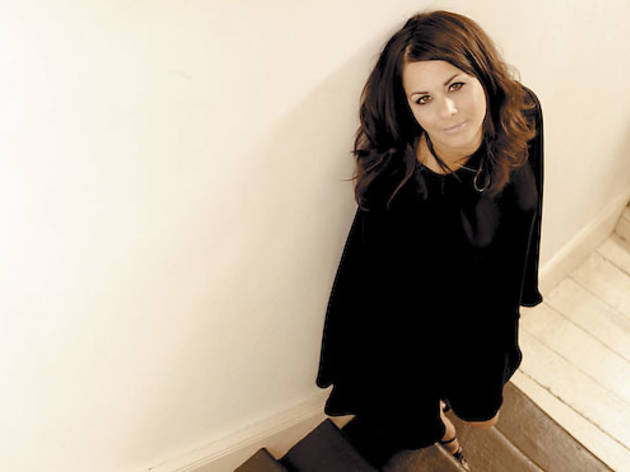 It seems silly in this day of downloads that major labels would still utilize the strategy of releasing an album in England a year before it hits the States. But in the case of Rumer, whose debut Seasons of my Soul first picked up steam 15 months ago in the U.K., the delayed release is fortuitous. Adele's blockbuster 21 just crossed the 6-million-sold mark, weeks after surgeons took a laser to her vocal cords. After keeping the record business afloat, the big-lunged singer is taking a break. Thankfully, the retro-songbird bench is deep.
Rumer, born Sarah Joyce in Islamabad, Pakistan, soothes with an aloe-like contralto, pipes that can not avoid comparison to Karen Carpenter. When Seasons layers that clear, molten voice—as when she intones, "Slow, slow this right down"—it turns into pure opium. The accompaniment is spare and a bit corduroy. The lightly pushed piano keys, chimes, foggy brass and wire brushes that hit snares like light, needling rain could be straight off a musty Burt Bacharach record.
Sure enough, hearing his new muse, Bacharach invited Rumer to his California home to sing. In return, he penned songs for the 32-year-old chanteuse, alongside Broadway lyricist Steven Sater. So the Adele comparisons are somewhat shaky. Yes, both are old-fashioned Brits. But despite her ode to "Aretha," Rumer is far from retro-soul. She's in a funk, not funky. The wonderfully tranquilizing lounge pop tunes within Seasons are the kind of soft tragedies Ali McGraw used to die to.