Sam Moore at City Winery Chicago | Concert preview
Half of Sam & Dave goes it alone.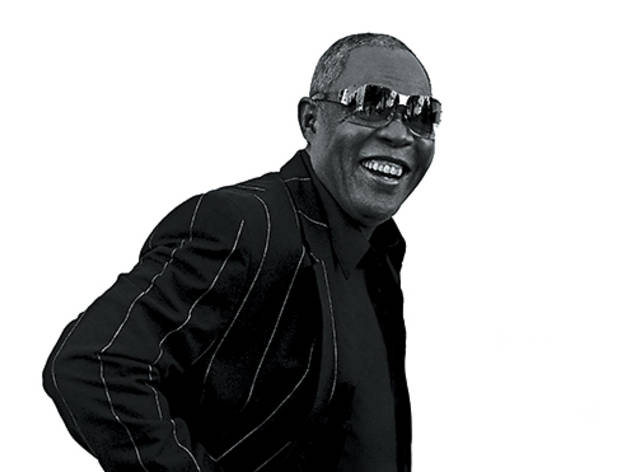 Although Sam & Dave ruled the '60s charts, they never enjoyed the crossover success of their peers. Despite making some of the greatest gospel-influenced soul singles ever, the Miami-based, Memphis-produced duo weren't fixtures on American television like their slickly choreographed contemporaries, and the 2008 DVD, The Original Soul Men, compiling tube appearances, shows why: Sam Moore and Dave Prater were a wild act. The two showmen were too chaotic for prime time, cutting loose during crowd-pleasers like "I Thank You" and "Soul Man." Other reasons their superstar talent didn't translate into superstardom, according to Moore and Dave Marsh's 1998 book, For the Record 3: Sam and Dave, included drug use and animosity (they didn't speak offstage for most of their partnership).
After their final breakup in 1981, Dave found another Sam and toured the oldies circuit. But the more ambitious Moore found himself torn between solo ambitions and a back catalog demanding a second voice. For the last three decades we've heard highs and lows with Sam and Bruce, Sam and Bon Jovi, Sam and Cee Lo, Sam and Lou (Reed, on the title track of the odious blackface comedy Soul Man), Sam and Lee (Atwater, with whom Moore performed for the first President Bush) and even Sam and Sting and Elvis (Costello; the three teamed up at an Obama inaugural ball, even though Moore demanded the candidate stop playing "Hold On, I'm Comin'" during his campaign).
The soul man's pipes have aged in an interesting way, with occasional cracks enhancing the grit his tenor always had, so a winery is a fitting place to see the legend as he goes it alone.