The 7 worst Lollapalooza 2014 schedule conflicts
No thanks for making us choose between Lykke Li and Lorde. Check out the other tough decisions we will have to make this year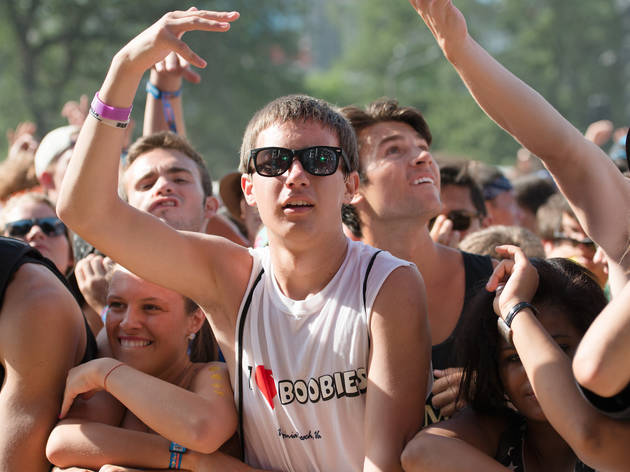 Today, Lollapalooza released its complete schedule. The consensus is that the 2014 iteration of the massive music festival in Grant Park was the worst ever on paper. We hoped that the silver lining of a weak lineup would be a lack of conflicts. There is a bunch of stuff we're itching to see, but not enough to force us to cut sets in half and run a half mile for the next act.
Alas, some tough decisions will still have to be made. Some maddening.
Here are the seven toughest calls we see in our festivalgoing. Who would you pick?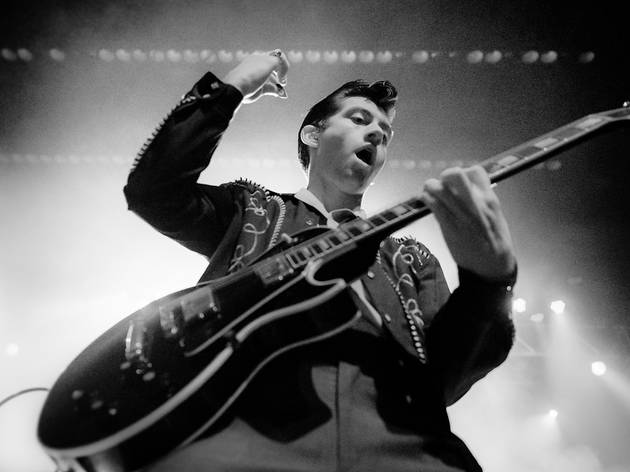 Photograph: cousindaniel.com
Phantogram vs. Arctic Monkeys
Not exactly life-or-death stakes here, but both are enjoyable vets of the Lolla stage. And, well, respite from Zedd and Eminem. Friday is the strongest in our eyes, and this closing conflict finalizes why. This is probably a case where we catch a bit of both.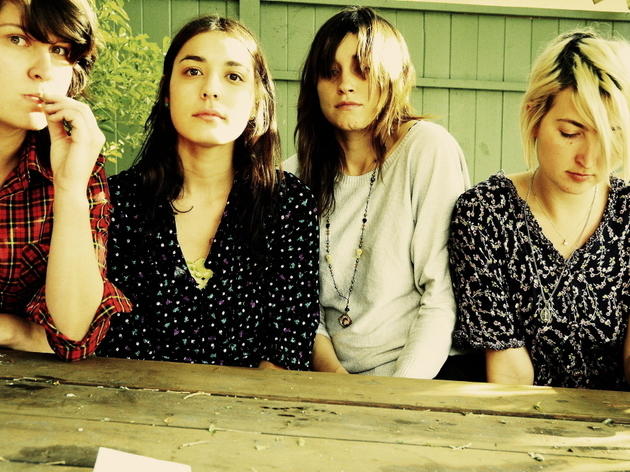 Though both groove, these two are not terribly similar in sound, but I like 'em nonetheless. Jagwar Ma is arguably better suited to a sunny festival setting (they are from Australia) with a baggy, druggy, upbeat rhythm. Warpaint is cool and seductive. But that's why I'm seeing them. The L.A. act's second album is one of the best of the year so far.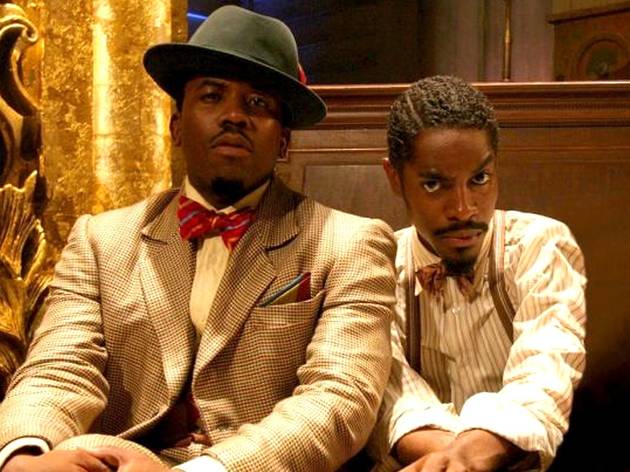 There are maybe 10 performers we are truly itching to see on Saturday. Cut Copy is a reliable staple and well-honed festival act. We never tire of the Aussies. But they tour a lot. OutKast is M.F.ing OUTKAST. This might be the only chance we have to see them again. (Until more solo albums underperform.)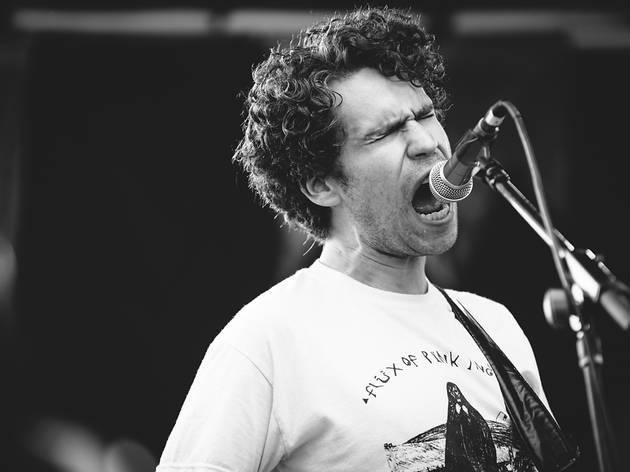 Photograph: cousindaniel.com
Parquet Courts vs. Phosphorescent
Smart-ass Brooklyn punk or bucolic troubadour? Opposite ends of the spectrum, but two Pitchfork Festival–friendly bands that put on a show. Hmm, this depends on the weather. If it's muddy or comfortable, jump around to the Courts. Sweltering hot? Laze away to Phosphor. By the way, anyone else pleasantly shocked when Phosphorescent showed up in Amazing Spider-Man 2? Was I not supposed to admit I saw that?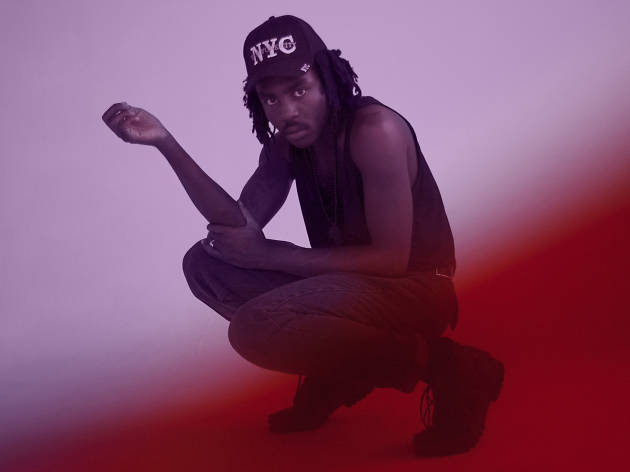 Photograph: Stacey Mark
Interpol vs. Blood Orange
Another first-day conundrum. Kind of. Maybe it would have been at some point. Interpol has been on cruise control for a decade, gliding through twilight Manhattan in its sleek black songs. Blood Orange is funky, stylish and fresh. Dev Hynes's latest incarnation brings to mind Orange Juice (not just because of the name) and Gregory Hines. He also rips on the guitar like a poor man's Prince. Interpol represents an Old New York. We'll take the New New York.
Photograph: Max Herman
Darkside vs. Chance the Rapper
Not a conflict: Kings of Leon or Skrillex. The counter programming in the final hours of the three-day marathon is instead this couple of critical darlings. Sunday is extra-strength weaksauce, and these are in the handful of bands I'll strongly endorse. Darkside digs into Eno and Pink Floyd synth-psych to entrancing ends. Chance is the most buzzed-about MC in the game (notice how he's already billed higher than bro Childish Gambino). But this is Chicago, so who do you think I'm picking?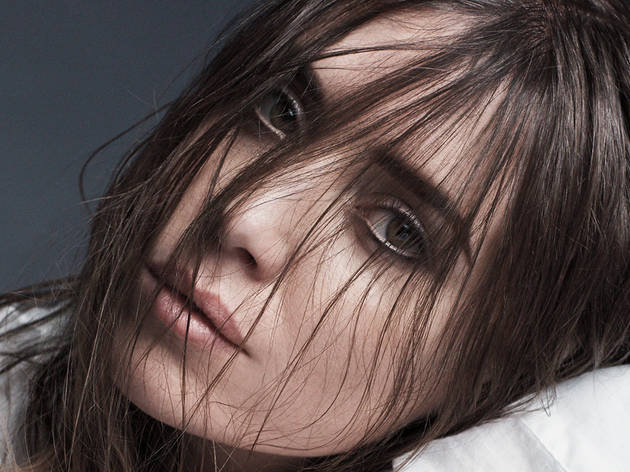 © Josh Olins
Look, there are not enough solo women artists on festival bills. So having two of them overlap is rather frustrating. Especially when the two explore similar realms of romantic noir. (Let's be real: Lorde seems to have studied the Swede quite well.) But we're going with Li, as she is flat-out awesome and bringing new material we've yet to witness live.