The best and worst songs on Beck's 'Morning Phase'
We rank the 11 tracks on the erstwhile breakdancer's languid and lovely comeback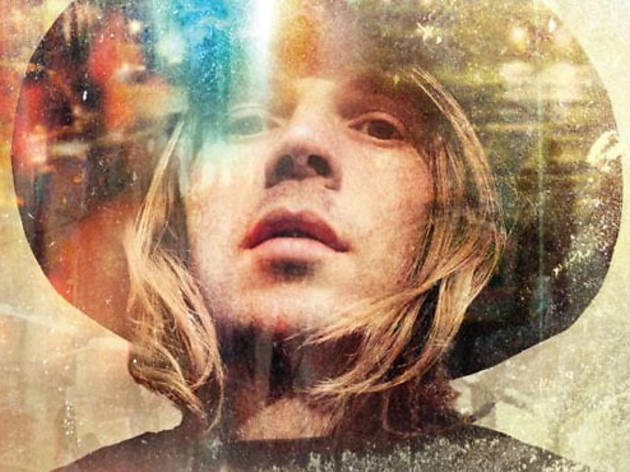 1/11
11. Country Down Beck is a many of many faces (or haircuts and hats). The last Beck face I, and I think most of us, want to hear is country Beck (long hair and ten gallon). This cut, an obvious outlier, remains from his Nashville sessions, the same that spawned the far more bizarre and wonderful (and Beckish) "I Just Started Hating Some People Today." But straightforward, earnest harmonica Americana is always a touch disappointing from a guy who throws so many curveballs. Though it's still lovely.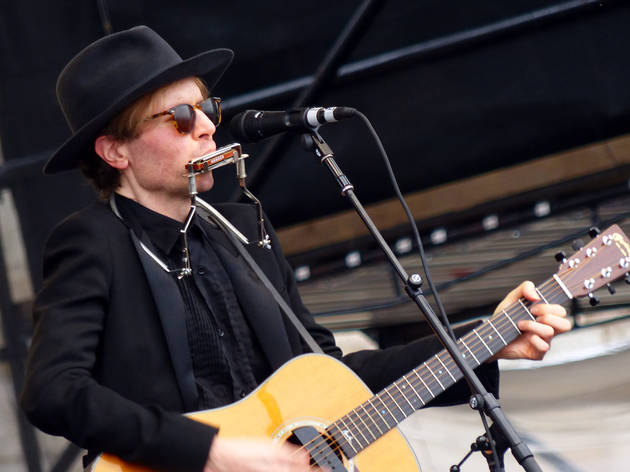 2/11
Photograph: Michael J. Chen
10. Don't Let It Go Morning Phase is an obvious sequel to Sea Change. Sonically, it echoes that breakup epic, though thematically it is overall more optimistic. This song, however, is the closest thing to coming off as a leftover from that tearjerker.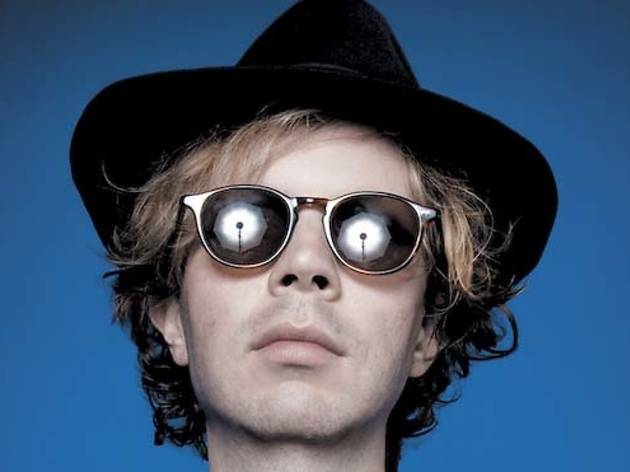 3/11
9. Say Goodbye Beck can utilize banjo in brilliant ways. See: "Sexx Laws." The hillfolk plucking is in more traditional context here, though the solo's casual pace gives the instrument a more percussive feel than the furious finger-pickin' of, say, a godawful Mumford & Sons song. That's the overall magic here—slowing and streching folk music until it becomes something ambient and ethereal.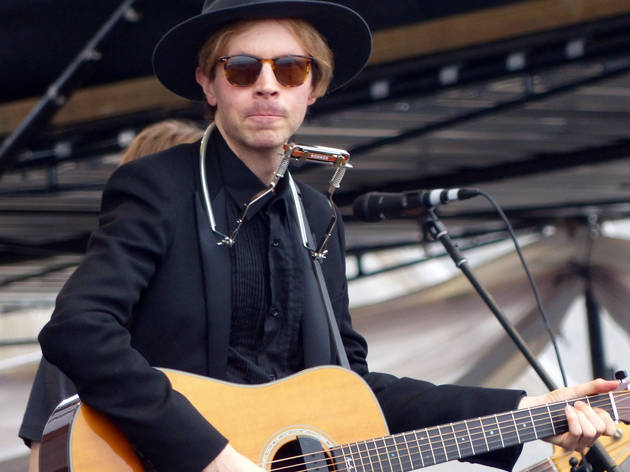 4/11
Photograph: Michael J. Chen
8. Waking Light Synthesizer makes an appearance, ever so gently, on this closing track. And this cut is designed as a finish. The climax is simply spine-tingling, as a long-awaited burst of electric guitar over swells of strings closes the record to leave you with an ache to start over and reach it again.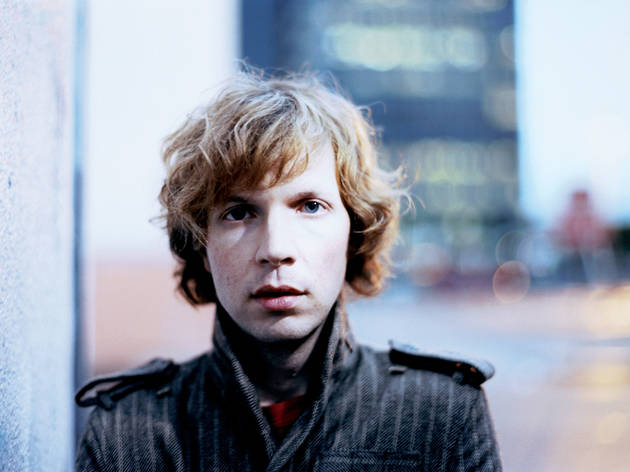 5/11
7. Heart Is a Drum Stunning ghostly harmonies phase in and out before the percussion jumps in on this most upbeat of Morning Phase songs. The snare snaps do indeed emulate a heightened pulse. You can't write a song called "Heart Is a Drum" and not have the rhythm thump like your ticker. Dense with layers, this early track helps contribute to the record's luscious sensory overload, before the brillant middle act of minimalism.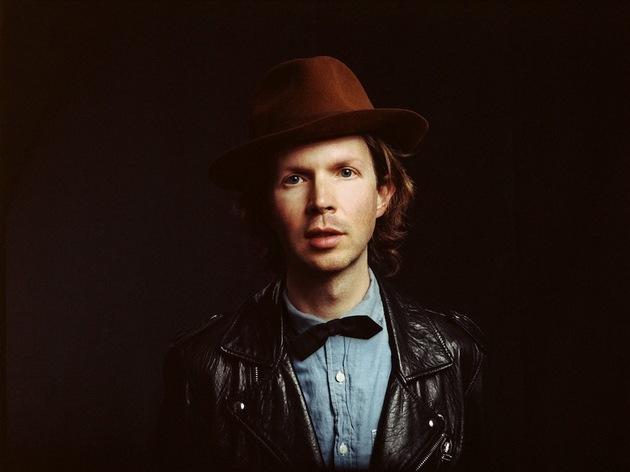 6/11
6. Morning A clear little sister to "The Golden Age," the opening cut on Sea Change, this opener again sings of new beginnings. After healing from awful-sounding spinal injuries, Beck again has his voice at full strength, and the considered phrasing here is brilliant. "It buried me beneath the wave," his falsetto soars against a blissful glacial pace. Gorgeous.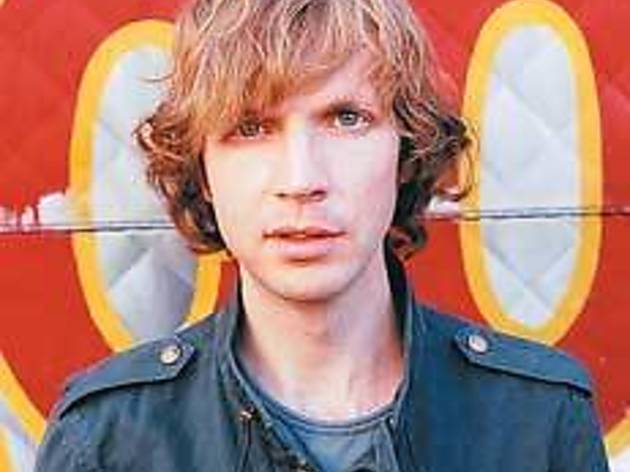 7/11
5. Blackbird Chain Next to "Heart Is a Drum," the poppiest of numbers on his 12th studio album. I adore the repetition when he sings, "Tell me I'm dream dream dream dreaming and I'll never wake up," in what is the best verse of the record. With slide guitar and xylophone, this could easily slip into his most underrated work, Mutations. (Side note: Beck really loves his albums to start with M, no?)  
8/11
Photograph: Drew Brown
4. Wave Stunning in its spartan approach, this middle peak utilizes "nothing" but a string orchestra and vocals. Beck sailing his vocals over sawing cellos and violins recalls Björk's Homogenic, with the electronic rhythms stripped away—which I suppose makes it sound like something off her Biophilia. It manages to fit in with the California Valley sound while striking into new territory via classic paths.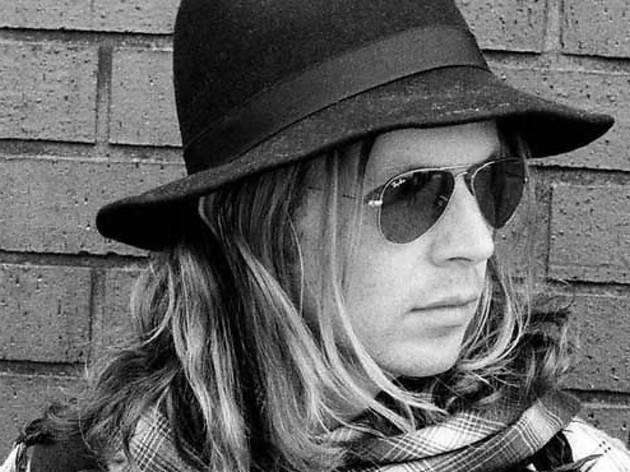 9/11
3. Turn Away Nectar thick and sweet, this knee-weakener cranks up the lush-o-meter on '60s folk, with layered Becks playing both Simon and Garfunkel, Nash and Crosby. Arguably, the emotional apex of the record.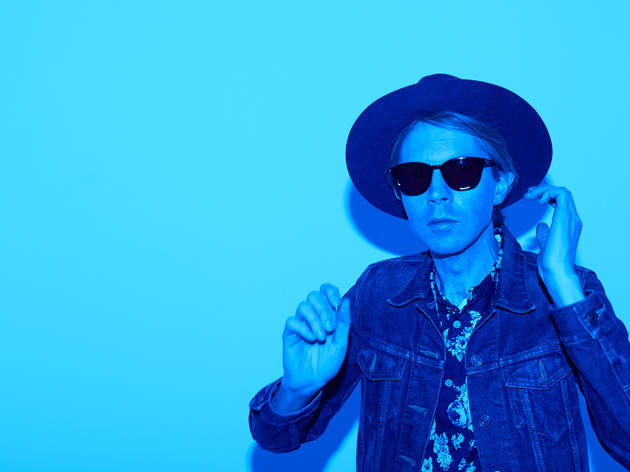 10/11
Photography: Courtesy of the Artist
2. Blue Moon The single for a reason, this first taste offers listeners the most to chew on, both instrumentally and lyrically. Considering early lines in his career like "Winos throwing Frisbees at the sun / Put my soul between a bun," Beck has become a remarkable direct songwriter. "Blue Moon" serves up some hard-to-parse couplets and striking imagery, as Joey Waronker draws pitter-patter drum-lines and Smokey Hormel flutters pizzicato guitar lines through the empty spaces.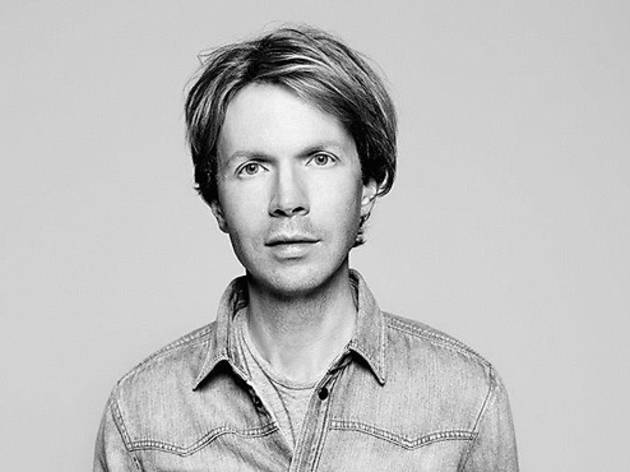 11/11
1. Unforgiven The skeletal songs on Morning Phase make your skin tingle, and make it more than an exercise in California folk-rock. "Wave" uses two ingredients to great effect, and the preceding "Unforgiven" similarly gets by on little more than piano, dry drums and vocals. A ketamine filter over the hammered piano keys gives the organic track a hint of vintage Berlin electronics, like Air's "Venus," or vaguely Bowie's "V-2 Schneider," or Lou Reed's "Perfect Day" shot like a slo-mo chemtrail against the sky. It's simple and mesmerizing, an embodiment of the whole.
Let's get this out of the way first: There are no bad tracks on Beck's long-awaited return, Morning Phase. The de facto sequel to Sea Change, his 12th album is a gorgeous platter of serene Americana and the first great work of 2014. Too bad he already used the title Mellow Gold. (Read our review.)
That being said, we have favorite songs and there are those that are merely fine. There's a simple rule when it comes to measuring the work of the 43-year-old. If he's wearing a big hat and playing country pretty straightforward, it tends to be a minor letdown. I also have a theory about the length of his hair in relation to his album quality.
Anyway, here are the 11 tunes from Morning Phase, in order (not counting the two instrumental interludes).